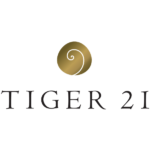 OUR PURPOSE
We're building an engaged global community to make each Member's success more meaningful, impactful, and enduring.
Our mission is to help our Members preserve and grow their wealth by connecting into an unparalleled network of wealth creators and thought leaders. Through trusted relationships and meaningful dialogue, our Members translate the transformative value of their wealth into personal fulfillment.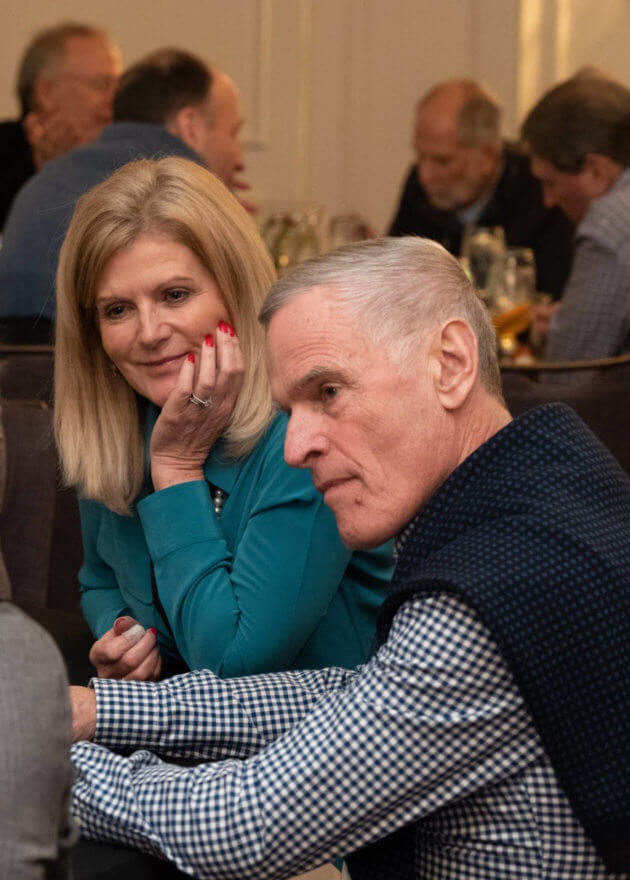 TIGER 21 AT A GLANCE
60+

Groups

800+

Members

30+

Markets

40+

Chairs
Why TIGER 21 Matters to Me
I have found terrific new friends who will drop anything to help me out (and viceversa) with the best peer advice on all the most important family, life, business and investment decisions.
Co-Founder and CEO of iVillage
Our experience at TIGER 21 has been exceptional. The value of being in a room with highly accomplished peers whom you respect cannot be overstated.
Co-Founders of Aptara
The value for me resides in the fact that I can share information about existing and prospective business deals confidentially and then receive unbiased and informed feedback. TIGER 21 is my informal board of advisors.
Founder of an International Real Estate Firm
WHY TIGER 21
We offer a safe space for you to discuss what you're doing with your money, explore new investments, shape positive family dynamics and impactful philanthropy with others like you – high-net-worth individuals who are hands-on and want to take a front seat on the unique journey of wealth and legacy preservation.
Your personal board of directors.
rnTIGER 21 Groups generally have 15 Members who meet monthly – essentially serving as a Member's personal board of directors. Meetings are led and professionally facilitated by a Chair, who develops the Group and drives and promotes peer-to-peer sharing between Members in a trusted and confidential setting. The Group Meeting is where the intricate convergence of your wealth, business and personal life can all be addressed head-on, helping find solutions and new paths to further enhance the success you've already achieved. The range of expertise and investment styles among Members, shared in a secure and intimate environment of trust and transparency, offers immeasurable insights and value not found anywhere else.
In areas where there are multiple Groups you will be invited to a series of local events designed to deepen relationships among Members from all Groups in a defined geographic area and cover a wide range of topics in varying formats and locations. Members in areas where Chapters have not yet been established are welcomed at Chapter Meetings in other areas.
Members enjoy the added benefit of participating in TIGER 21 Groups around the world, which provides networking and relationship building with fellow wealth creators globally as well as exposure to a broader range of investment opportunities.
Our private Member digital platform connects Members to each other for advice and input on investment opportunities, as well as a broad range of topics of significance and importance to wealth creators around the world.
TIGER 21 offers local, regional, and global events that provide, learning, networking, social, and investment opportunities. Select events are open to the significant other of Members to further enhance the TIGER 21 experience.rn
Annual Conference
rnThe Annual Conference, always held at a world-class resort, is a "can't miss" experience. This event is designed as a forum to bring together Members and their families from around the globe to share ideas in a collective learning and social environment. Members come for the speakers, as well as the opportunity to interact with the full Membership and meet peers from around the world in an intellectually stimulating environment.
QUALIFICATIONS FOR MEMBERSHIP