45

Cities Worldwide

100

Groups

1200

+

Members
OUR STORY
TIGER 21 was founded in 1999 by an entrepreneur seeking objective advice regarding the management of his wealth following a major liquidity event.
Michael W. Sonnenfeldt started TIGER 21 with a single Group of six entrepreneurs in New York City who had all just sold their businesses and felt challenged as to how to wisely preserve their wealth. As TIGER 21 evolved, it became clear that issues of relevance, legacy, family, philanthropy, and what to do next weighed heavily on their minds. They found that sharing and learning from each other helped them to navigate the issues that accompanied their success.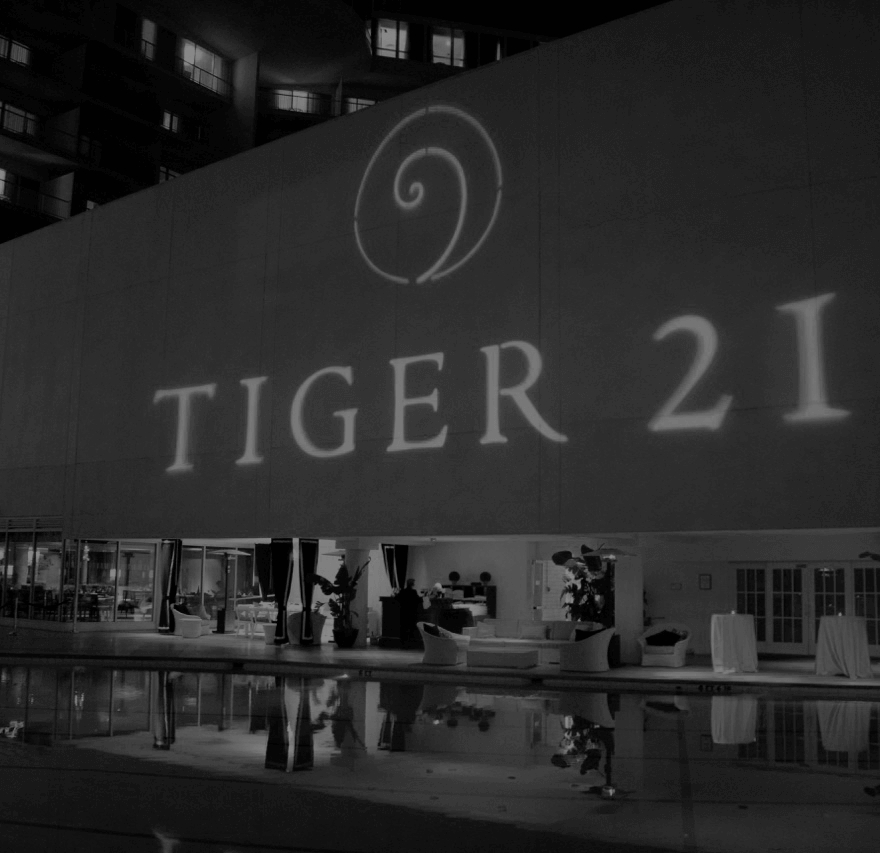 OUR PURPOSE
We're building an engaged global community to make each Member's success more meaningful, impactful, and enduring.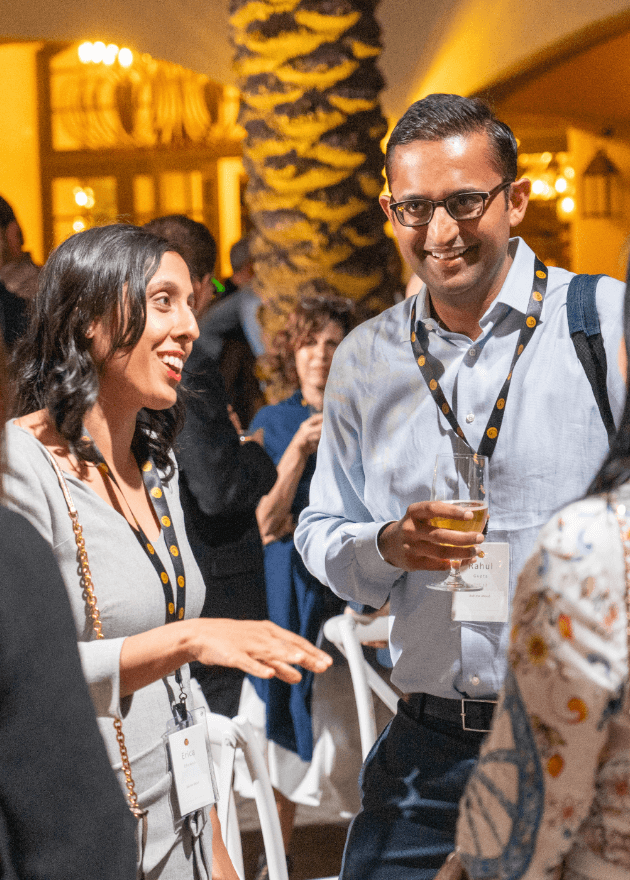 WHY TIGER 21
Obtaining wealth is hard, preserving wealth is harder. If you want to be a successful steward of your wealth and develop a path for a life well lived for you and your family, consider joining us.
Learn About Membership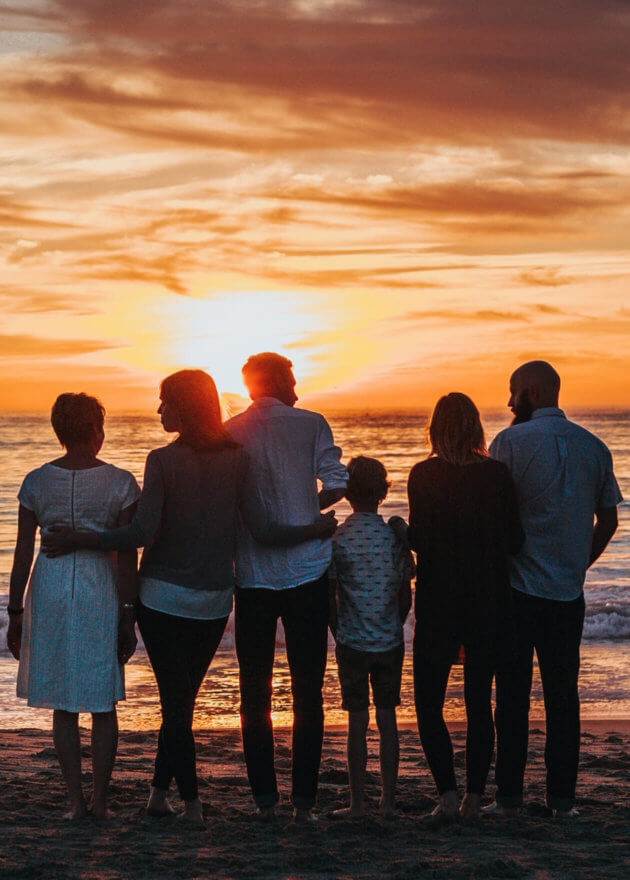 BECOME A TIGER 21 MEMBER
Success is where we begin.
Submit Inquiry Form
Become a TIGER 21 Chair
TIGER 21 Chairs have achieved the kind of success most people can only imagine. Now is your opportunity to do even more – for you and for others.
Submit Inquiry Form