Where Success Becomes More Meaningful – and Impactful
TIGER 21 is an exclusive global community of ultra-high-net-worth entrepreneurs, investors, and executives.
Learn More
Your Personal
Board of Directors
TIGER 21 Members are part of a trusted, confidential community that enables ultra-high-net-worth individuals to learn from each other to navigate the issues and opportunities that stem from success.
Whether it's your local Group, a family office Group, or a virtual Group, TIGER 21 provides you with a personal board of directors for candid discussions around wealth creation and preservation, family, legacy and philanthropy.
Explore the

TIGER 21

Member Experience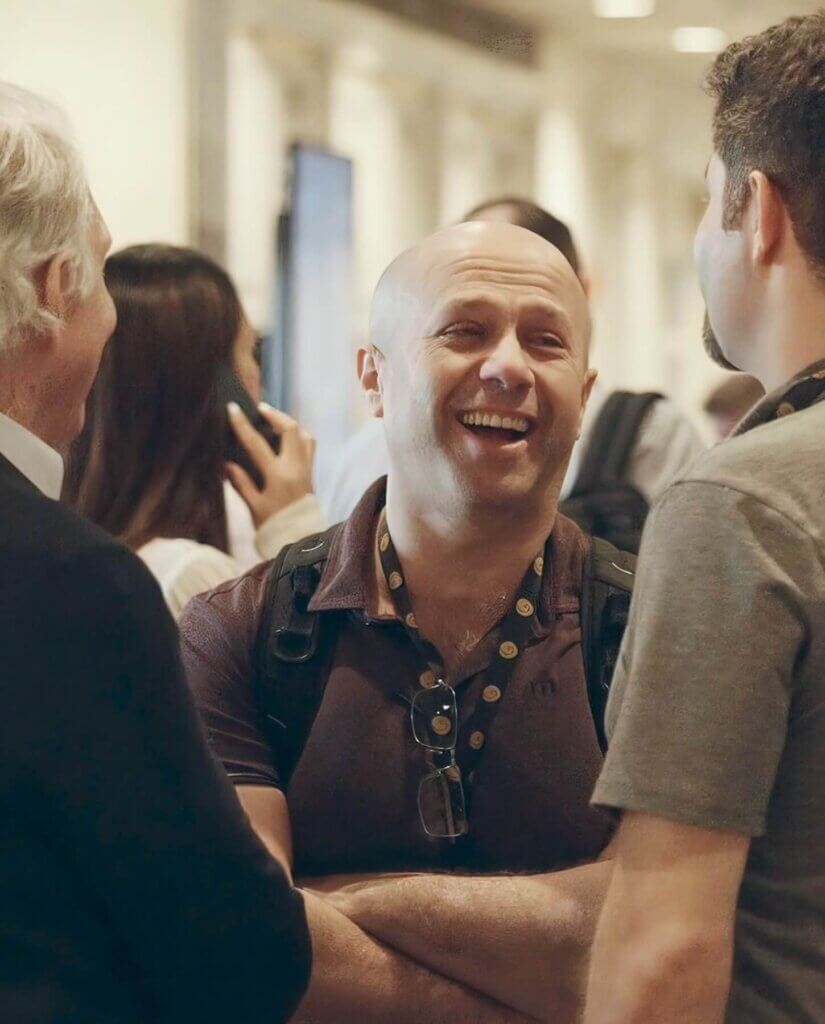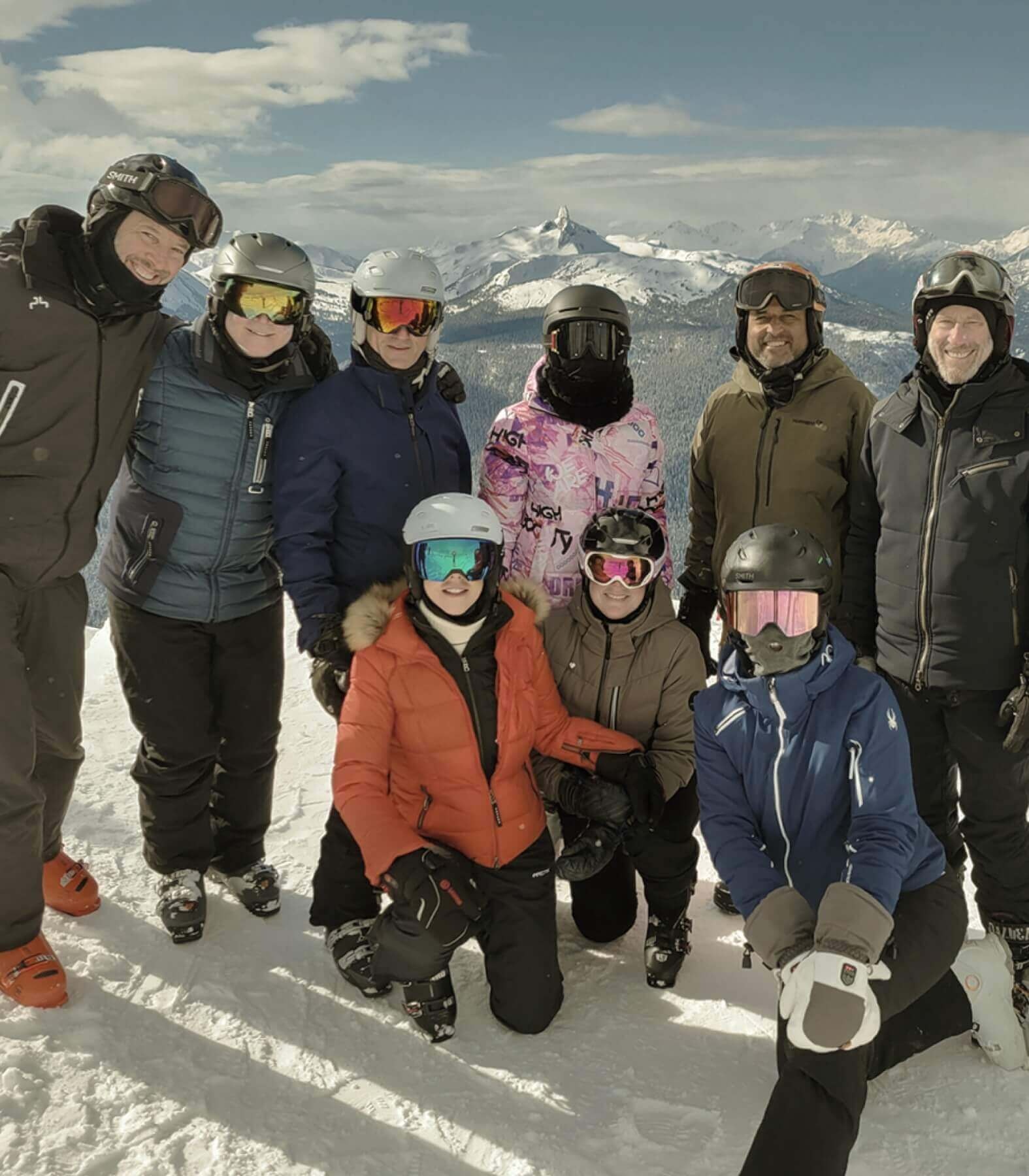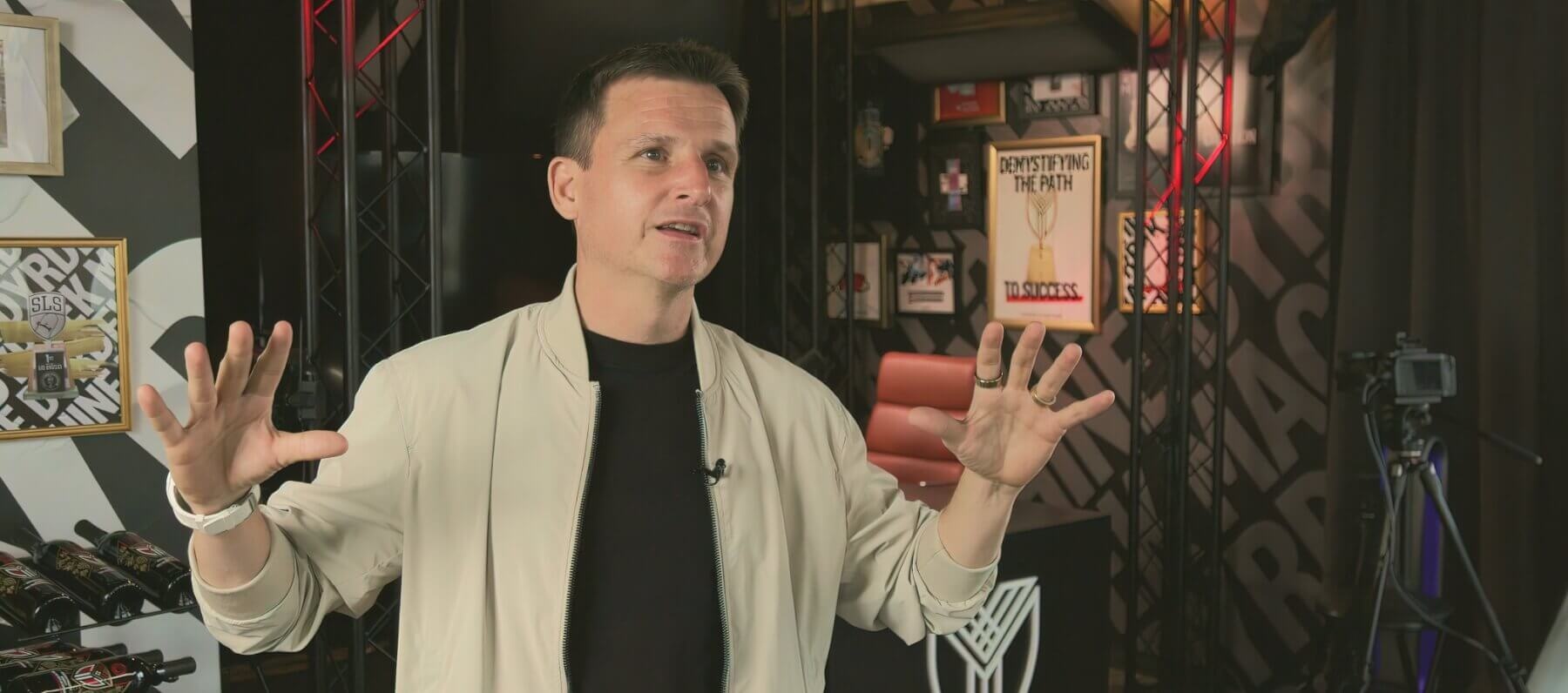 The Power of
Collective Intelligence
The strength of TIGER 21 rests on the quality of our Members. Membership is by invitation, following a qualification process that allows us to cultivate a community of integrity—peers committed and qualified to explore topics that matter to them.
Qualifying for Membership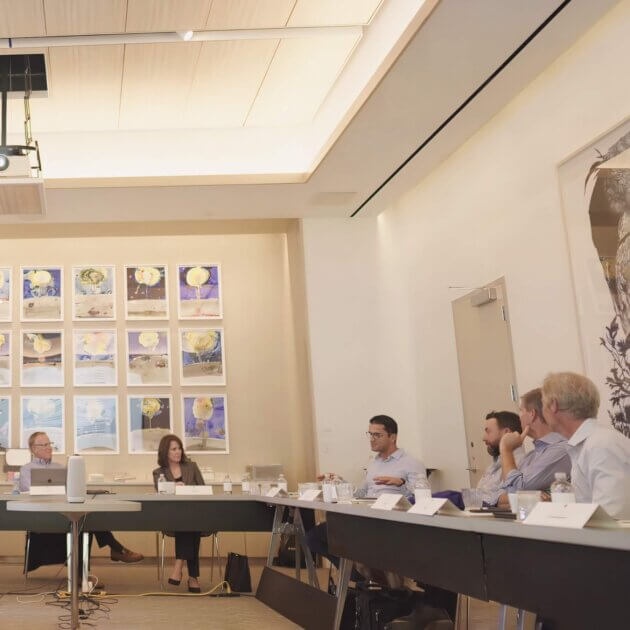 46

Cities Worldwide

106

Groups

1,300

+

Members
Join the TIGER 21
Global Community
Now that you've earned financial freedom, what are you doing to preserve it? How will you leverage it to create lasting impact? What will your legacy be? Explore these issues—and any others that matter to you—within a Group of trusted peers and with our deep network of international wealth creators. You'll gain the knowledge, resources, and objective insights you need to navigate your next steps with confidence and clarity.
Explore Membership in TIGER 21
I never thought I'd find a group aligned with my core vision of trying to evolve, grow, preserve wealth, be a great human being, and raise great kids. TIGER 21 changed my life. It changed me as a person, and it changed the future of what it means to be a Dyrdek.
Rob Dyrdek
On this journey, there aren't a lot of people that you really want to talk about your personal situation. To have this completely confidential Group where you can open up and get honest feedback is an unbelievable experience.
Nick Bakish
Our Group is very diverse. With that comes different perspectives on life and different connections for people. When you have an issue, people either know the go-to person or have experienced that problem in the past.
Pedram Hendizadeh
For me, TIGER 21 has been a place to recreate friendships that I lost while growing my career. I was looking for more friendships, more camaraderie, more groups of people to do like-minded things with. TIGER 21 has provided that for me in spades.
Brian Rosen
Get the Latest Member Asset Allocation Report
Submit the form to download the Asset Allocation Report, released quarterly and measuring the aggregate asset allocation exposures of TIGER 21 Members based upon their Portfolio Defense presentations.