TIGER 21 Newport Beach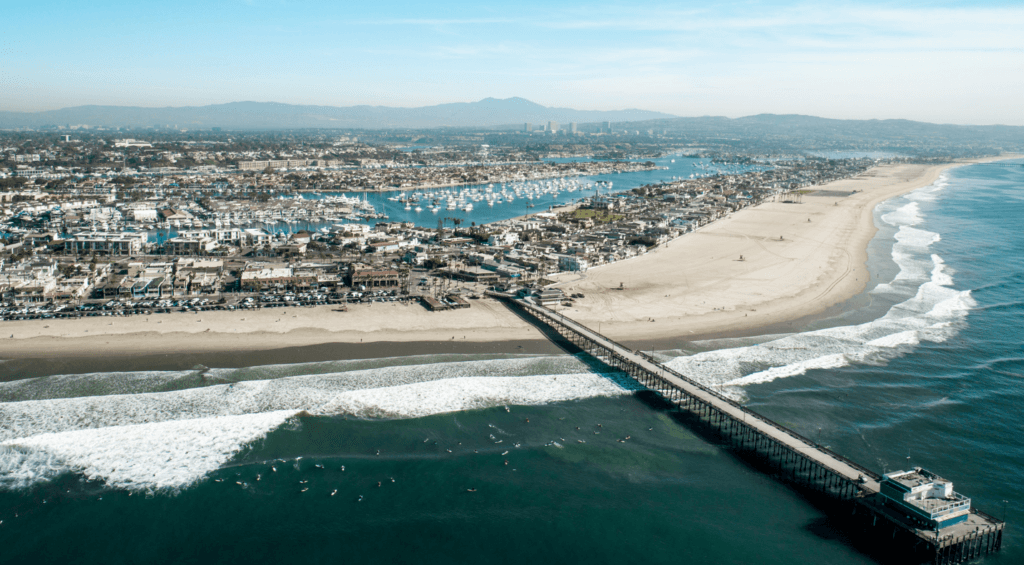 TIGER 21 Newport Beach is part of the premier global peer membership organization for ultra-high-net-worth entrepreneurs, investors and executives. With success comes challenges and opportunities, and TIGER 21 Members, through deep, trusted relationships, rely on each other to take their lives to the next level.
Chairs
Richard Carr

Richard Carr

TIGER 21 Chair, Orange County

Richard Carr, a TIGER 21 Chair in Orange County, has devoted his academic and professional career to being a leader and a trainer of other leaders. Following a highly distinguished military career, Carr joined his family's company, Carr Paper Company, purchased a manufacturing company, Sentinel Container, and started a complementary organization, Engineered Foam. Carr has had a long tenure with Vistage Worldwide Inc., where he continues to be a Chair. Currently, he runs Richard Carr Advisory Services, serving as an advisor, mentor, and coach to CEOs and executive teams throughout Southern California. He also facilitates strategic planning and organizational development projects, while serving on statutory and advisory boards. Mr. Carr earned a BS in Engineering from the US Military Academy at West Point and an MBA in leadership from Graziadio School of Business and Management at Pepperdine University. He has been married for 56 years and has three grown children and seven grandchildren.
I never thought I'd find a group aligned with my core vision of trying to evolve, grow, preserve wealth, be a great human being, and raise great kids. TIGER 21 changed my life. It changed me as a person, and it changed the future of what it means to be a Dyrdek.
Rob Dyrdek
When you're blessed and you're growing your world, it's very difficult to talk to people about how much you have and what plans you have. But TIGER 21 offers a platform where you can openly share with people who are in the same position.
Sanjay Singhania
When you have a lot of success, it's a great thing, but it's also a little isolating. Now I'm in a community of people that are faced with the same things I'm faced with.
Doug McKeige
Explore the Issues
That Keep Wealth
Creators Up At Night
TIGER 21 is an exclusive global community of ultra-high- net-worth entrepreneurs, investors, and executives. Fill out an inquiry form, and a member of our team will be in touch.