TIGER 21 Washington, DC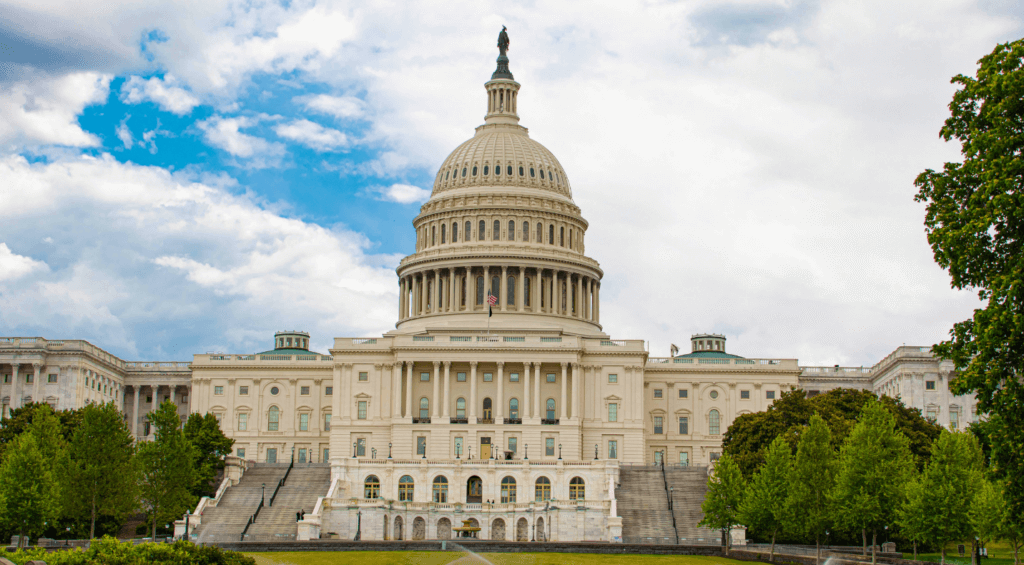 TIGER 21 Washington, DC is part of the premier global peer membership organization for ultra-high-net-worth entrepreneurs, investors and executives. With success comes challenges and opportunities, and TIGER 21 Members, through deep, trusted relationships, rely on each other to take their lives to the next level.
Chairs
Cal Simmons

Cal Simmons

TIGER 21 Chair, Washington, DC

Cal Simmons is the Chair of two TIGER 21 groups in the Washington, D.C. area. He has been leading TIGER meetings since 2010. An active angel investor and entrepreneur, Cal has started a half dozen businesses – many in the hospitality industry including one of the largest Travel Agencies in the country. He has invested in over 30 companies, many alongside TIGER 21 members. Cal attended The University of Kansas on a tennis scholarship and still competes in National age group Tournaments. He was also the co-author of "Every Business Needs an Angel" published by Random House.
I never thought I'd find a group aligned with my core vision of trying to evolve, grow, preserve wealth, be a great human being, and raise great kids. TIGER 21 changed my life. It changed me as a person, and it changed the future of what it means to be a Dyrdek.
Rob Dyrdek
When you're blessed and you're growing your world, it's very difficult to talk to people about how much you have and what plans you have. But TIGER 21 offers a platform where you can openly share with people who are in the same position.
Sanjay Singhania
When you have a lot of success, it's a great thing, but it's also a little isolating. Now I'm in a community of people that are faced with the same things I'm faced with.
Doug McKeige
Explore the Issues
That Keep Wealth
Creators Up At Night
TIGER 21 is an exclusive global community of ultra-high- net-worth entrepreneurs, investors, and executives. Fill out an inquiry form, and a member of our team will be in touch.