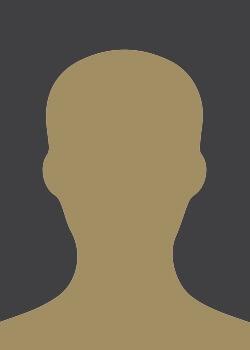 Presenter
Adam Fisher
Chief Investment Officer, CommonWealth Opportunity Capital
Adam Fisher is the co-founder and CIO of CommonWealth Opportunity Capital. He brings extensive knowledge and experience investing in and managing public and private companies globally. Prior to CWOC Mr. Fisher co-founded Orient Property Group ("OPG") in 2006 focusing on investments throughout the Asia Pacific region. OPG is backed by D.E. Shaw & Co., a global hedge fund with assets in excess of $35 billion. Prior to CWOC and OPG, Mr. Fisher founded Irongate, a property investment and development firm based in Los Angeles. Irongate and its predecessor entity was involved in property transactions in Florida, California, Hawaii, Mexico, and Canada. Adam disposed of the vast majority of the portfolio prior to forming OPG in 2006 and moving to Hong Kong to oversee that effort. Prior to founding Irongate, Mr. Fisher worked in New York for two private equity firms, NMS Capital and TD Capital, as well as a risk arbitrage firm affiliated with Reservoir Capital. Adam Fisher was a founder of Signal Peak Mining LLC, a joint venture with First Energy (NYSE:FE) and the BoichGroup. The Company is the owner of the largest underground long-wall coal mine in the United States and through an affiliate also owns a short line rail company that transports its coal. Mr. Fisher was also a founder and a principal shareholder of American Energy Group, a specialty chemicals manufacturer based in Milwaukee, Wisconsin. Adam Fisher holds a JD/MBA from Columbia University and a BS from Washington University in St. Louis.
Become a TIGER 21 Member
Success is where we begin.
Submit Inquiry
Become a TIGER 21 Chair
TIGER 21 Chairs have achieved the kind of success most people can only imagine. Now is your opportunity to do even more – for you and for others.
Submit Inquiry