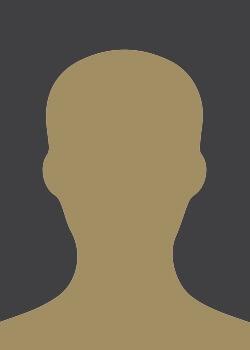 Presenter
Mohnish Pabrai
Managing Partner, Pabrai Investment Funds
Mohnish Pabrai is the Managing Partner of the Pabrai Investment Funds. Since inception in 1999 with $1 Million in assets under management, the Pabrai Funds has grown to $590 Million in assets under management in 2008. The funds invest in public equities utilizing the Munger/Buffett Focused Value investing approach. Since inception, the funds have widely outperformed market indices and most investment managers. A $100,000 investment in Pabrai Funds at inception in 1999 would have been worth $651,800 as of December 31, 2007 – an annualized gain of 24.7% (net to investors). Pabrai was the Founder/CEO of TransTech, Inc. – an IT Consulting and Systems Integration company. Founded in his home in 1990, Pabrai bootstrapped the company to over $20 Million in revenue when it was sold in 2000. TransTech was recognized as an Inc. 500 company in 1996. Pabrai has been profiled by Forbes and Barron's and appeared frequently on CNN, PBS, CNBC, Bloomberg TV and Bloomberg Radio. He has been quoted by various leading newspapers including USA Today, The Wall Street Journal and The Times of India. He is the author of two books on value investing, The Dhandho Investor and Mosaic: Perspectives on Investing. Pabrai is the winner of the 1999 KPMG Illinois High Tech Entrepreneur award given by KPMG, The State of Illinois, and The City of Chicago. He is an active Member of the Young President's Organization (YPO). He is the Founder and Chairman of the Dakshana Foundation (www.dakshana.org). Mohnish strongly believes in a balanced life between work, family, and personal time. He enjoys spending time with his wife, Harina and children, Monsoon (12) and Momachi (11). He loves reading, playing duplicate bridge and analyzing businesses using Munger's Latticework of Mental Models and the Buffett's special situations and "moat-based" investment approach. He lives in Irvine, California.
Become a TIGER 21 Member
Success is where we begin.
Submit Inquiry
Become a TIGER 21 Chair
TIGER 21 Chairs have achieved the kind of success most people can only imagine. Now is your opportunity to do even more – for you and for others.
Submit Inquiry