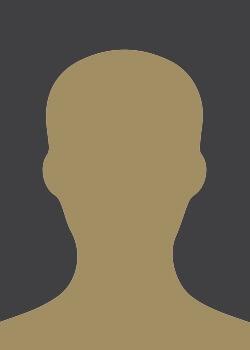 Presenter
Sahm Adrangi
Kerrisdale Capital Management, LLC
Sahm Adrangi I is the principal and managing partner of Kerrisdale Capital Management, a fundamentally-oriented investment manager that focuses on long-term value investments and event-driven special situations. Kerrisdale funds have returned 821.50% net to investors since inception in 2009, an annualized return of 88.34%. The firm is one of the leading proponents of the emerging soft activism investing approach, which attempts to create catalysts by sharing investment ideas with the broader investment community. Kerrisdale publishes its research through its own website as well as third party websites such as Seeking Alpha, and the firm views the sharing of investment ideas as a form of activism to help increase awareness of misunderstood or under-followed investment situations. Adrangi holds a BA in Economics from Yale University.
Become a TIGER 21 Member
Success is where we begin.
Submit Inquiry
Become a TIGER 21 Chair
TIGER 21 Chairs have achieved the kind of success most people can only imagine. Now is your opportunity to do even more – for you and for others.
Submit Inquiry