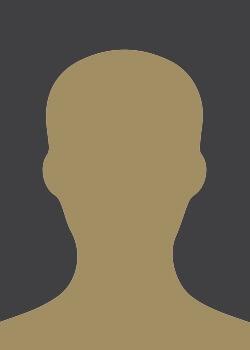 Presenter
Sharmin Mossavar Rahmani
Chief Investment Officer, Goldman, Sachs & Co., Inc.
Sharmin is chief investment officer for the Private Wealth Management Group of the Investment Management Division. She is responsible for overall strategic asset allocation and tactical investment strategy within Private Wealth Management. Sharmin Mossavar Rahmani joined the firm as a partner in 1993 after six years with Fidelity Management Trust Company, where, most recently, she was chief investment officer responsible for all separate and commingled fixed income accounts. She is a member of the Board of Trustees and the Investment Committee of New York-Presbyterian Hospital, the Advisory Council of the Bendheim Center for Finance at Princeton University, and the National Advisory Board of the Merage Institute for the American Dream. She has published two books and numerous articles on portfolio management issues.
Become a TIGER 21 Member
Success is where we begin.
Submit Inquiry
Become a TIGER 21 Chair
TIGER 21 Chairs have achieved the kind of success most people can only imagine. Now is your opportunity to do even more – for you and for others.
Submit Inquiry