COLONY'S BARRACK SEES BLACKSTONE, KKR AS BUYS IN `FROTHY' MARKET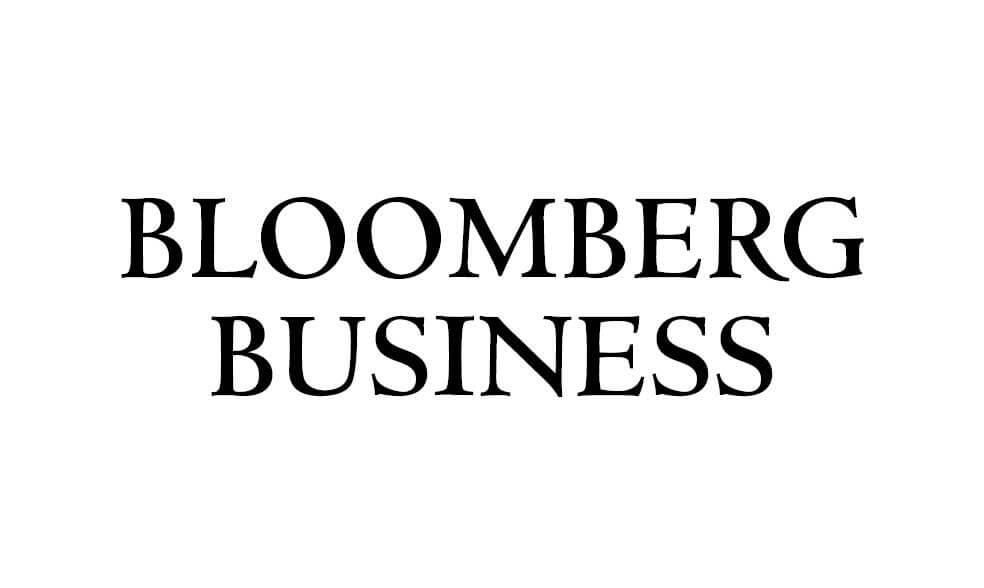 By John Gittelsohn
`Frothy market' won't hurt alternative investments, he says
KKR, Blackstone, Apollo Global shares are far off their peaks
Private equity firms such as Blackstone Group LP and KKR & Co. are good investments for both stock buyers and pension funds seeking higher returns, according to Thomas Barrack Jr., founder and chairman of Colony Capital Inc.
"Those alternative assets are a buy," Barrack said Thursday during an interview at the TIGER 21 Conference for high-net-worth investors in Beverly Hills, California. "The market is mistaken in this frothy market that perhaps the fund business is going to suffer. In fact, it's the opposite."
KKR is down almost 50 percent, Blackstone is off almost 40 percent and Apollo Global Management LLC, a private equity firm headed by Leon Black, has fallen more than 60 percent from their all-time highs. Colony Capital has fallen more than 35 percent since its high last year, before Barrack merged his private equity firm with Colony Finance, a real estate investment trust.
Investors are nervous about private equity firms, in part, because they don't understand the holdings, Barrack said.
"The market is so nervous about what's in the box," he said.
Over time, he said, private equity investments outperform stocks. Their advantage is established records of sourcing deals, along with managers who have histories of turning around companies, fixing real estate and understanding credit as traditional banks limit lending, according to Barrack.
"It's a better time for curated credit," he said.
http://www.bloomberg.com/news/articles/2016-02-04/colony-s-barrack-says-private-equity-undervalued-stock-sector
---