Finding Opportunities During a Recession | TIGER 21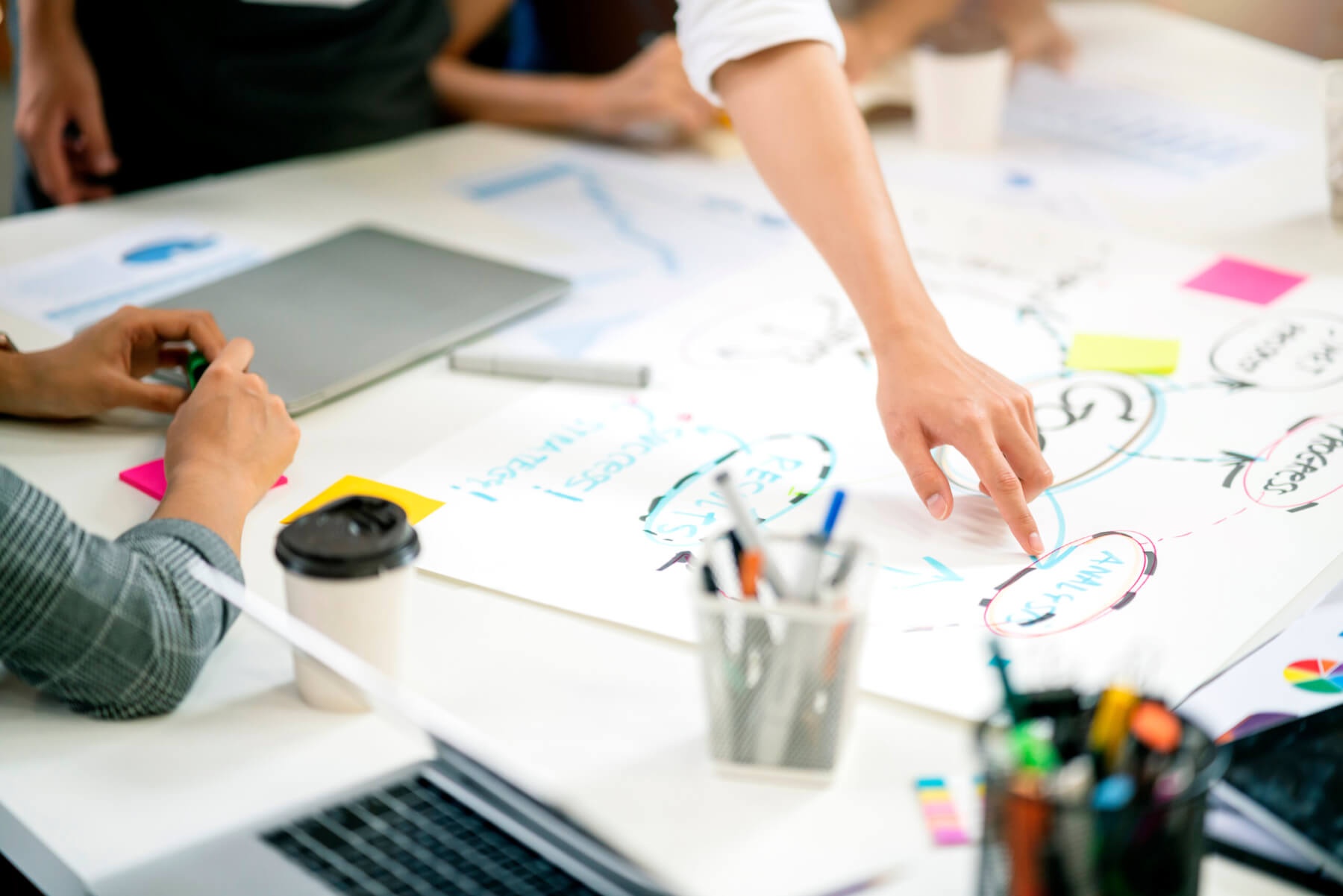 Entrepreneurship: Finding Opportunities in Difficult Economic Times
Is a recession on the way? Has a recession already begun? Many TIGER 21 Members think so. According to our July 2022 Member Poll, only 6% of TIGER 21 Members expect the global economy to avoid recession. Over 90% expect a recession lasting six months or more, and 32% expect it to last longer than one year. The good news is history shows that recession can present favorable opportunities for entrepreneurship and investors.
Can Recessions Be A Good Thing?
Some of the most well-known and successful companies in the world (and 29% of the Fortune 500) were started during economic downturns. FedEx, Netflix, Uber, IBM, GE, GM, Ford, Disney, UPS, Century 21, Allstate, Progressive, Microsoft, Instagram, Burger King, Trader Joe's, Airbnb, 3M, Bank of America, Target, UnitedHealth, Humana, Sysco, Visa, Lockheed-Martin, Delta Airlines, American Airlines, Marriott, Hilton, Hyatt, AutoNation, Dillard's, Darden, Domino's, U-Haul, Lennar, Visa, and so many more were started during recessionary periods.
Recessions Bring Big Opportunity
So, why is this the case? Experts agree there are many reasons why recessions produce great startups, but arguably there are two primary factors: talent and opportunity.
In a recession, smart and resourceful people can lose their jobs or face employment insecurity – so, many of them start companies out of necessity or compelled opportunity. And then, so many equally or more talented people are available to join in with those entrepreneurs when they otherwise would not have considered it. This is one-half the basis of a great startup – one or a few talented founders who make the leap, and leverage their ability to attract, and the availability of, talented people to join.
Additionally, during a recession, the market is open for more cost-effective solutions. Budgets are tight for both end-consumers and existing companies. Entrepreneurs who can come forward with superior, smarter, and less expensive solutions – have better than normal odds of getting the amount of business available. This is the other half of what is needed for a successful startup, product, or service that is intelligent and timely.
Recession, Entrepreneurship, and Investment Opportunities
And what about investing during a recession? For those with the stomach for early-stage investing (often referred to as "angel investing"), recessions are often the very best times to invest. Aside from the typically higher quality of startups that are born or can sustain in weak economic times, investors can get prize terms (i.e., lower valuations) because of the dearth of venture capital and general investor fear during these times. Imagine if you were an early investor in any of the companies listed above?
Seeking Success During a Recession
If and when a recession is coming may still be uncertain, but as Benjamin Franklin once said, "out of adversity comes opportunity." As you prepare for a potential downturn, don't forget to consider the advantages that may present themselves for entrepreneurs, investors, and more.
About Allen Clary
Allen Clary, Tampa Bay TIGER 21 Chair, is also an Adjunct Professor of Entrepreneurship at the University of South Florida. He is also a co-founder of the non-profit Tampa Bay Wave startup accelerator where he has served as founding board member, Entrepreneur in Residence, and Director of Investor Relations. Allen frequently speaks on the topics of entrepreneurship and is an advisor to several early-stage companies. Allen serves on the Board of Advisors to the USF Center for Entrepreneurship where he also received his MBA and was awarded Entrepreneurship Outstanding Alumni of the Year in 2013. Allen recently published his first book, "Quit to Start – How to Discover Your Best Idea, Gain the Confidence, and Plan Your Escape."
---