EXCLUSIVE MEMBER INSIGHTS: Non-Correlated Asset Investing – Adult Beverages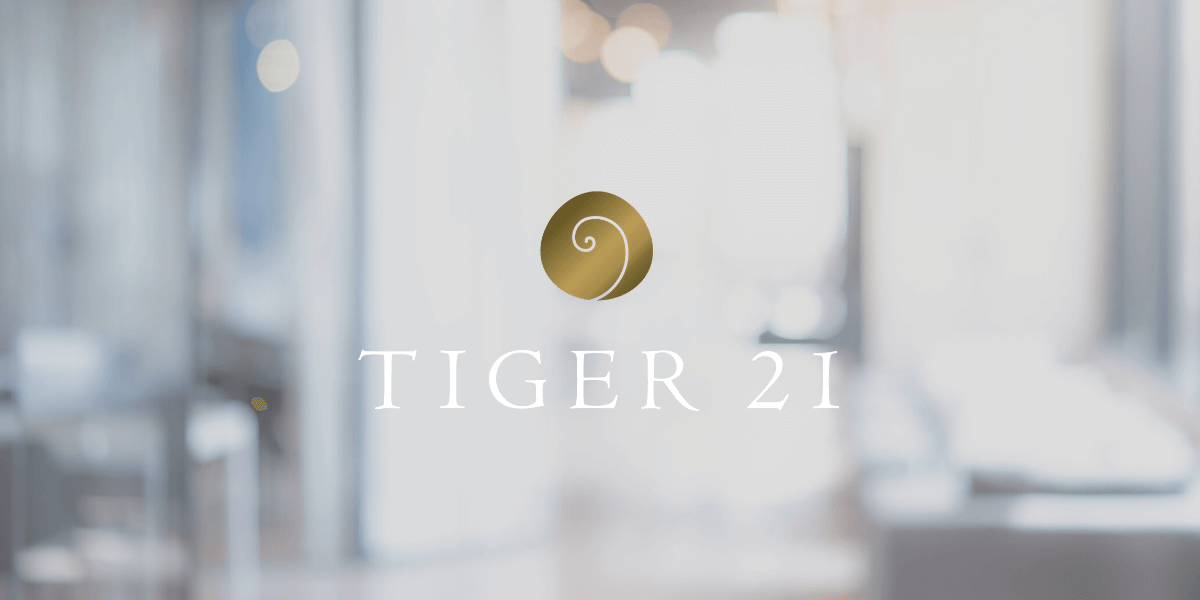 TIGER 21 Member, Brian Rosen, is globally regarded as a leading authority in the three-tier system and adult beverage sales, marketing and investing, inclusive of cannabis.
Mr. Rosen was CEO of his own $100M-retail liquor enterprise, Sam's Wines and Spirits of Chicago, partner at PricewaterhouseCoopers in Adult Beverage Advisory Services, lead consultant in Trade Marketing at Anheuser- Busch and now runs his own adult beverage sales firm, BevStrat.
Listen as Brian Rosen shares insights on Non-Correlated Asset Investing: Adult Beverages in this TIGER2TIGER video.
TIGER2TIGER is a series of thought leadership videos made by Members, for Members on a variety of subjects valuable to our community. To find out more, contact a member of our team below to discuss whether membership may be a good fit for you. Learn more about the benefits of membership.
NOTE: TIGER2TIGER is an introductory-level video series intended for TIGER 21 Members who may want to learn more about asset classes they are unfamiliar with. The content is for general informational purposes only.
---