EXPAND YOUR IMPACT: Philanthropy with TIGER 21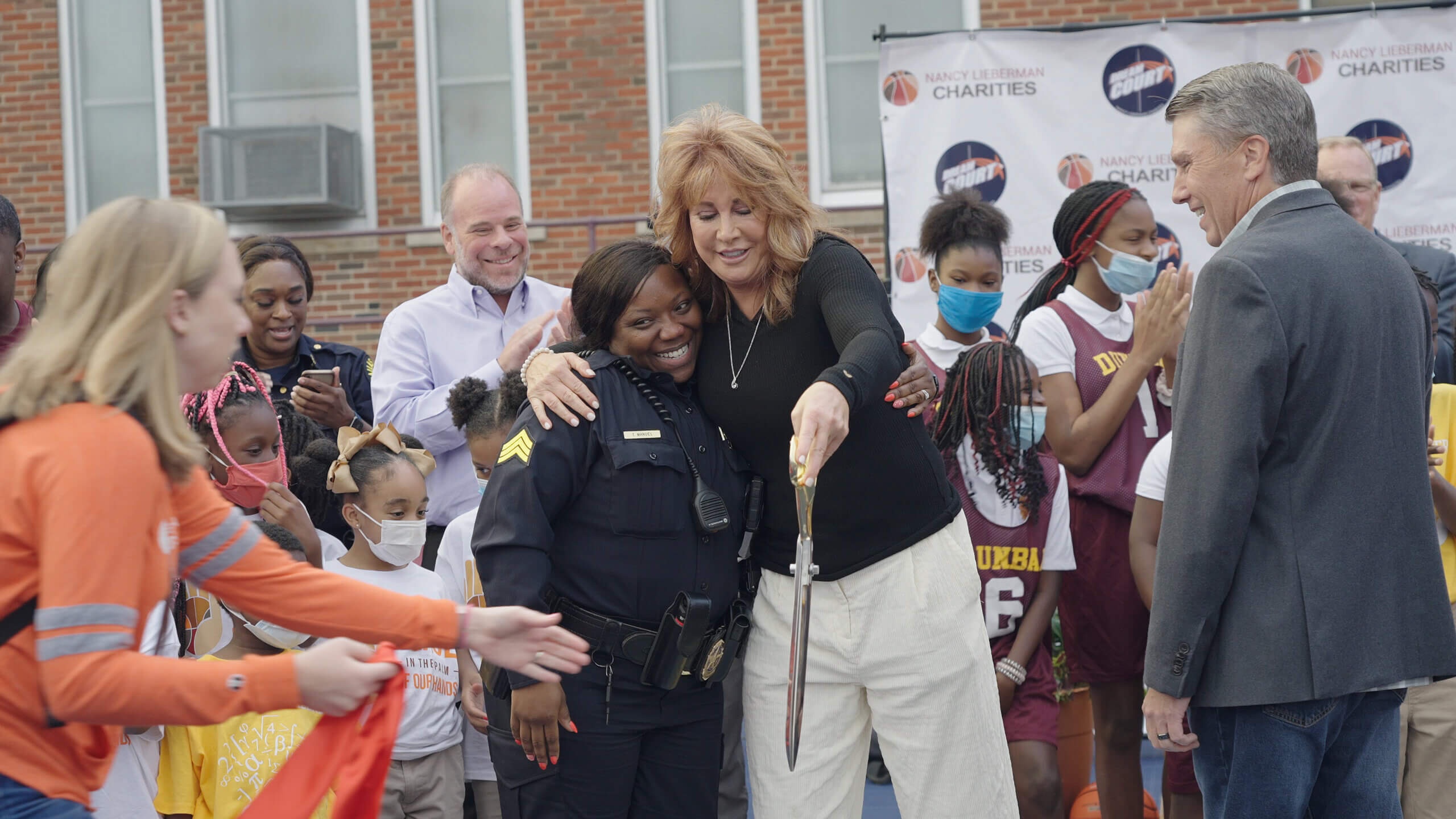 Make your success more meaningful, impactful and enduring.
The Power of TIGER 21 Members Coming Together
TIGER 21 Members from Groups across the country are teaming up with Nancy Lieberman, former professional basketball player, and WNBA coach, to build DreamCourts for disadvantaged kids in Dallas.
The Member Experience
TIGER 21 is a peer advisory organization for wealth creators to learn and reflect upon investing, life and family.
We offer a safe space for you to discuss what you're doing with your money, explore new investments, shape positive family dynamics and impactful philanthropy with others like you – wealth creators who are hands-on and want to take a front seat on the unique journey of wealth and legacy preservation.
---