Finding Value in Turbulent Markets | Financial Times Features TIGER 21 Founder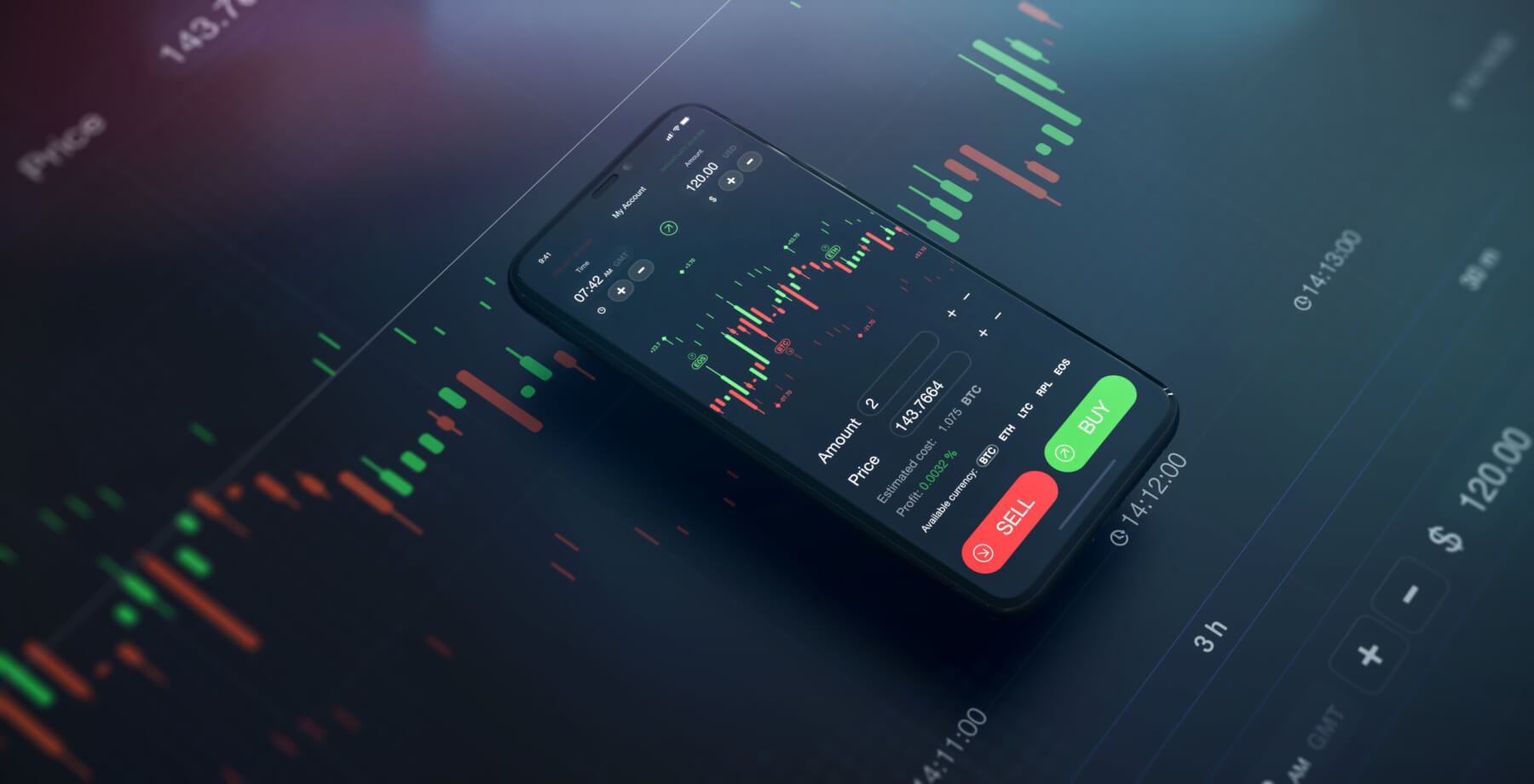 Amid high inflation figures and interest rates, many investors have been selling their assets. However some ultra-high-net-worth individuals, which make up a population of over 140,000 in the U.S., see buying opportunities in turbulent markets – especially in the technology sector, where they are hoping for long-term growth at low prices.
According to TIGER 21 Founder and Chairman Michael Sonnenfeldt, a sense of cautiousness remains among TIGER 21 Members, with residential real estate remaining a core strategy.
High-net-worth investors have also been focusing on impact investing, which is becoming a more and more common area of interest and opportunity. Read more in this Financial Times article by Patrick Temple-West.
---