THE HIGHLY EFFECTIVE HABITS OF SUPERINVESTORS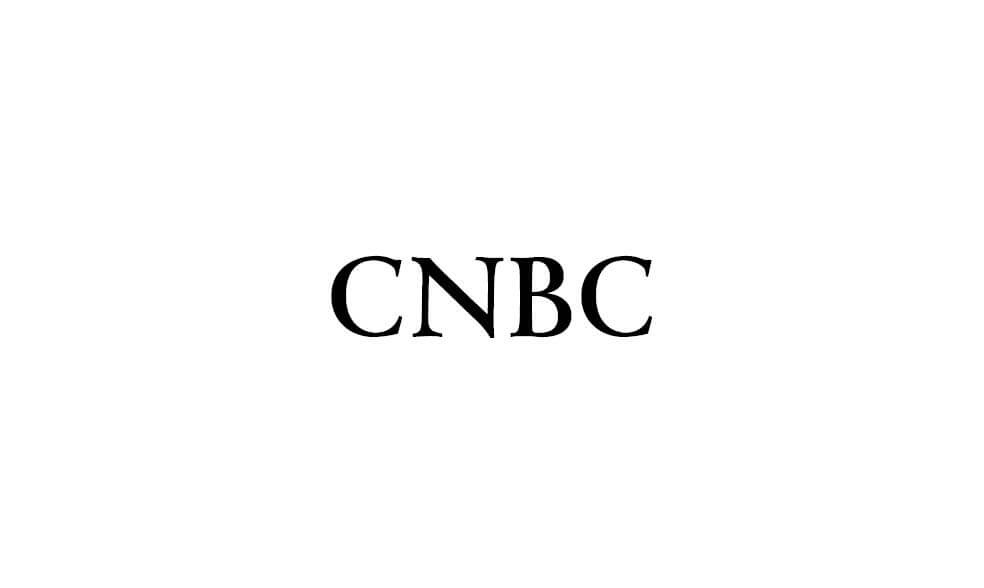 ny Shelly Schwartz
Tuesday, 02 Dec 2014
They're bullish on the economy. They favor liquidity. And despite the record run for U.S. stocks over the last five years, they're not prepared to surrender their oversized cash cushions just yet.Indeed, the superwealthy don't invest like the rest of us-perhaps because they don't have to.
The "average" ultra high-net-worth (UHNW) individual with investable assets of $10 million or more, for example, allocates a much smaller (22 percent) percentage of their portfolio to stocks than the average investor, according to TIGER 21, a peer-to-peer investment group for HNWs.
Exactly how the affluent divvy up their portfolio pie, however, is largely dependent on how they made their money and just how much they have in the bank.
The ultrarich, for example, often have highly concentrated holdings, said Simon Smiles, chief investment officer for UHNW clients at UBS Wealth Management.
"A lot of their wealth is often in a small number of assets or even in one asset," he said, noting two-thirds of the world's UHNW population is self-made. "There is an emotional side to it, so it's natural that they would want to continue to invest in the businesses that they founded and made their fortunes with."
The resulting lack of diversification, however, renders them vulnerable to competition, credit, technology and geopolitical risk. "The first rule of portfolio construction is diversification," said Smiles.Due primarily to their retirement status-roughly 71 percent are either retired or semiretired-those with a net worth of $5 million or more also keep a disproportionate percentage of their money under the mattress.
Roughly 11 percent of their assets are held in certificate of deposit accounts, with an average balance of more than $300,000, on which they receive minimal investment return, according to a 2013 survey by Vanguard and research firm Spectrem Group.
Cash is king
The richest of the rich, with net worths of $30 million plus, keep an even greater (25 percent) percentage of their wealth in cash, which further exposes them to inflation risk, not to mention the opportunity cost of keeping cash on the sidelines, according to a recent Wealth-X and UBS World Ultra Wealth Report.
Wealthy investors of lesser means, however, are better diversified.
TIGER 21 members in the third quarter of 2014 averaged a 22 percent allocation to public equities (stocks), plus another 22 percent to private equity, up from 19 percent in the year-ago quarter and 9 percent for all of 2010.
That's not surprising, said Chris Wolfe, chief investment officer of Merrill Lynch's Private Banking and Investment Group, which serves clients with $10 million or more in assets.Solid performance from private equity funds and growing volatility in the stock market this year have encouraged wealthy investors to diversify into asset classes with upside potential and a low correlation to stocks.
"Our private-equity business has been reasonably strong, and that's a reflection of private clients' experience," said Wolfe. "You have to tie your money up for three to five years, but you can often get a higher return."
A great many UHNW investors, however, prefer to stay liquid in the wake of the Great Recession, said Shelley Bergman, a financial advisor for Morgan Stanley, opting instead to purchase shares of private-equity firms that are publicly traded on the stock exchange.
"I'm seeing my clients would rather buy publicly listed securities with transparency and liquidity than lock up their money for a number of years," he said.
Publicly traded private-equity firms are often organized as business development companies (BDCs) that raise money through equity and debt issuance to fund loans to medium-sized private companies. Such firms include Ares Capital [ARCC], The Blackstone Group [BX], Fortress Investment Group [FIG] and Apollo Global Management [APO].
The most recent TIGER 21 report also found that UHNW investors increased their real estate exposure to 25 percent from 23 percent on a quarter-over-quarter basis, a level not seen since 2007.Their remaining portfolio allocation consists of 12 percent fixed income, reflecting record-low yields on government bonds, 11 percent cash and cash equivalents, 6 percent hedge funds and 1 percent commodities, with the remaining 1 percent defined as "miscellaneous."
"My clients would rather buy publicly listed securities with transparency and liquidity than lock up their money for a number of years."
-Shelley Bergman, financial advisor, Morgan Stanley
Hedge fund exposure is down considerably from 8 percent in 2013 and 12 percent in 2007.
"Many UHNW investors have been moving away from hedge funds and favoring liquid and transparent investments," said Bergman. "That's a trend that started after the financial crisis in 2008 and 2009, and I believe it will continue. They don't want gates, and they want access to their capital when they want it."
As for future equity investment opportunities, Smiles said UHNW investors will increasingly look to Europe for diversification.
Europe's financial market recovery is still two years behind the U.S., and if efforts to stabilize its economy are successful, early investors who are willing to assume greater risk have enormous upside potential, he said.
"The wisdom of branching out for opportunities in Europe and even Asia is starting to sink in, so they're starting to look outside their own borders," he said. "They're increasingly willing to leave their home bias behind."
Bergman agrees: "We try to go where the crowds aren't," he said. "We've been overweight in U.S. stocks for the last three or four years, and I think it will continue to perform OK, but as far as clearance sales, we're now looking to Europe."
---