HOW TO INVEST JUST LIKE A MILLIONAIRE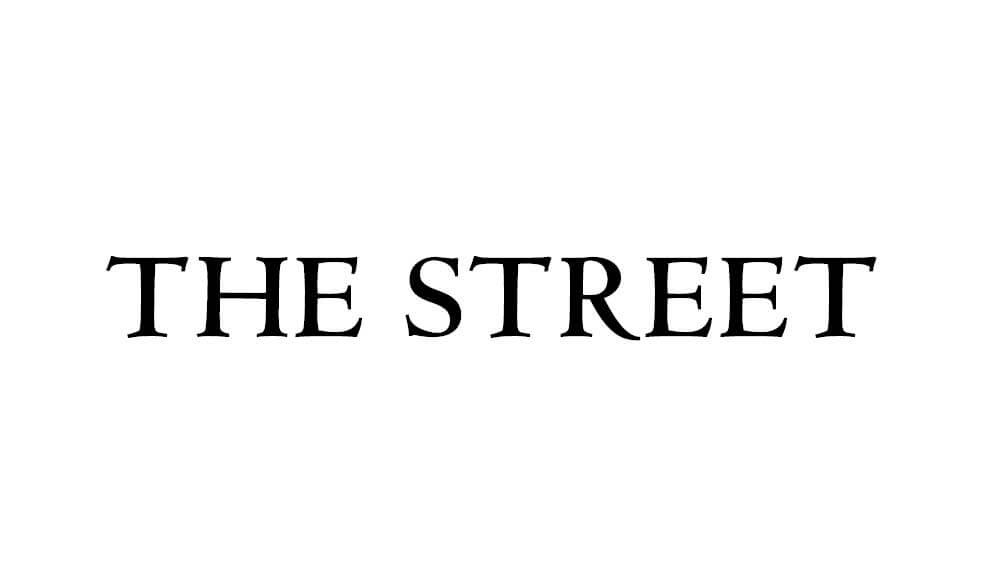 "Before you can become a millionaire, you must learn to think like one," said American author Thomas J. Stanley, who wrote The Millionaire Next Door.
We have all at some point thought what life would be like if we had access to millions upon millions of dollars. Today, more and more people are turning that visualization into a reality.
There were a record 10.8 million millionaires in the U.S. at the end of 2016, according to the Illinois-based financial firm Spectrem Group.
Here are some tips to start thinking like a millionaire and to turn your dream into a reality.
Choose Stocks Over Bonds
Millionaires favor stocks to bonds, made evident by the fact that they invest roughly 44% of their investable assets in stocks, according to Kiplinger. From 2007 through 2016, the S&P 500 index has delivered an annual return of 8.7%, according to Kiplinger data. The 10-year Treasury notes provided just an average of 5% per year. Millionaires also prefer U.S. stocks to foreign stocks, and when they do opt to buy abroad, they have a strong preference for European equities.
Buy Tech Stocks and Healthcare Stocks
Tiger 21, a private investment club for high-net-worth investors, found that millionaires perceive tech and healthcare as the two most valuable sectors when investing. So far in 2017, the Healthcare SPDR ETF (XLV – Get Report) has gained over 19%, while large-cap tech stocks have been on a tear as well. Shares of Facebook (FB – Get Report) have gained over 48%, shares of Amazon.com (AMZN – Get Report) are higher almost 30%, shares of Apple (AAPL – Get Report) have risen over 37%, and shares of Alphabet (GOOGL – Get Report) have spiked over 17% year-to-date.
Know How to Diversify
One staple of millionaires is that they diversify their holdings within their portfolios. Investopedia found that these investors allocate roughly 20% of their investment funds into real estate, with a majority of their other assets dedicated to fixed-income investments and a fraction to alternative assets.
Invest in ETFs
An ETF, or exchange-traded fund, is an investment fund traded on stock exchanges that hold assets such as stocks, commodities, or bonds. A survey in 2015 concluded that 20% of millionaires chose ETFs as their top investment of choice, according to Investopedia.
Seek Out Investment Advice, But Actively Manage
Investopedia found that 80% of millionaires pay for professional investment advice from a financial adviser. Still, 65% of those remained extremely "hands-on" and actively manage investment decisions. Tiger 21 has also found that its members increasingly favor seeking advice when it concerns their prospective investments.
Avoid Risk
Millionaires are more likely to concentrate on risk avoidance, rather than possible gains, according to Investopedia. U.S. Trust, a financial firm in Chicago, found in 2013 that 60% of millionaire investors stress risk management over potential returns. A separate survey conducted by Spectrem Group found that risk was the top concern cited by millionaires.
Millionaires' Favorite Stocks
Kiplinger noted the most popular stocks among millionaires, and not surprisingly a majority, are tech names. The top choices among millionaires are Apple, Amazon.com, Microsoft (MSFT – Get Report) , Alphabet, and the Vanguard S&P 500 ETF (VOO – Get Report) , which tracks the S&P 500 Index.
---