Strategies to Ride Out the Recession | Fortune Article Features TIGER 21 Founder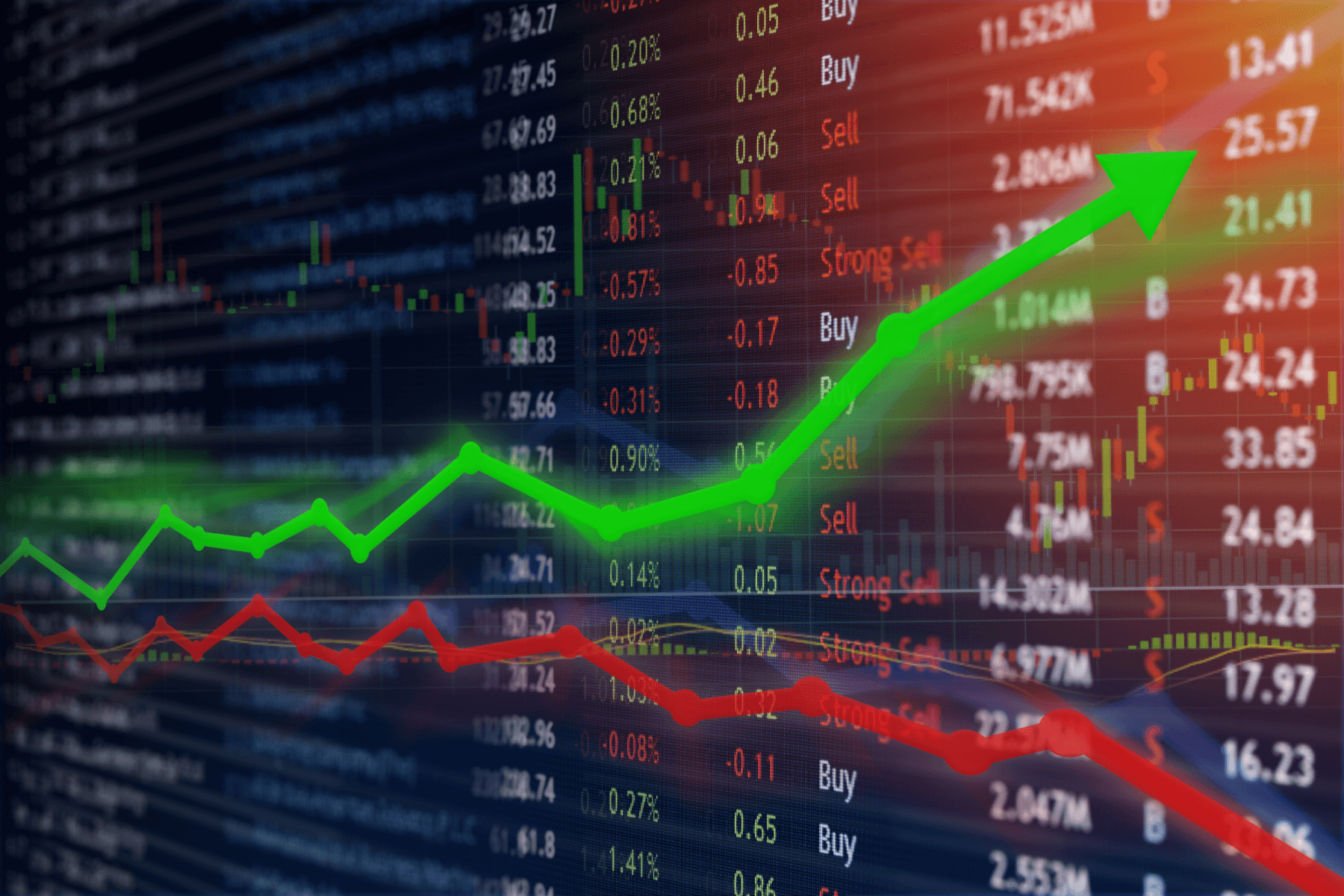 Coming into the new year, many of the ultra-high-net-worth Members of TIGER 21 have chosen not to focus on playing the stock market. Instead, Members have created strategies to ride out the recession where "Cash is king," according to TIGER 21 Founder and Chairman Michael Sonnenfeldt in a Fortune article by Chloe Taylor.
Allocating enough assets to cash will allow Members to invest in real estate, and many intend to do so in the next nine to twelve months. Other sectors of interest for TIGER 21 Members include technology, energy, and healthcare. Many Members have also kept and/or intend to increase their cryptocurrency holdings, with crypto "roughly at the scale of gold" across the TIGER 21 Membership.
---