Success Planning Best Practices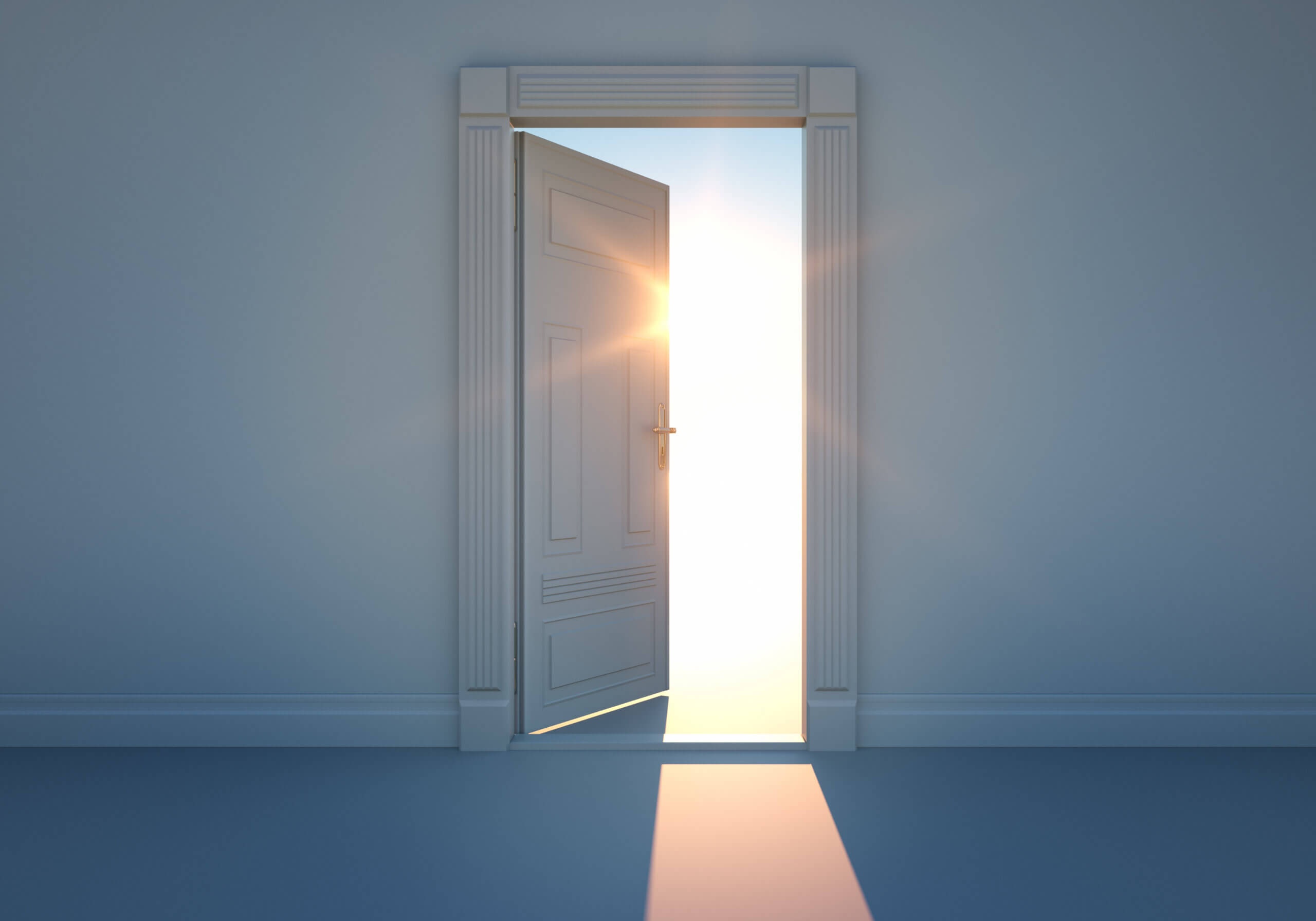 Many factors contribute to the longevity of a business, including great leadership and culture, innovative product development, efficient processes, financial discipline, and stellar customer service. But what can you do today as an entrepreneur to increase the chances that your business will thrive under new ownership once transition your business to new leadership? If you are about unsure how to start the succession planning process or are simply not ready to dive in, read on to learn about three actions you can take today to position your enterprise for long-term success.
Three Ways to Succession Plan before Succession Planning Begins
Minimize your business's operational dependence on you.
Don't underestimate the value of entrepreneurial vision.
Reduce your company's financial dependence on you.
Minimize Operational Dependence on You
There's no doubt that much of the credit for the success of your enterprise goes to you. However, as you begin to think about succession planning, your task is to minimize your role in your company's future success. To do so, consider building a management team—rather than depending on one individual–that can successfully manage your business on a day-to-day basis. A team of individuals gives you multiple business successor options to consider when you are ready to exit your business. Once you have found and trained skilled managers, give your team room to test its wings: Take a vacation for several weeks or months. If you return to find your business running as smoothly under your team's leadership as it did under yours, you are on the road to creating a business that can outlast your leadership. If, however, you find things in disarray, a little self-examination is in order: Have you selected the right managers, and/or have you adequately trained them to successfully run your business?
Don't Underestimate the Value of Entrepreneurial Vision
Entrepreneurs often talk about being in the right place at the right time with the right product or idea at the right price when discussing their reasons for success. Rarely do they give sufficient credit to their vision; a vision that they have tweaked, retooled, and/or reinvented as customer preferences, technology, the economy, or their industries changed. When you consider possible business successor(s), try to assess whether they are capable of 1) responding to change as nimbly as you have and seeing failure as an opportunity, and 2) have confidence in themselves and their decisions. Unless they can, they are far less likely to enjoy your level of success.
Reduce Your Business's Financial Dependence on You
The final, but no less important, task in positioning your business to thrive in the future is to shift the financial dependence from your wallet to a business successor's. We separate this task from eliminating your company's operational dependence on you because eliminating a company's financial dependence on its owner typically meets resistance by outside forces. How will a bank that has extended a line of credit to you for years or financed various loans (collateralized or uncollateralized) react when you ask them to trust the creditworthiness of a business successor and the stability of your enterprise under new ownership? Transferring debt obligations and financial commitments is one of the hardest and last things to be transitioned when business successors are family members or employees because typically these parties cannot bring sufficient financial resources to the table.
3 Steps for Succession Planning Success
By eliminating your business's operational and financial dependence on you and making entrepreneurial vision a key consideration when choosing a successor, you position your business to succeed well beyond your eventual exit. These are steps you can take today—even before you begin formal business succession planning.
Learn more about business succession planning and how you can craft a successful business transfer in our blog.
About Elizabeth Ledoux
Elizabeth Ledoux is the founder of The Transition Strategists and serves as a Denver Chair for TIGER 21, the premier peer membership organization for high-net-worth entrepreneurs, investors, and executives. She is a thought leader and speaker on the topics of succession planning, navigating transitions for companies and leaders, family business, strategic growth, and the business journey. Elizabeth is the host of The Transition Roadmap podcast, and author of three books for business owners and entrepreneurs including her latest, It's A Journey – The MUST-HAVE Roadmap to Successful Succession Planning.
---