TIGER 21 CHAIR SPOTLIGHT: JAMIE CORNELL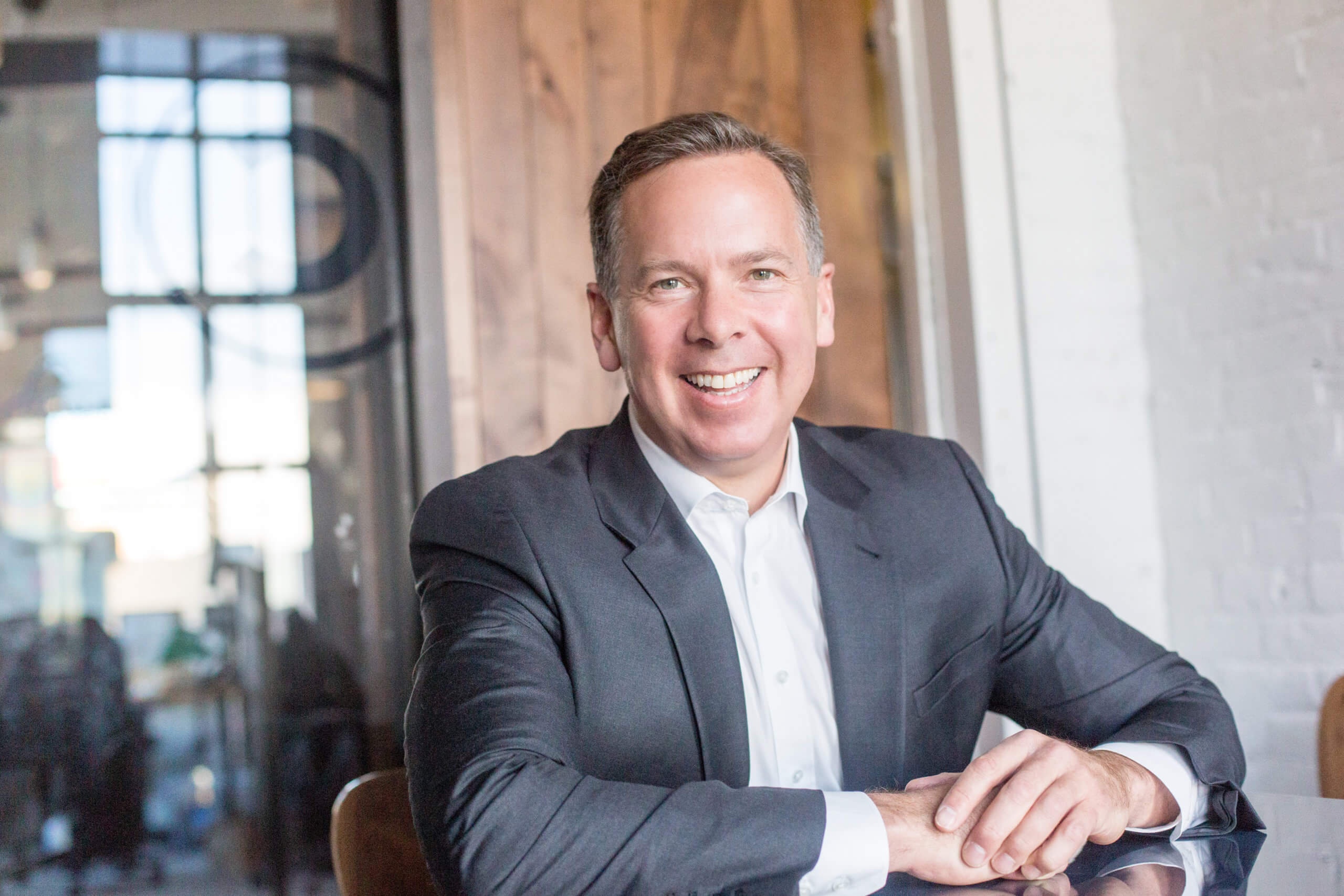 The TIGER 21 Chair Spotlight introduces you to the remarkable people that make up the TIGER 21 community. This week, meet Jamie Cornell, TIGER 21 Boston Chair.
Jamie Cornell
TIGER 21 Chair,
Boston
How did you get involved/introduced to TIGER 21?I received a call from Jonathan Kempner, President Emeritus of TIGER 21, who explained my name had been given repeatedly by people in Boston to get involved in the organization. At the time I was running a large multi-family office and leading the New England Family Office Group, a monthly investment group of some of the leading family offices in New England.
What made you decide to become a TIGER 21 Chair?When I met Michael Sonnenfeldt, Founder of TIGER 21, I was impressed by the clarity of his vision and intensity of his execution to build a professionally facilitated, institutional quality investment organization.
How do you utilize being a TIGER 21 Chair?Serving as a TIGER 21 Chair is my way of giving back to others. I have served on the Boards of a number of organizations, both for-profit and not for profit, and now I choose to spend my time helping TIGER 21 Members with their investments. Honestly, I receive as much from meetings as I give to them so this is my way of doing good and doing well.
Why would someone want to be a TIGER 21 Member?
1. The pursuit of knowledge,2. The bond of other people, and3. The confidence felt by removing emotion from investment decision making.
What was your most enlightening TIGER 21 moment?I realized two things early in my TIGER 21 experience,
1. The "soft" issues of investing are for TIGER Members often not openly or easily addressed and2. Having more women Members (ideally 50/50 split) in the group makes for better discussions and decision making. There, I said it.
What is your best piece of advice you have heard during a meeting?"It's okay to be wrong but not okay to be ignorant."
Who was the most important speaker you have seen and why?Michael Milken at last year's Annual Conference and his redirected and relentless pursuit of his mission from junk bonds to social innovation.
Do you have a mentor? What the most valuable piece of wisdom/advice he/she taught you?I have been fortunate to have several mentors, probably many of them should have said no, but it was the mosaic of perspectives that helped me become a balanced and confident leader.
Was there a decision that changed your life?Yes, the decision not to work full time in our family business.
What is your best piece of advice for a young wealth creator?Concentration is the single greatest way to create wealth but also the single best way to have an imbalanced and unfulfilled life.
What is your greatest concern about the market?The great reallocation trade has begun from fixed income to equities and the relative value of the dollar may cause pronounced imbalances and volatility.
What lesson did you learn the hard way that you would like to share to help others?Put your kids first because they are our future and put your spouse a close second because they will be there when it's time to go.
What is the biggest risk you took that paid off?We convinced our family shareholders to pivot the strategy and direction of our family business, with exceptional results.
Fun Facts:
Last book you readThank you for Being Lateby Thomas L. Friedman
Favorite BookThe Untethered Soul: The Journey Beyond Yourself by Michael A. Singer
Favorite InvestmentAsurion (provides insurance on all Verizon and Apple iPhones) and Cornell Enterprises, Inc. (family business founded in 1828)
Favorite Place you have travelledOur house in Jackson Hole, WY
Favorite FoodA huge lobster at The Ship's Inn on Nantucket
Five words to describe yourselfLife Learner, Competitor, Father, Investor, Philanthropist
Favorite InnovationPorsche 918 Spyder Hybrid
---