TIGER 21 HEADS TO MIAMI'S ART BASEL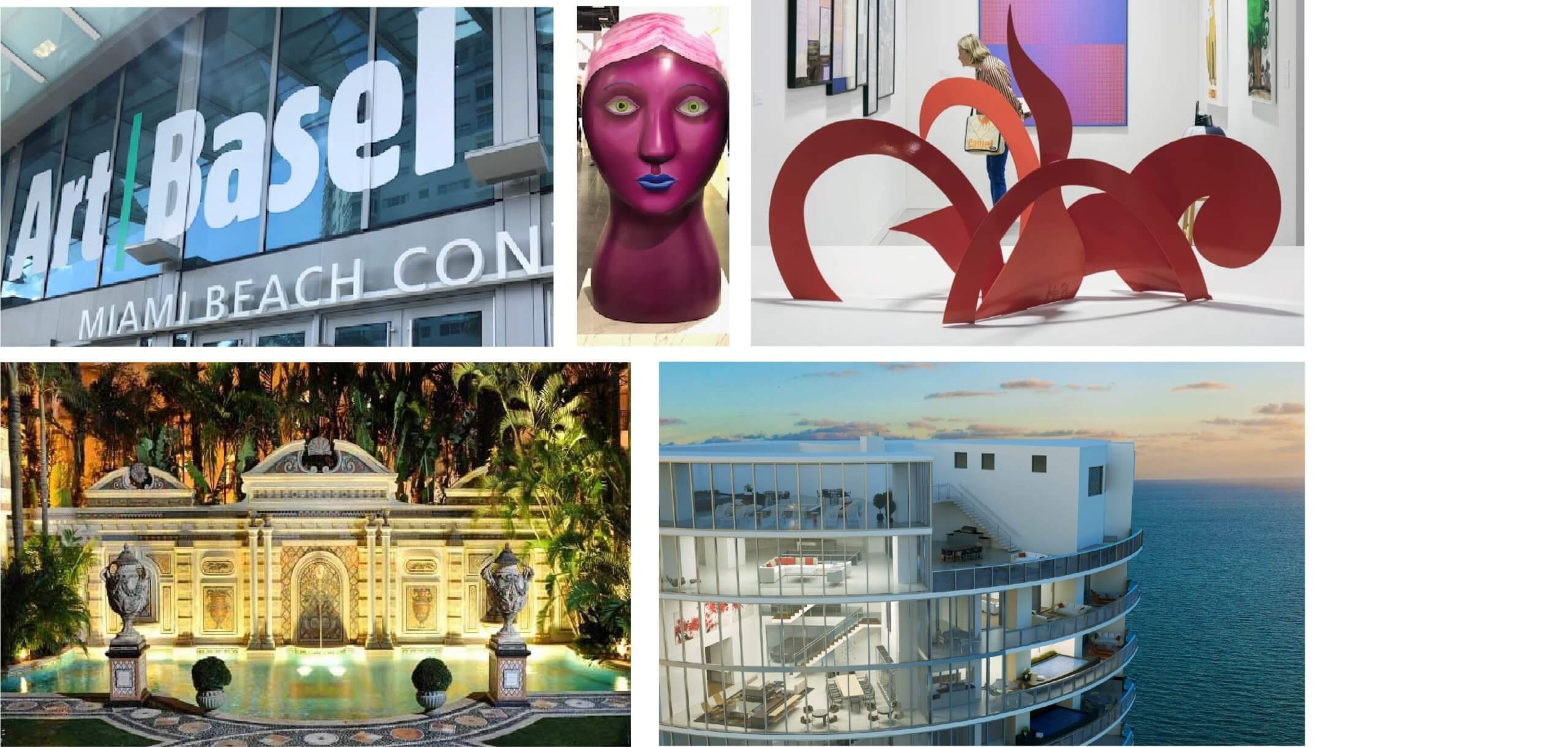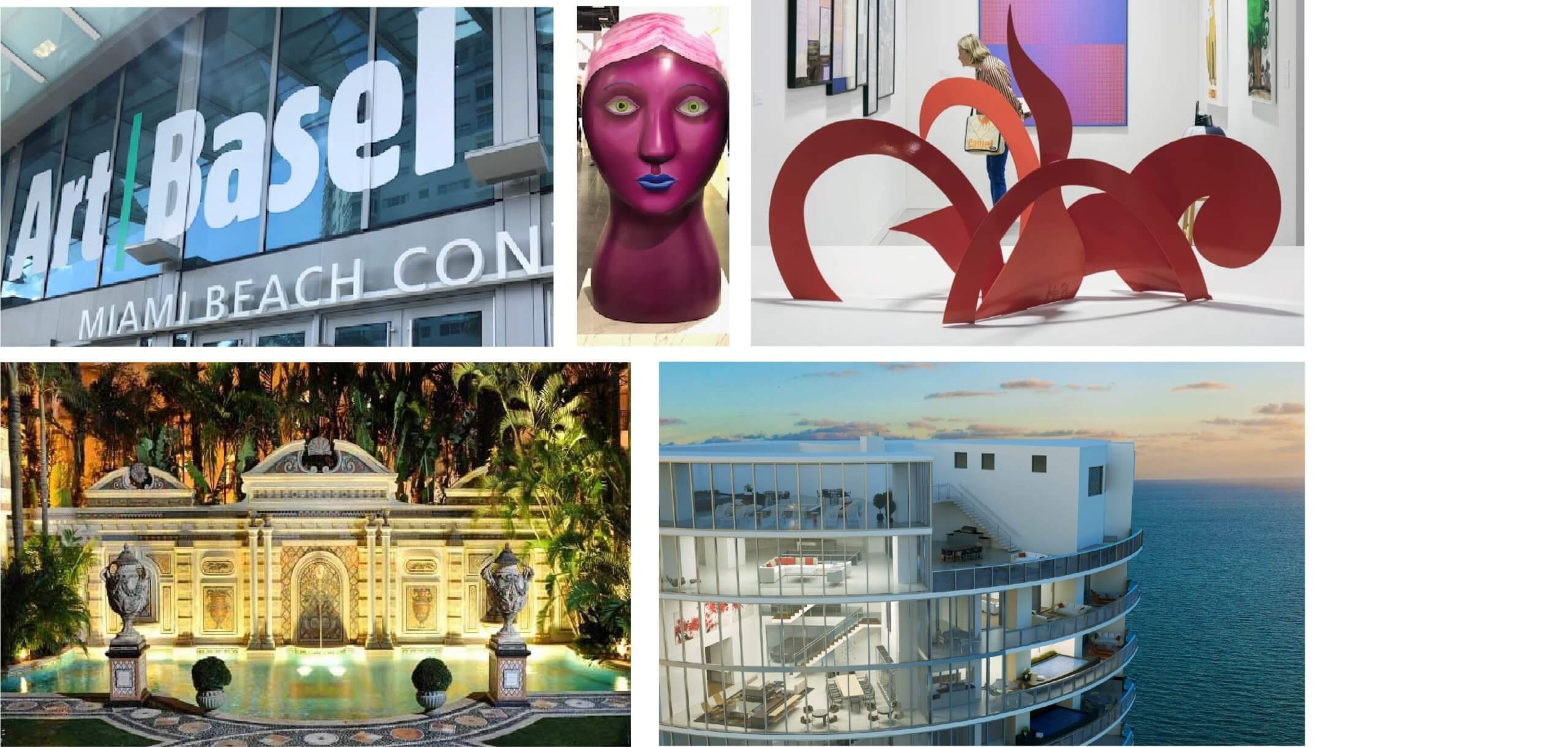 For the fifth year in a row, TIGER 21 Members delighted in Art Basel, the international art fair that took place in Miami from December 5-9. Thirty TIGER 21 Members and their guests attended exclusive events and private-access tours.
"TIGER 21 Members always love to come together, and Art Basel gives Members the opportunity to enjoy incredible art and connect with each other in a fantastic setting," says Erica Ross, Senior Vice President of Content and Member Experiences.
The weekend began with a VIP tour of Design Miami and the Vernissage, where Members viewed art showcased by established and up-and-coming artists from around the world. A private docent was on-hand for Members to discuss the incredible pieces.
Other special events included:
An evening at the Villa Casa Casuarina co-hosted by TIGER 21 and the Royal Bank of Canada as well as other TIGER 21 partners – Golub Capital, Carson Wealth Management, HUB International, TCS Worldwide Travel, and SeaDream. The Villa, formerly the Versace mansion, is a combination of old-style Miami meets modern design. A runway-style show was presented throughout the evening as Members and other guests dined and socialized.
A TIGER 21-hosted private tour and cocktail reception in the penthouse of the spectacular Porsche Design Tower sponsored by Porsche Design Tower and Dezer Development, as well as Golub Capital, Carson Wealth Management, HUB International, TCS Worldwide Travel, SeaDream and YachtLife. Guests were shown dozens of pieces of private art, enjoyed a scotch tasting from the "Masters Macallan Series," and got to see the tower's state-of-the-art design including the "Dezervator", an elevator that transports residents' cars into their personal apartments.
Brunch at the showroom of TIGER 21-partner Graff Diamonds. The morning included an exclusive viewing of Graff's new Burst of Color collection of rare gems. Many of our Members who were in attendance for this event said it was their favorite-giving them time to see a beautiful collection of jewelry and socialize with other TIGER 21 Members.
The weekend was enjoyed by all, and Members are already looking forward to next year's events at Art Basel.
---