TIGER 21 INVESTORS ALLOCATE MORE TO CASH, PRIVATE EQUITY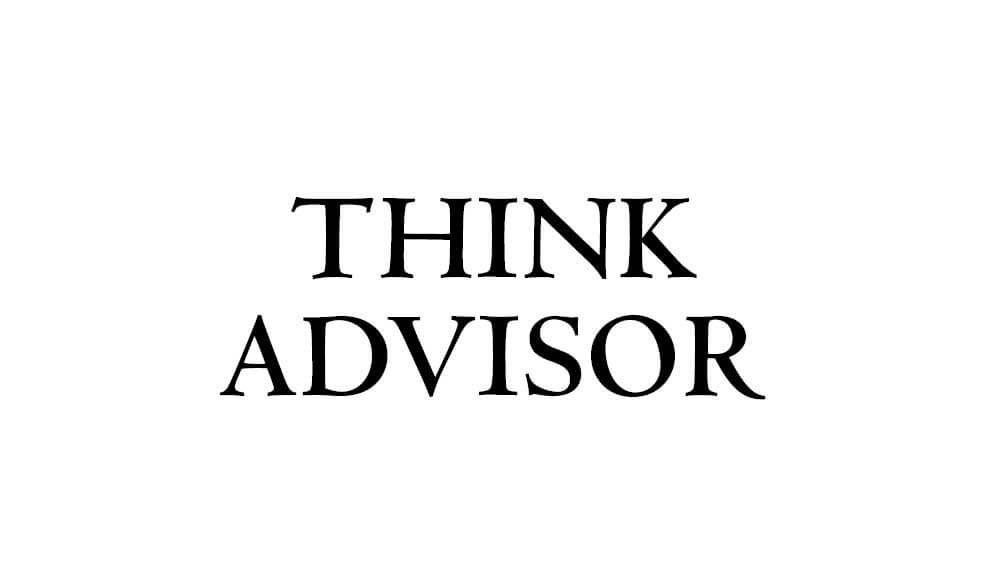 Real estate is investors' top choice for investment capital in next five years
NOVEMBER 11, 2014
Many ultra-wealthy members of the TIGER 21 investment group plan to increase their allocations to cash and private equity in the current quarter, the organization announced Monday.
TIGER 21 comprises some 290 members, who have $30 billion in combined investable assets.
Forty-six percent of members who responded to a Septemberpollsaid they would increase their allocation to cash, and 44% said they would up their investment in private equity.
A majority of respondents, however, did not indicate specific plans to make material changes in their allocations to currencies, fixed income, public equity, real estate, hedge funds and commodities.
TIGER 21 noted a lack of consensus about which allocations would be reduced to fund the increases to cash and private equity, suggesting, it said, that the reductions would be generally less targeted and on average across the board.
TIGER 21's founder and chairman Michael Sonnenfeldt said in a statement that the planned increase in cash was related to the increase in private equity.
"Some members are nervous about the economy and public markets, and are therefore increasing cash allocations for security reasons and to position for maximum flexibility for when the next great opportunity surfaces," he said.
"To offset concerns members have about the public markets – both in low-yielding debt and in the equity markets – members have turned to investments more in their control that will drive portfolio growth over time. For many of our members, this is private equity."
The report said private equity remained a focus of many members, comprising 22% of the average member's portfolio. Members' private equity exposure has increased from 9% in early 2008.
As part of its survey, TIGER 21 asked members what they saw as the best sector to invest capital in for the next five years.
The varied responses reflected the organization's diverse membership. Some 26% of respondents said real estate was the best sector, while 16% chose private equity and 12% some type of energy investment.
The report said TIGER 21 members had already increased their allocation to real estate in the third quarter to 25%. Other third-quarter allocations:
Private equity: 22%
Public Equities: 22%
Fixed income: 12%
Cash and cash equivalent: 11%
Hedge funds: 6%
Commodities: 1%
Currencies: 0%
---