TIGER 21 MEMBERS CHOOSE REAL ESTATE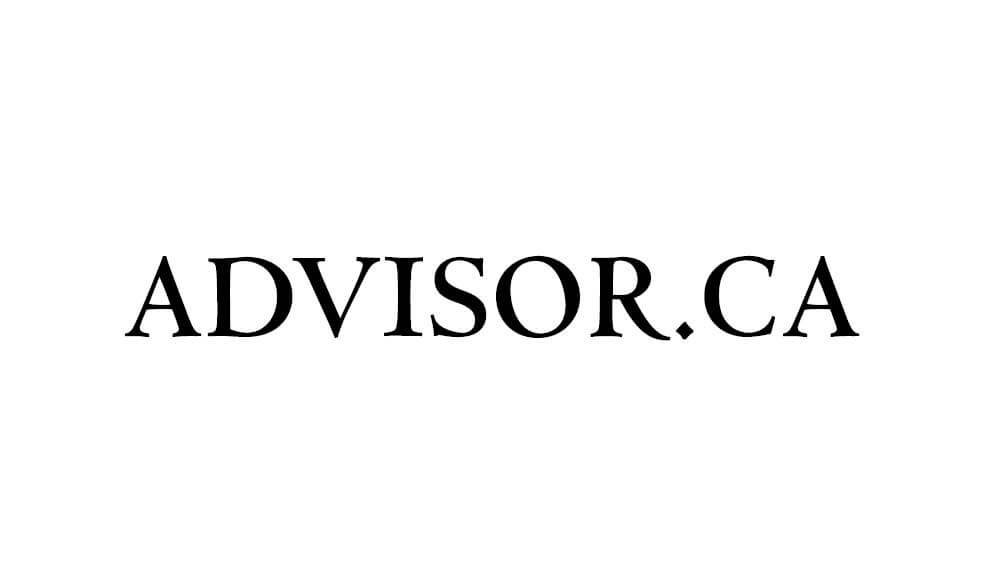 TIGER 21 members favored real estate in Q1 2015, according to anew asset allocation report.
That report shows real estate investment jumped by 2% in the first three months of the year, bringing it to 29%-that's the highest allocation to real estate seen since the company started tracking member data in 2007.
The report also notes members have long had higher-than-average exposure to real estate, and says that area of the market has become a prime sectorfor wealth creation in recent years.
"Some of the greatest accumulations of wealth over the last decade have been [invested] in real estate and technology," says Michael Sonnenfeldt, chairman and founder of TIGER 21.
ADDITIONAL REPORT HIGHLIGHTS
Half of respondents plan to increase their allocation to real estate in Q2, while 38% will maintain their current allocation and 12% will decrease it.
The only other asset category in which many members plan to increase their holdings is private equity-44% of respondents plan on increasing or maintaining their exposure to the asset class, while only 12% will decreasing it.Read:How to reinvigorate companies you buy
TIGER 21 members are cautious of fixed income, so the asset class only accounts for 11% of portfolio allocation, on average.Read:The case for global bonds in a low-yield world
When asked whether they thought today's stock markets are valued fairly, more than half of respondents (52%) said yes. Nearly half (45%) think markets are overvalued, while only 3% think they're undervalued.
http://www.advisor.ca/news/industry-news/tiger-21-members-favour-real-estate-181718
---