TIGER 21 MEMBERS LOVE BUFFETT AND EQUITIES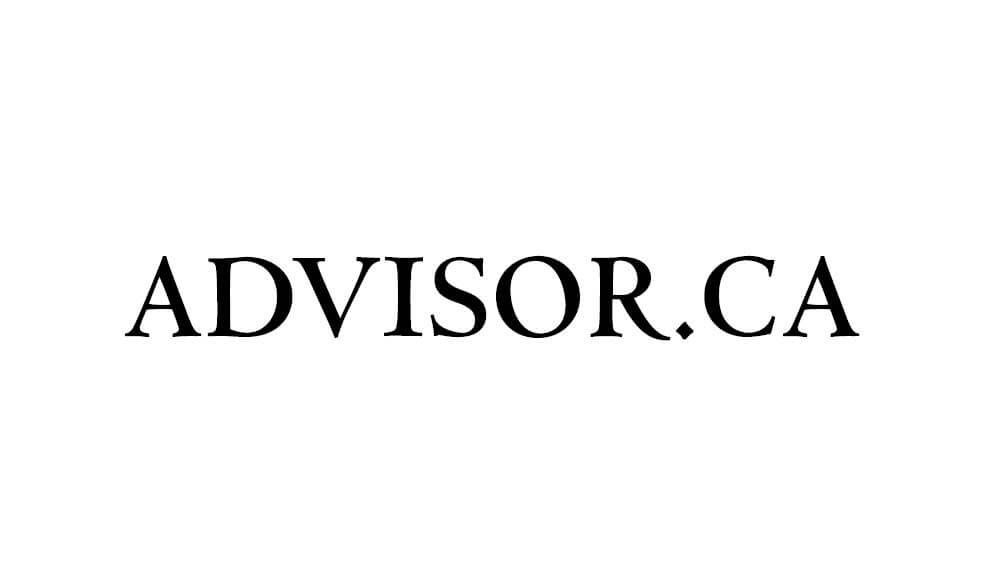 TIGER 21 MEMBERS LOVE BUFFETT AND EQUITIESStaff / October 22, 2013Public equities are in the top spot for a fourth year in a row, says TIGER 21's annual member survey, with private equity playing an increasingly important role.
Members' five favourite stocks are Berkshire Hathaway, Apple, iShares MSCI EAFE Index Fund, Qualcomm, and SPDR S&P 500. Berkshire and Apple have been longtime favorites and SPDR S&P 500 was also in the top five last year. This is the first year Qualcomm and iShares MSCI EAFE Index Fund took top spots.
Public equities are 41% of members' favourite investment, a 2% increase over 2012 and 10 points above 2011. The most common public equity investment was individual stock purchases at 50% 'Äì a 7% increase from 2012 levels. Following individual stock selection were ETFs/Index Funds at 21%. Hedge funds and long-only mutual funds tied as the third-most popular equity-themed investment, at 14% each.The most popular public equity sectors according to respondents are financials (22%), technology (20%), ETFs (19%), and consumer (12%).
Private equity is a favoured investment strategy for 17% of members this year, continuing a multi-year trend of increasing focus on this asset class. Members have gained exposure through funds as well as through direct investment.
"Members are spending more time backing startups, sitting on boards and getting involved with private companies because that is where they created their own wealth and they know it can be an engine of growth in their portfolio," says Michael Sonnenfeldt, founder and chairman of TIGER 21.
At 17%, hedge funds dropped by two percentage points from last year's survey, and it is a full five percentage points below its ranking in the 2011 survey. Broken down by investment strategy, equity long/short are most popular (44%) hedge fund, followed by multi-strategy funds (22%), event-driven funds (15%), relative value (11%), macro funds (7%) and fund of funds (4%).
Real estate investments was the fourth-most popular strategy, at 15%, an increase from 11% last year, but it's the second largest allocation (21%).
Fixed income received 7% of responses and remained in the fifth spot. Municipal bonds were the largest fixed-income product mentioned. Cash, cash equivalents and commodities rounded out the bottom, receiving 2% and 1%, respectively. No one mentioned currencies.
Read: TIGER 21 releases Q3 allocation
TIGER 21's more than 220 members manage over $20 billion in investable assets
---