TIGER 21 Members and Nancy Lieberman Unveiled New "Dream Court" | Teamwork Makes the Dream Work at Paul L. Dunbar Learning Center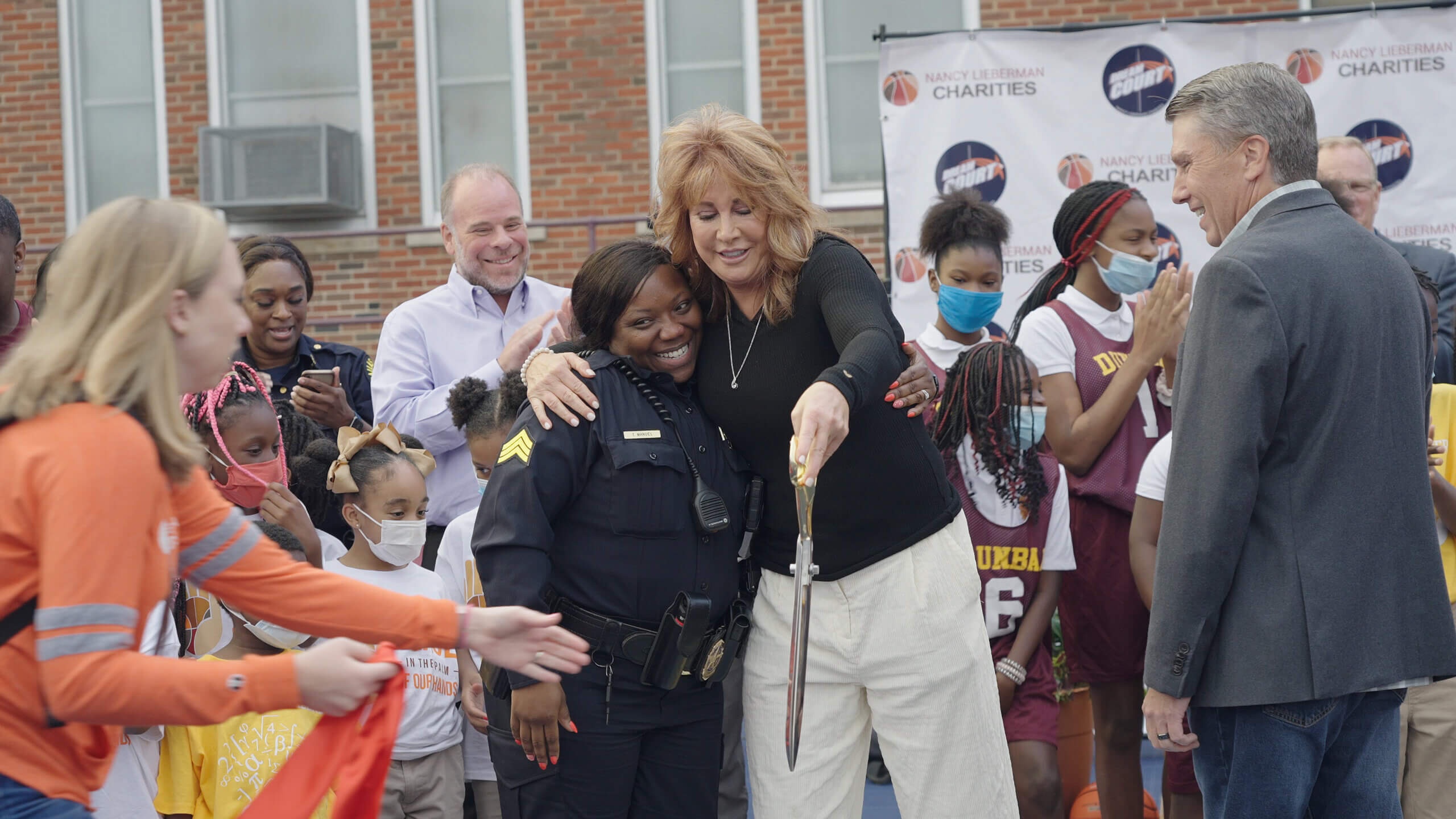 On Tuesday, May 3, Ryan Pearson and other TIGER 21 Members, along with Nancy Lieberman Charities, were featured in Dallas ISD News on the unveiling of a new "Dream Court" for economically disadvantaged communities in Dallas. The "Dream Court" includes state-of-the-art outdoor basketball courts, brand new basketballs, and hand-painted murals for other outdoor games.
VIDEO: To learn more about how Texas TIGER 21 Members teamed up with Nancy Lieberman, former professional basketball player, and WNBA coach, to build a Dream Court for disadvantaged kids in Dallas, click here.
---