TIGER Talk: Unpacking the Current Banking Crisis| Virtual Event Hosted by TIGER 21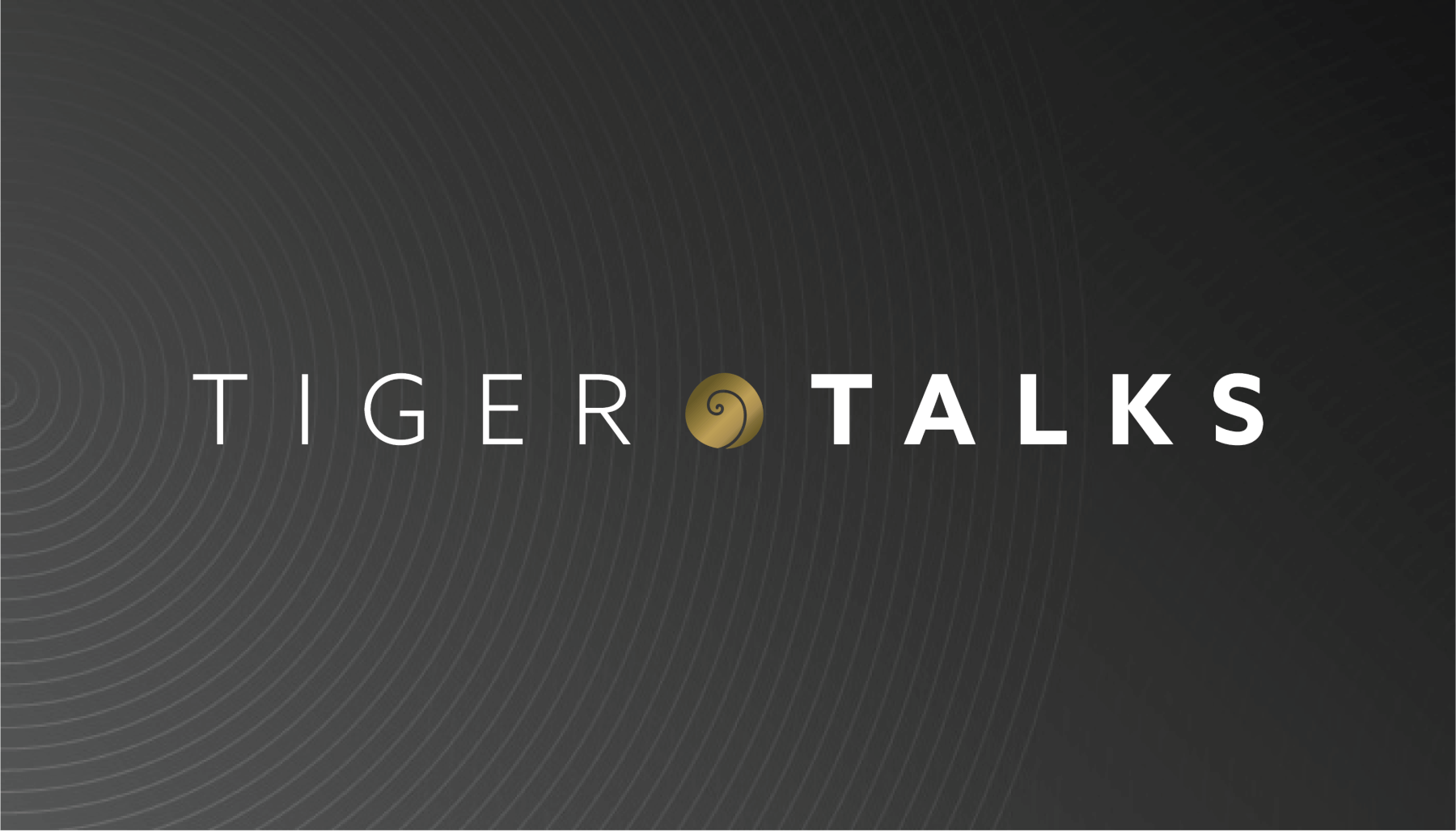 To learn more about recent dislocations in the banking sector, TIGER 21 recently hosted a virtual TIGER Talk for its Members titled, "Unpacking the Current Banking Crisis," featuring Raj Date.
Raj Date is Managing Partner of Fenway Summer, an advisory and investment firm focused on financial services and financial technology. The TIGER Talk was moderated by New York City TIGER 21 Chair Lorine Pendleton, Investment Partner at Portfolia Rising America Fund I & II.
The discussion covered the potential implications of the Fed's rescue of uninsured depositors at Silicon Valley Bank (SVB) and Signature Bank along with other relevant topics, including:
Increased banking sector consolidation, and contagion fears in financial markets.
The implications relative to the Fed's efforts to stem the tide of inflation.
The combined impact on economic stability and investment portfolios.
During a Q&A, Date offered additional takeaways on:
Other areas of vulnerability for banks, including commercial real estate lending.
Context on the recent outflows from banks to money market funds.
Potential ramifications of SVB's failure on Congress' impending debt ceiling negotiations.
Likely policy responses.
Each virtual TIGER Talk features expert speakers and insight on topics of top Member interest. The content is available exclusively to TIGER 21 Members. For more information about the TIGER 21 Member experience and events, click here.
---