Tips for Planning Your Business Transition During a Recession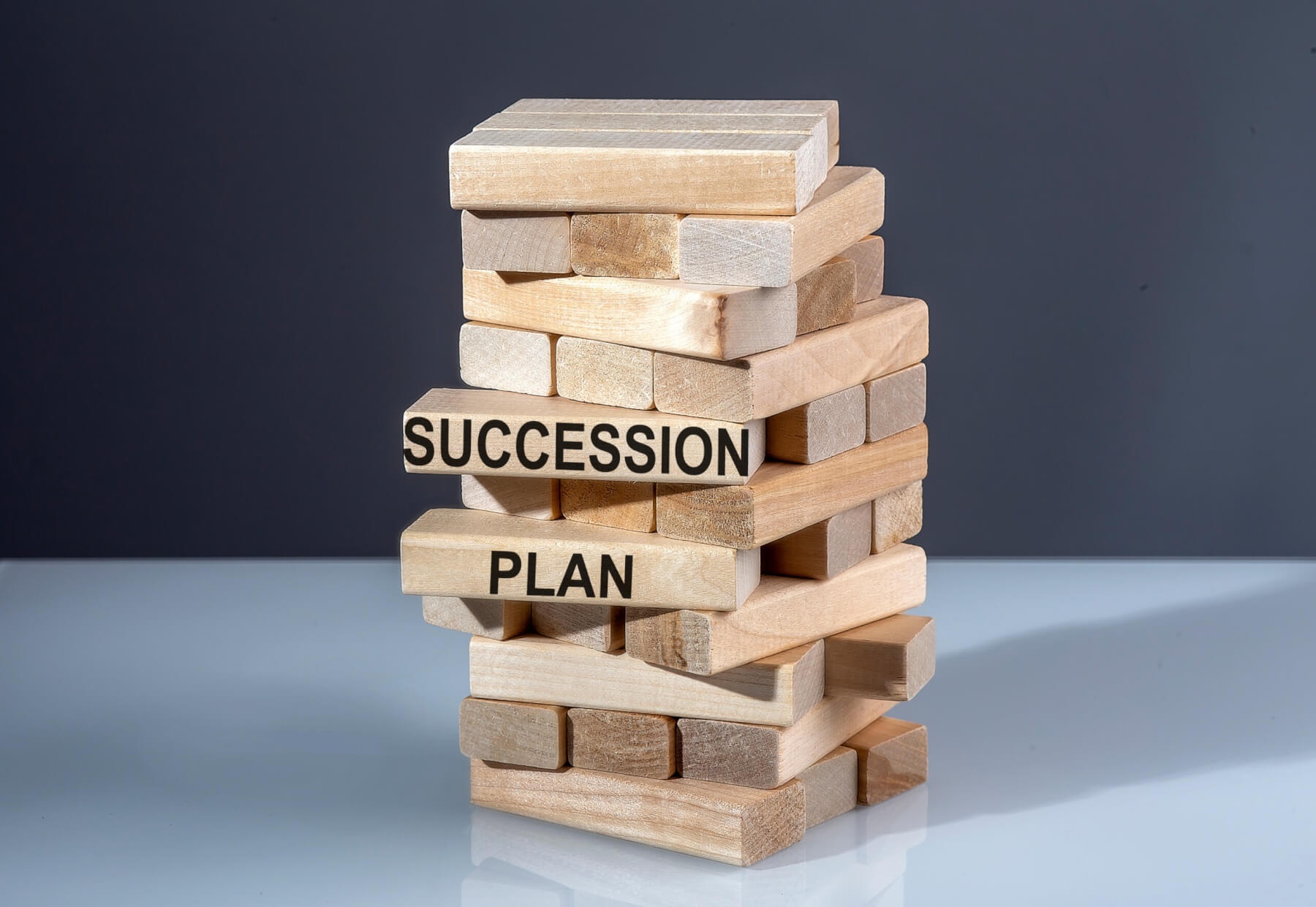 Over the past year we've seen the Great Resignation, quiet quitting, an annual inflation rate of 6.5% (for the 12 months ending December 2022), an unemployment rate that is about 65% lower than the average (from 1948 to 2022)[1] and a Federal Funds interest rate that has rocketed from .08% in January 2022 to 4.65% in February 2023. Add the war in Ukraine, the possibility of even deeper cuts in oil production by OPEC and non-OPEC producers, and three months of contraction in U.S. manufacturing and you'll get, according to a Wall Street Journal survey of economists[2], a 61% probability of recession within the next 12 months.
Entrepreneurs and wealth creators are not pessimists by nature. They are nimble problem-solvers who, through a combination of hard work and out-of-the-box thinking, create better futures for themselves, their families, enterprises, and communities. They are also realists who know how to balance risk and reward and if necessary, cut their losses.
Business Succession Planning During a Recession
So, how does a forecast of rough seas ahead affect their succession plans? We know that most of the owners who want to transition their companies or enterprises to family members, business partners, or employees care about their successors. It can be tempting for these individuals to remain at the helm because they've made it through tough times before and /or they don't want to see their successors fail.
The Benefits of Transitioning your Business during a Recession
These may be valid reasons to postpone a transition of an enterprise to a successor. It is equally valid, however, to recognize that tough times can be the best time to prepare for and execute a transition because when enterprise values are depressed, there are opportunities to:
Minimize a transferor's taxes,
Minimize the hit to an enterprise's cash flow, and
Transition a greater percentage of equity to successors than when values are high.
But beyond the tax implications of using the lowest defensible value for an enterprise, tough times provide the ideal growing environment for successors. Just as we learn more from our mistakes than our successes, successors learn more from managing in tough times than they do in good times. All successors make mistakes; true leaders figure out a way to pick themselves back up when they make mistakes in choppy waters.
Postponing a Business Transition
If you decide that it's best to postpone your transition, try to use the time to:
Create a plan to teach your successor the skills you've used to grow a successful enterprise.
Model the leadership qualities your successor will need once you step away: how to evaluate risk and tolerate uncertainty, how and when to embrace new ideas, how to learn from mistakes and remain open to new challenges, and spot opportunities.
The Succession Planning Process
Preparing a successor to run an enterprise is an integral phase of a succession plan, a phase that is much like a dance. You start with simple steps and move toward the more complicated steps / tasks. In the early stages of the dance, you lead, and your successor follows.
As your successor grows more knowledgeable and you become more confident in his or her abilities, the middle phase of the dance begins when the two of you alternate the lead. This phase typically includes bruised toes and plenty of missteps as you both learn to communicate and gauge each other's abilities and comfort levels. For example, you may step back to let your successor make a decision, and your successor may respond in a way you do not anticipate. Similarly, your successor may feel prepared to make a decision and wonder why you won't stop leading.
In the final, and generally most rewarding phase of the dance, your successor leads and you follow until you leave the dance floor. During this phase, your successor will not dance exactly the same as you did because they bring their own talents, enthusiasm, plans, and experiences to the floor. As you did, they'll build a team whose skills complement their own.
Teaching a successor to be an effective, inspiring leader requires a successor who can learn, is open to counsel, confident enough to ask questions, and eager to assume ownership. It also takes time, effort, and patience on your part. Done right, putting your enterprise in the hands of a successor prepared to lead can be one of the most satisfying achievements of your professional career.
The Successor's Point of View
Before you choose to extend the timeline for your transition, consider asking yourself how that decision will affect your successor. Will they be relieved to have more time to learn to do what you do, frustrated by the delay, or assume that you have no confidence in their ability to lead? The best way to answer these questions is to talk candidly about your thinking with your successor. Listen carefully to what your successor says before you make your decision because the transition journey isn't yours alone. You have invited your successor to take it with you.
Your Future, Your Choice
When contemplating a business transition, some owners can become frozen in place, thus putting their future at risk by allowing events to control them. Contrast that with management consultant and business visionary Peter Drucker's advice: "The best way to predict your future is to create it." By taking advantage of the opportunities hidden in tough times, you can create and execute a business transition that builds the future you desire.
Many TIGER 21 Members have planned for and executed their business exits. Members discuss the strategies they've used, as well as what comes after transitioning out of their businesses and more, in TIGER 21's monthly Group meeting format. Learn more about the Member experience, and contact us if Membership sounds like the right fit for you.
About Elizabeth Ledoux
Elizabeth Ledoux is the founder of The Transition Strategists and serves as a Denver Chair for TIGER 21, the premier peer membership organization for high-net-worth entrepreneurs, investors, and executives. She is a thought leader and speaker on the topics of succession planning, navigating transitions for companies and leaders, family business, strategic growth, and the business journey. Elizabeth is the host of the podcast, The Business Transition Roadmap, and author of three books for business owners and entrepreneurs including her latest, It's A Journey – The MUST-HAVE Roadmap to Successful Succession Planning.
Nothing contained in this article shall constitute, or should be construed as, constituting investment advice or a recommendation by any of the author, "Elizabeth Ledoux," her company, "The Transition Strategists," or TIGER 21.
---