ULTRA-RICH ARE INVESTING DIFFERENTLY IN 2019 & IT INCLUDES CANNABIS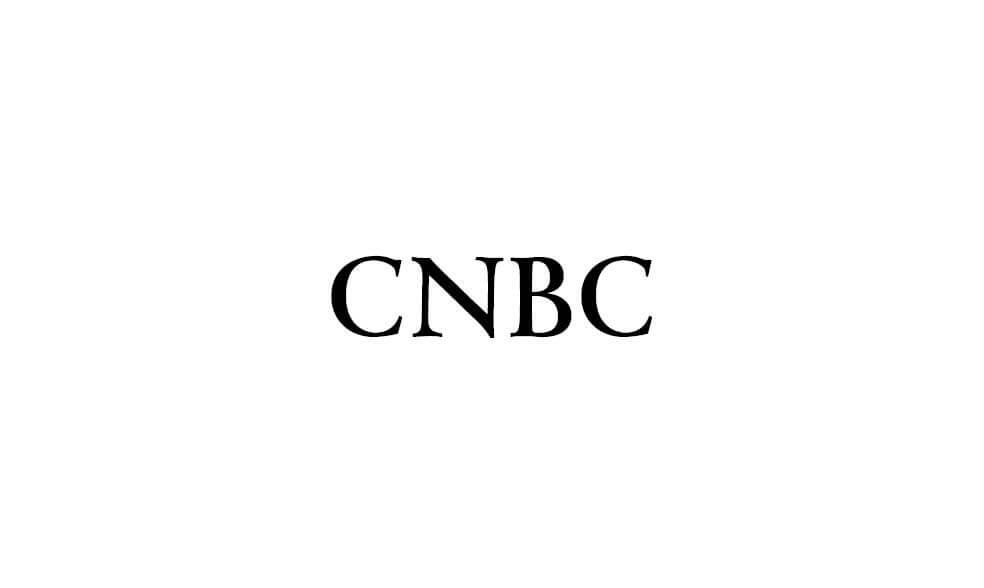 CNBC featured an article on TIGER 21 Founder and President, Michael Sonnenfeldt, who discussed from the TIGER 21 Annual Conference how the ultra-wealthy are investing. Portfolio changes included an increase in cash holdings, reduction in equity exposure, and a growing interest in gold and cannabis investments.
Read the entire article here.
---