"WE'RE THAT ROOM" – A GLOBAL FINANCE INTERVIEW WITH BARBARA GOODSTEIN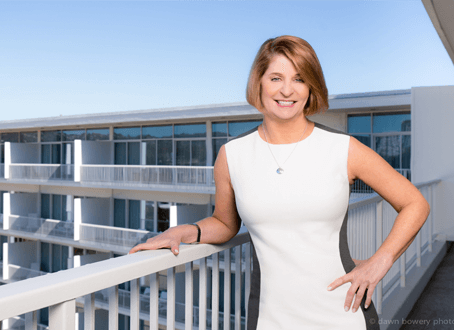 TIGER 21's CEO, Barbara Goodstein, was recently interviewed by Global Finance about the benefits and core principles of the TIGER 21 experience. Key takeaways from the interview include:
TIGER 21 is able to create a "sharing economy" among ultra high-net-worth peers, exposing Members to the best minds and opportunities in any given industry.
TIGER 21's strict confidentiality policies allows for a high level of trust and intimacy to develop among Members, who reveal facets of their lives from their full investment portfolio to personal and family struggles with their fellow group Members that they would not generally disclose to others in their lives.
TIGER 21 is a "complement to, not a replacement for" the wealth management industry.
Members "'Äòwant to be in a room where [they're] not paying everyone else in the room. We're that room.'"
---