WHAT COMING CORRECTION? NO RUSH TO CASH AMONG ULTRAWEALTHY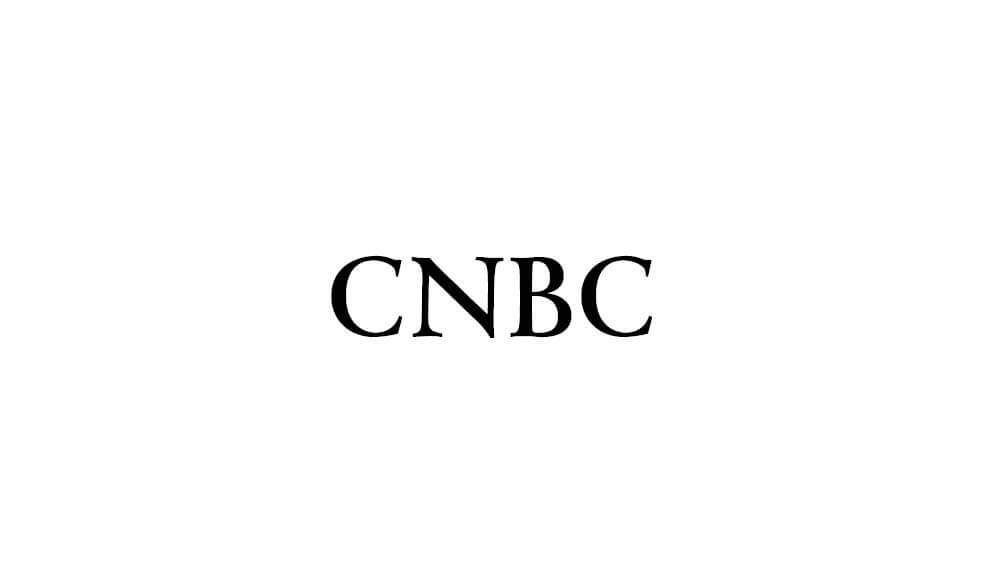 What coming correction?No rush to cash among ultrawealthyPublished: Sunday, 20 Oct 2013 | 9:00 AM ETBy: Lawrence Delevingne | Enterprise ReporterApparently, the ultrarich aren't worried about a market correction.Members of TIGER 21, an information-sharing network for investors with a median net worth of $75 million, aren't reducing their healthy allocation of bonds and equities, and they hold relatively little cash, according to a new survey of portfolio positioning in the third quarter.
TIGER 21's 220-plus members collectively manage more than $20 billion in investable assets.
The new report, a snapshot of portfolio positions at the end of September, shows that the ultrarich made small increases to their cash and public stock holdings in the third quarter.
Cash rose 1 percentage point, to 11 percent, below the 13 percent median allocation since TIGER 21 began tracking in 2008. Portfolio equity allocations remain near their 23 percent median.
Allocations to hedge and private equity funds fell about 1 percent over the quarter. Hedge funds represent 8 percent of portfolios, while PE funds are 19 percent. Allocations to fixed income (15 percent), real estate (21 percent), currencies (less than 1 percent) and commodities (1 percent) did not change from the second quarter.
CNBC.com asked TIGER 21 founder Michael Sonnenfeldt to elaborate on how his ultra-rich members are invested.
CNBC.com: What were the most important developments in the third-quarter report?
Sonnenfeldt: Private equity remains in favor with TIGER 21 members and has been at or above its median allocation (since TIGER 21 started recording members' asset allocation in 2008) for the past nine quarters. Even at a 1 percentage point drop-off from the second quarter, private equity remains 10 percentage points above its low of 9 percent in fourth-quarter 2010.
What is a key takeaway is that private and public equity and real estate total 64 percent, and with hedge funds, which are generally long biased, over 70 percent of our members' asset allocation. Cash, fixed income and commodities are just under 30 percent. This clearly shows that TIGER 21 members are allocating 10 percent more to equity than the traditional 60/40 split.
Cash remains at approximately 11 percent, fixed income at approximately 15 percent. But the big story is members reduced commodities exposure over the last two years … from 3 percent to 1 percent.
Is it surprising that cash allocations are still relatively small? Does that mean members are bullish on the economy, despite the recent run-up in asset prices?
At 11 percent, members' allocation to cash is still above that of what most financial advisors generally recommend. It is 2 percentage points below where it was a year ago and might have signaled a cautious optimism in the economy as members shifted some allocation to equities.
However, it is important to note that the government hadn't shut down and the debt ceiling debate did not kick into high gear until after the third quarter ended. Given the current turmoil with the federal government, we'd expect less optimism … if members were surveyed today.
Fixed-income allocations have expanded since last year-aren't members nervous about rising interest rates?
Members' fixed-income allocation has increased 2 percentage points from third-quarter 2012 but remained steady at 15 percent over the past two quarters. The Fed has been giving ambiguous signals about when interest rates might rise, but we would expect fixed-income allocation to decline in anticipation of the inevitable.
However, fixed income holding at 15 percent might merely be a reflection of members needing to wait for certain investments to mature before they reallocate.
Why do alternatives like hedge and PE funds continue to dominate portfolios? Apparently members don't buy into criticisms of under performance and high fees?
In fact, our members' hedge fund allocation has stayed in the 7 percent to 9 percent range for the past 12 quarters and make up less than a 10th of members' portfolios. However, private equity, while maybe branded 'Äòalternative' by the investment community, is something that many of our members are very familiar with and consider an important part of their portfolio.
Our members largely come from entrepreneurial backgrounds where they were actively involved in running companies, and direct investment in private companies is something that they are comfortable with. Our members believe that over the long term, private equity represents some of the best opportunities to preserve and build capital.
What lessons should average investors draw from the survey?
An important rule for investing is to understand your investments. We see this with TIGER 21, where a good portion of members have either real estate or private equity backgrounds, so it is not surprising that real estate and private equity combined make up 40 percent of the average member's portfolio.
Don't invest in the latest fund or stock because it is hot, rather the prudent approach is to invest in what you know and invest for the long haul.
-By CNBC's Lawrence Delevingne. Follow him on Twitter @ldelevingne.© 2013 CNBC.comURL: http://www.cnbc.com/101122232
---