TIGER 21 CEO Featured on Success Story Podcast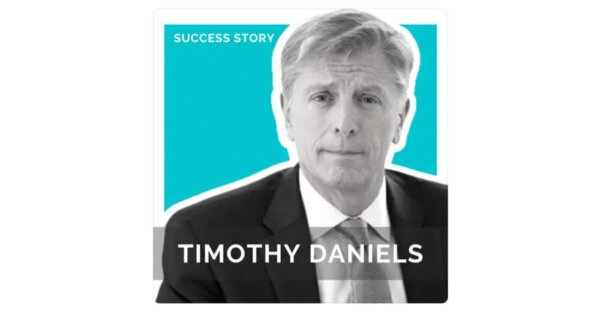 TIGER 21 President and Chief Executive Officer, Timothy F. Daniels, was recently featured on the Success Story Podcast with host Scott D. Clary to discuss his journey and takeaways from his time as CEO of TIGER 21, the premier peer membership network for ultra-high-net-worth wealth creators.
The two dive into the TIGER 21 Member Experience, the business strategy behind the organization, the outlook for its future, and more. Tim also offers personal insight on business and success, gained from over 25 years of leading education and human development companies worldwide.
Listen to the full podcast here.
---