THE ULTRA-WEALTHY ARE SELLING STOCKS, BUYING PROPERTY, & KEEPING CASH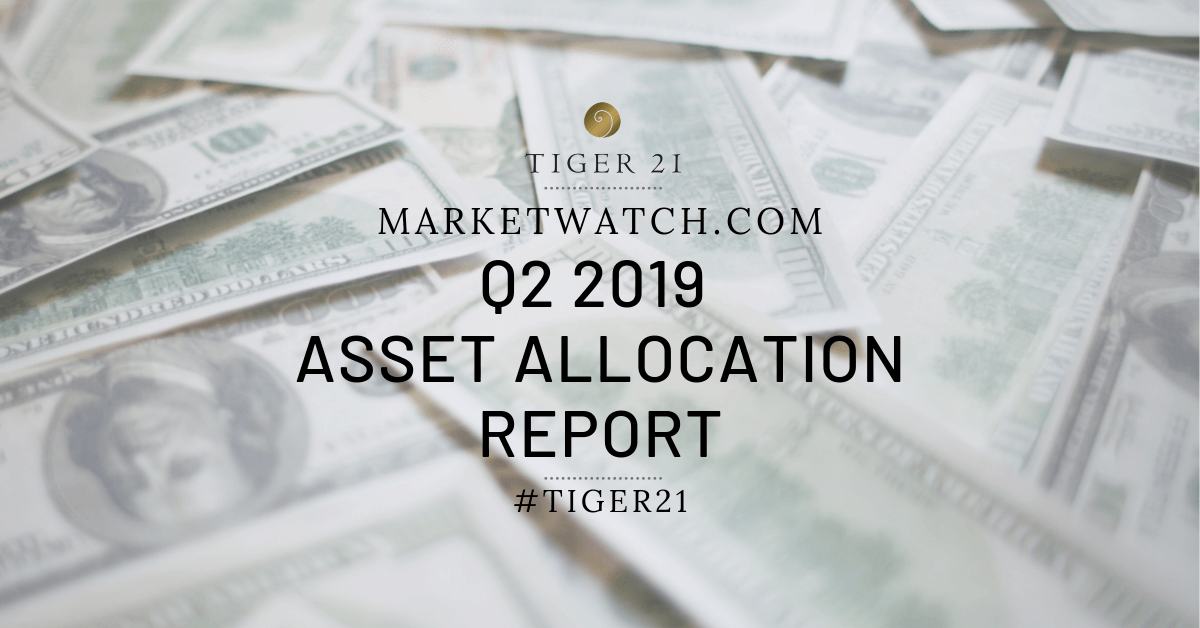 TIGER 21 Founder and Chairman, Michael Sonnenfeldt, was quoted in MarketWatch on the TIGER 21 Asset Allocation Report.
The following topics were covered:
Investors are nibbling at commodities – up from zero to 1% – and moving away from public and private equities, as well as hedge funds.
Real estate is still king, with a bump of 2 percentage points since the prior quarter.
Members are continuing to keep cash at higher levels.
---