10 REAL ESTATE INVESTMENTS TO RIDE OUT THE CURRENT STORM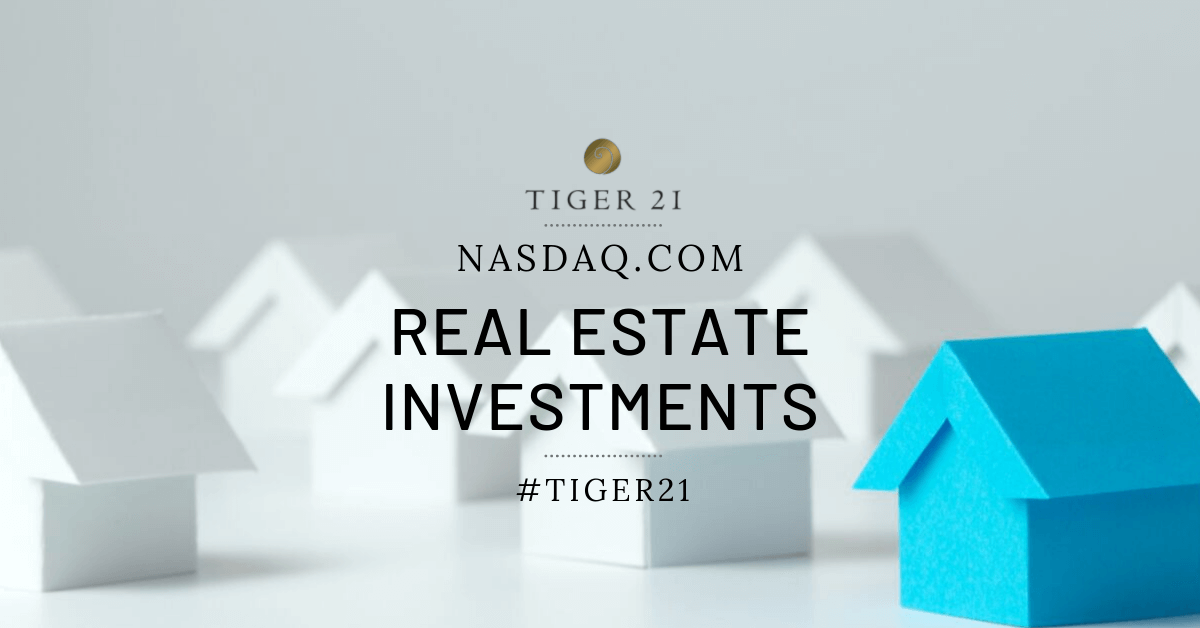 Nasdaq.com provides 10 real estate investments to buy based on the recently released TIGER 21 Q2 2019 Asset Allocation Report results reported on by Barron's.
The following topics were covered:
TIGER 21 Members had more cash in their combined portfolios at the end of the first quarter than they've had since 2013. At the end of the second quarter, the level of cash was in double digits at 12%.
The wealthy are moving their assets into real estate investments and moving away from public and private equities.
Nasdaq details 10 real estate investments to buy.
---