TIGER 21 Members' Response to Inflation and Possible Recession | InvestmentNews Features TIGER 21 Founder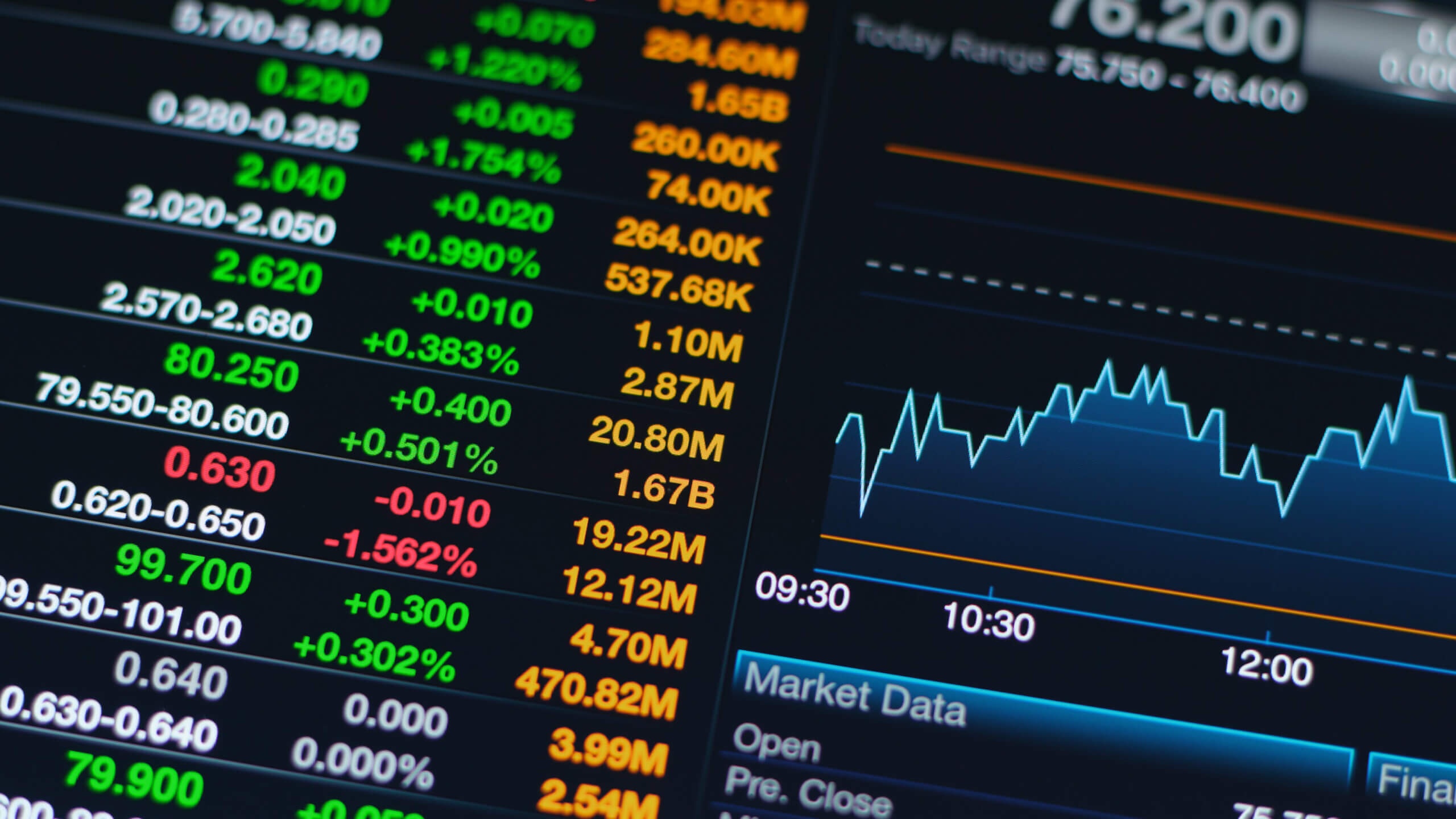 How are TIGER 21 Members responding to inflation, rising interest rates, and a possible recession? Founder and Chairman Michael Sonnenfeldt shared some unexpected insights with Jeff Benjamin of InvestmentNews.
While real estate, private equity and public equities often remain the largest allocations for TIGER 21's high-net-worth Members, July saw public equities move to the top of the list – rising above real estate for the first time in a decade. Read the full article to learn how this compares to Members' reactions to the 2008 financial crisis and March 2009 market bottom.
This data comes from a Member Feedback survey, which TIGER 21 Members participate in monthly. Additionally, the TIGER 21 Asset Allocation Report measures Members' aggregate asset allocations (on a trailing 12- month basis) and the results are shared quarterly. Download the latest TIGER 21 Asset Allocation Report here.
---