TIGER 21 CHAIR SPOTLIGHT: JOHN KOLODA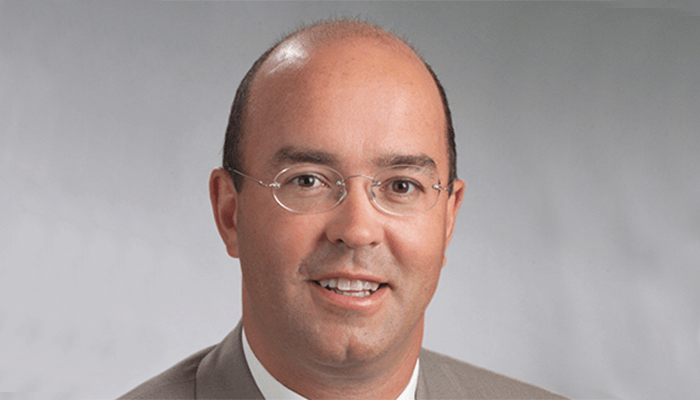 The TIGER 21 Chair Spotlight introduces you to the remarkable people that make up the TIGER 21 community. This week, meet John Koloda, TIGER 21 Montreal Chair.
John Koloda
TIGER 21 Chair,
Montreal
In your opinion, what are the benefits of being a TIGER 21 Member (or chair)?
Advice and perspective free of any judgement or bias
A safe place to share questions and issues that are on your mind
Enhanced connections and relationships with other ultra HNW'Äé individuals
Provide three reasons why someone should want to be a TIGER 21 Member.
You want to become more structured and disciplined around your approach to managing all aspects of your 'Äénet worth.
You would like perspective on 'Äéhow to plan for the succession of wealth to your children along with an accompanying communication strategy.
You enjoy getting exposed to unique investment perspectives from North American industry leaders'Äé.
What is your best piece of advice for a young wealth creator?
Use asset allocation as a foundation for your investment decisions.
What is your best piece of advice overall?
Develop a communication strategy (not an event) with family members designed to help them become more involved.
Who was the most important speaker you have seen and why?
A speaker that provided unique perspective on the world oil markets in February 2016. This helped me to incorporatea timely oil play into my strategy for taking advantage of the dip in oil prices.
What is the biggest risk you took that paid off?
Leaving a well-established senior executiverole in a large financial 'Äéservices organization to start my own business when I was 47 years old.
Fun Facts:
Favorite Book
Any sci-fi by Peter Hamilton
Favorite Place you have travelled
Southern part of India
Favorite Food
Stuffed Veal Chop – My wife loves it when I cook this!
Five words to describe yourself
Intense, fun, adventurous, growth oriented, dedicated
Favorite Innovation
Compact mini humidifer to take on business trips in the winter for dry hotel rooms
---