TIGER 21 Lisbon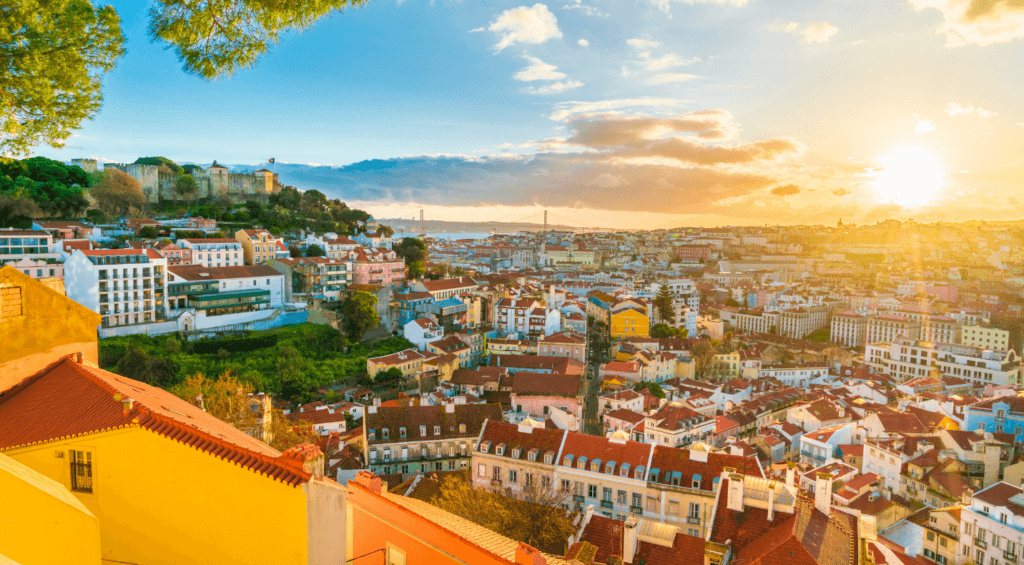 TIGER 21 Lisbon is part of the premier global peer membership organization for ultra-high-net-worth entrepreneurs, investors and executives. With success comes challenges and opportunities, and TIGER 21 Members, through deep, trusted relationships, rely on each other to take their lives to the next level.
Chairs
Laurence Tham

Laurence Tham

TIGER 21 Chair, Lisbon

Dr. Laurence Tham assumes the role of Chair at TIGER 21, spearheading an exclusive community of ultra-high net worth individuals. Renowned worldwide as an eminent business coach, Dr. Tham orchestrates transformative strategies that synchronize entrepreneurial vision with cutting-edge marketing methodologies, propelling businesses to unprecedented heights of success while maintaining unwavering integrity. Tham pioneered the influential podcast "Wabi Sabi: The Art of Imperfection" with Dr. Jim Karagiannis where he unravels the profound impact of embracing imperfections, delving deep into the intricacies of human psychology, effective communication, and the boundless potential inherent in every individual. He also co-founded and co-hosted the globally acclaimed podcast show "The Wellness Guys," attaining top ranks in Australia and the USA. Prior to his current role, Dr. Tham garnered unparalleled acclaim as one of Perth, Western Australia's foremost chiropractors, leading one of the region's largest practices. Hailing from a dynamic Australian/Canadian background, Dr. Tham currently resides in Portugal.
I never thought I'd find a group aligned with my core vision of trying to evolve, grow, preserve wealth, be a great human being, and raise great kids. TIGER 21 changed my life. It changed me as a person, and it changed the future of what it means to be a Dyrdek.
Rob Dyrdek
When you're blessed and you're growing your world, it's very difficult to talk to people about how much you have and what plans you have. But TIGER 21 offers a platform where you can openly share with people who are in the same position.
Sanjay Singhania
When you have a lot of success, it's a great thing, but it's also a little isolating. Now I'm in a community of people that are faced with the same things I'm faced with.
Doug McKeige
Explore the Issues
That Keep Wealth
Creators Up At Night
TIGER 21 is an exclusive global community of ultra-high- net-worth entrepreneurs, investors, and executives. Fill out an inquiry form, and a member of our team will be in touch.