Agricultural Technology Impact Investing: What You Need to Know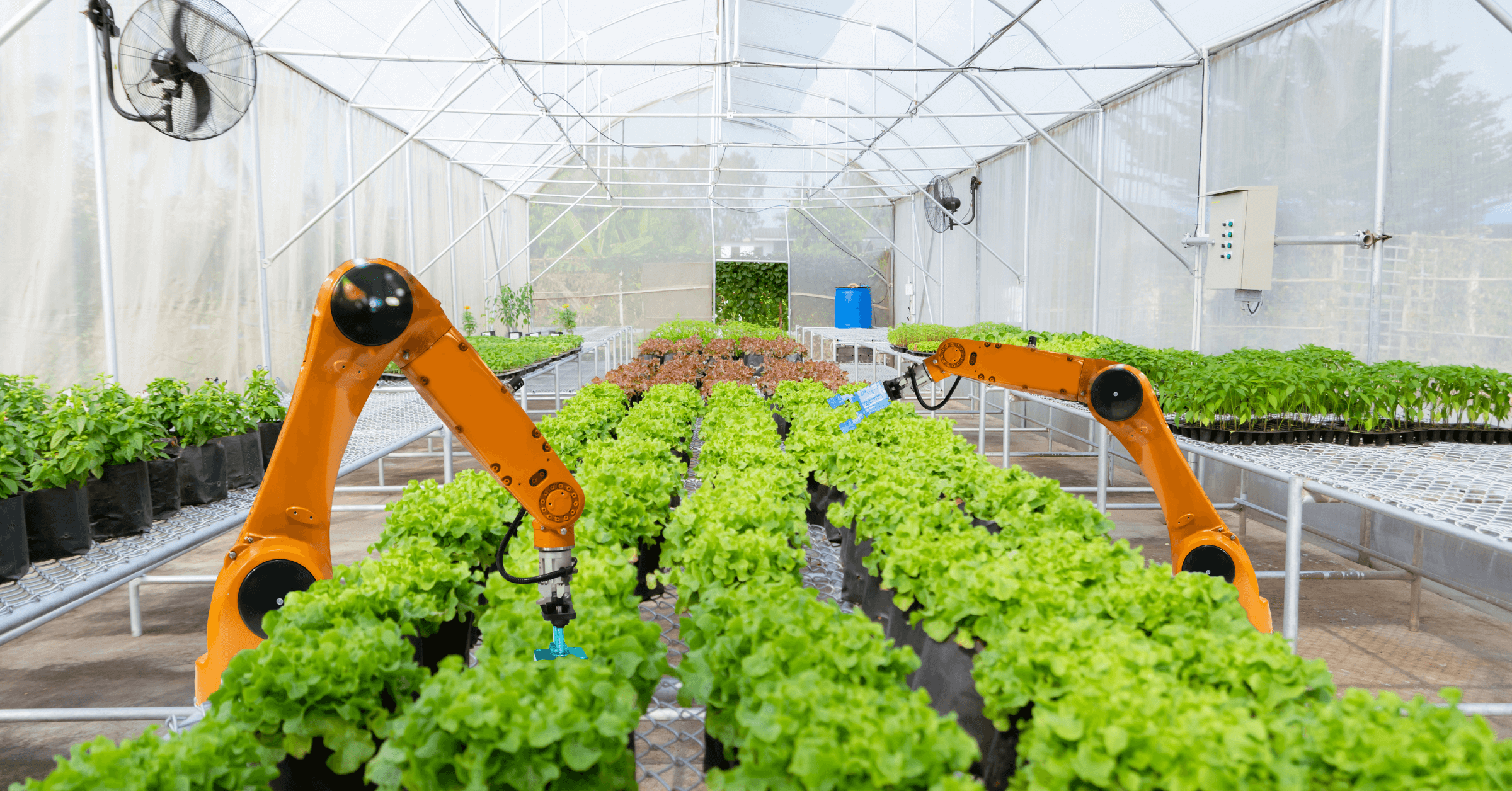 From addressing climate change to increasing environmental sustainability and improving plant-based proteins, Agricultural Technology, the application of hardware and software in farming, is making a significant impact on improving Earth's resources.
What are your opportunities for impact investing in Ag Tech and where do you begin?
Ag Tech By the Numbers
Framing the market opportunity, it's important to understand agriculture's footprint on the planet and its staggering numbers. Around the world, agriculture comprises:
50% of all habitable land
70% of freshwater use
78% of water pollution
26% of all greenhouse gas emissions
Agriculture also represents 10% of global GDP and employs close to 40% of the global workforce, while poor diet is the leading cause of death worldwide.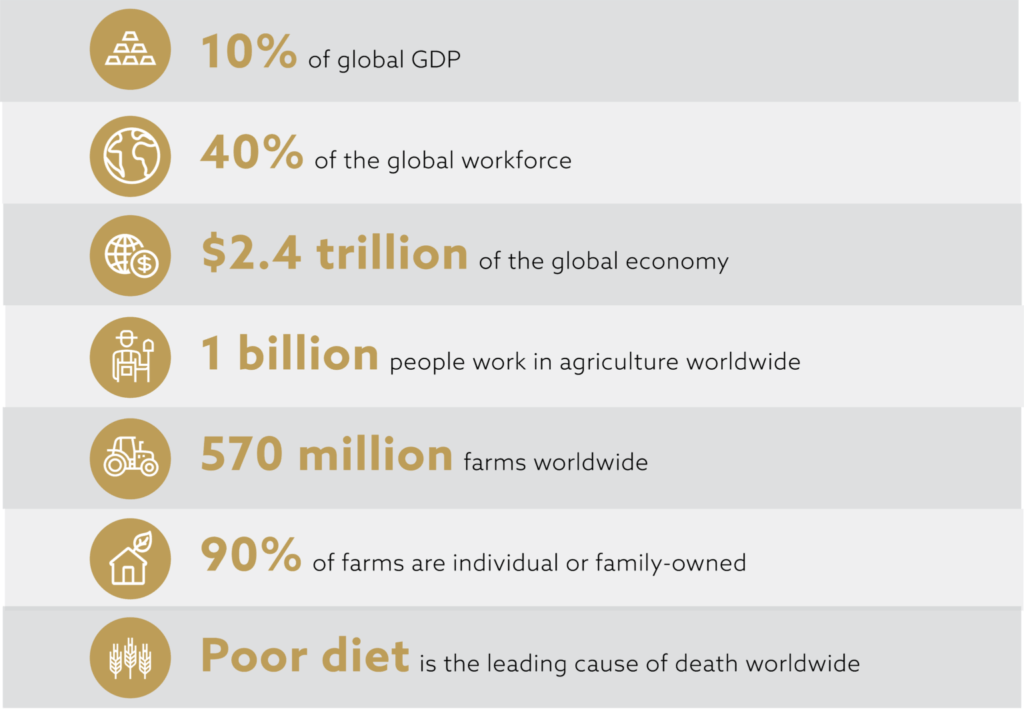 Where to Invest in Ag Tech
The agricultural technology industry is enormous, and agriculture's footprint may seem overwhelming but investing in Ag Tech can make a significant impact on improving Earth's resources while addressing environmental concerns.
Ag Tech, the application of hardware and software in farming, has four broad sub-sectors:
Hardware: from robotics to machinery, automations, and drones used for imagery and spraying
Software: digitization of the supply chain
Biotech: new cleaner, greener approaches to pesticides and herbicides
Food and Nutrition: more plant-based proteins and functional foods; addressing allergies and diseases
What's Driving the Ag Tech Market?
A number of factors are shaping Agricultural Technology investment opportunities, said TIGER 21 Member Eric O'Brien, Managing Director of Fall Line Capital at a recent expert speaker session for Members only. Chief among them is removing toxic crop protection products, improving technologies in food production, and consumer trends around a growing preference in plant-based protein.
Another sizeable influence is new ag tech startups entering the space, breathing innovation into the agricultural technology industry.
"You have major mergers of Monsanto being acquired by Bayer of ChemChina acquiring Syngenta, Dow and DuPont coming together to form Corteva. You've seen so much consolidation over the last five to 10 years that has driven a lack of innovation, quite frankly, because these companies have been so focused on the integrations of their own worlds and fiefdoms within big, big organizations," he said. "That has given an opportunity to startups to create new technologies and to explore new markets without the competition from incumbents."
Granular Former CEO (acquired by Corteva) and Former Head of Corteva's Digital Ag Division Sid Gorham agreed the consolidation among major players is shifting the market. "I think we're probably heading towards a model like the pharmaceutical industry where the majors invest less and less in R&D and rely more and more on M&A to sort of build their innovation pipelines," he said.
Similarities can also be drawn between Ag Tech and the healthcare industry, said Greenlight Biosciences CEO Dr. Andrey J. Zarur. "I think we're seeing a pretty interesting shift that is parallel to what we saw when the human health care world went from largely being a chemical-driven world to increasingly a biotech world," he said.
Finally, Ag Tech is a global game, Ukko CEO Anat Binur said.
"I think this is a global opportunity because the ability to bring together different technologies, solutions, problems that people face are sometimes very common across the globe," she said. "I think you can find companies all over that can actually be collaborating on global solutions."
---