EXCLUSIVE MEMBER INSIGHTS: Cybersecurity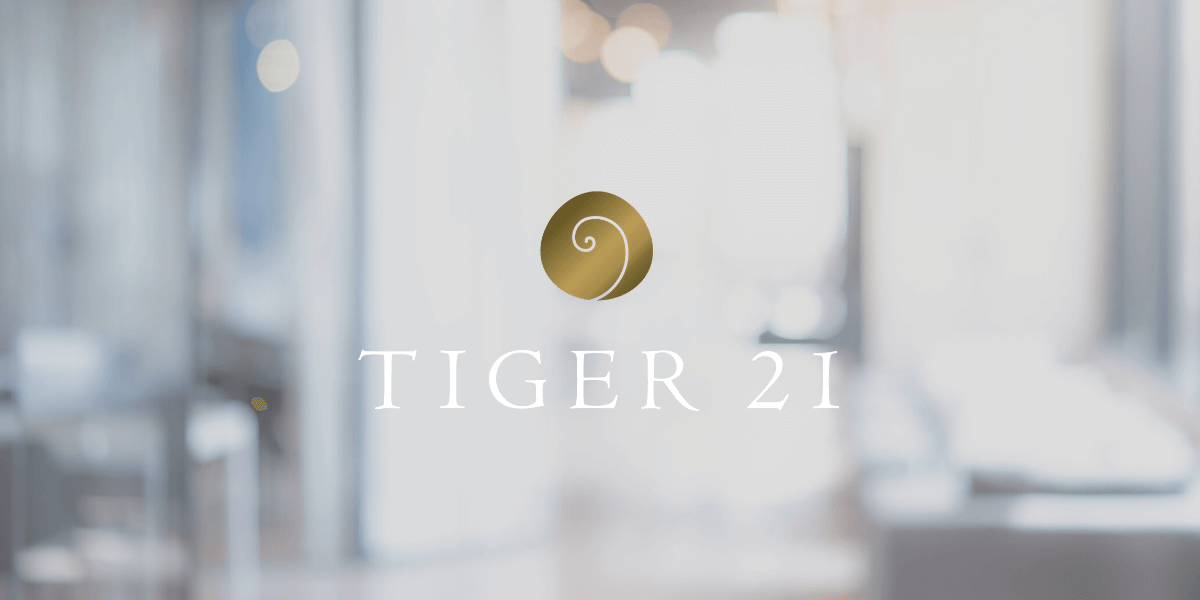 TIGER 21 Member Alex Ionescu is a world-class security engineer, operating system architect, and consultant expert in low-level system software, kernel development, security training, and reverse engineering. He is co-author of the last three editions of the Windows Internals series, along with Andrea Allievi, Mark Russinovich, and David Solomon. His work has led to the fixing of many critical kernel vulnerabilities in multiple operating systems and UEFI components, as well as dozens of non-security bugs.
Listen in as he shares insights on cybersecurity in this TIGER2TIGER recording.
TIGER2TIGER is a series of thought leadership videos made by Members on a variety of subjects valuable to our community. To find out more, contact a member of our team below to discuss whether membership may be a good fit for you. Learn more about the benefits of membership.
The views, information, or opinions expressed in this article/recording are solely those of the individuals involved and do not necessarily represent those of any current or past employer and/organization associated with the individual, nor those of TIGER 21, LLC and it's employees. TIGER 21, LLC and its Members are not responsible for any errors or omissions, or for the results obtained from the use of this information. All information provided is provided "as is", with no guarantee of completeness, accuracy, timeliness or of the results obtained from the use of this information, nor should any of this information be construed as financial or legal advice.
NOTE: TIGER2TIGER is an introductory-level video series intended for TIGER 21 Members who may want to learn more about asset classes they are unfamiliar with. The content is for general informational purposes only.
---