TIGER 21 FOUNDER ON NEWEST RESEARCH ON PORTFOLIO PERFORMANCE TRACKING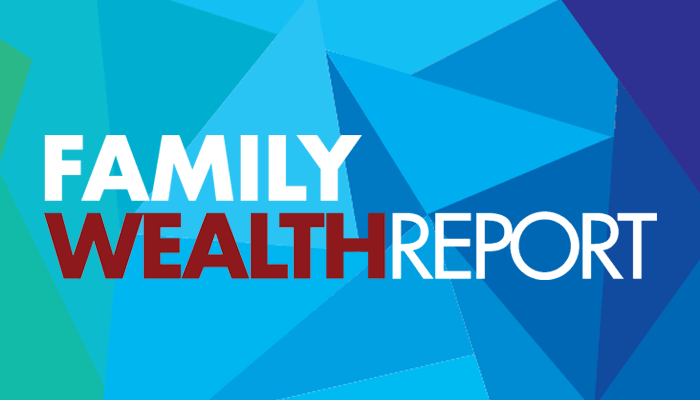 TIGER 21's Founder, Michael Sonnenfeldt, was interviewed by Family Wealth Report for its newest research; "Client Reporting: Or is it Client Communications," in which he discussed the increasing importance of performance reporting for investors. Key takeaways include:
Performance reporting is the most important tool advisors can use to build stronger relationships with their clients.
It is imperative for investors to have the most recent and accurate financial performance reports in order for them to make well-informed, effective decisions.
The ever-increasing number of online tools and reporting systems available provides several ways of extracting the data necessary to create accurate and up-to-date reports.
It is important to recognize an investor's investment philosophy and objectives in order to understand the role of each facet of his/her portfolio's makeup.
"Liquidity, and understanding the leverage in a portfolio, and diversification (specifically trying to understand the correlation to market moves where possible) are all important aspects of a portfolio to an investor," says Sonnenfeldt. "My point is that in the portfolio defense TIGER 21 Members engage in, they are thinking laterally across the portfolio and inter-generationally. I think wealth managers have to really think about ways to display that, because in each of these dimensions there's a huge spectrum of factors to be examined."
Read the full article here. (Subscription required.)
---