TIGER 21 Women's Retreat in Cabo San Lucas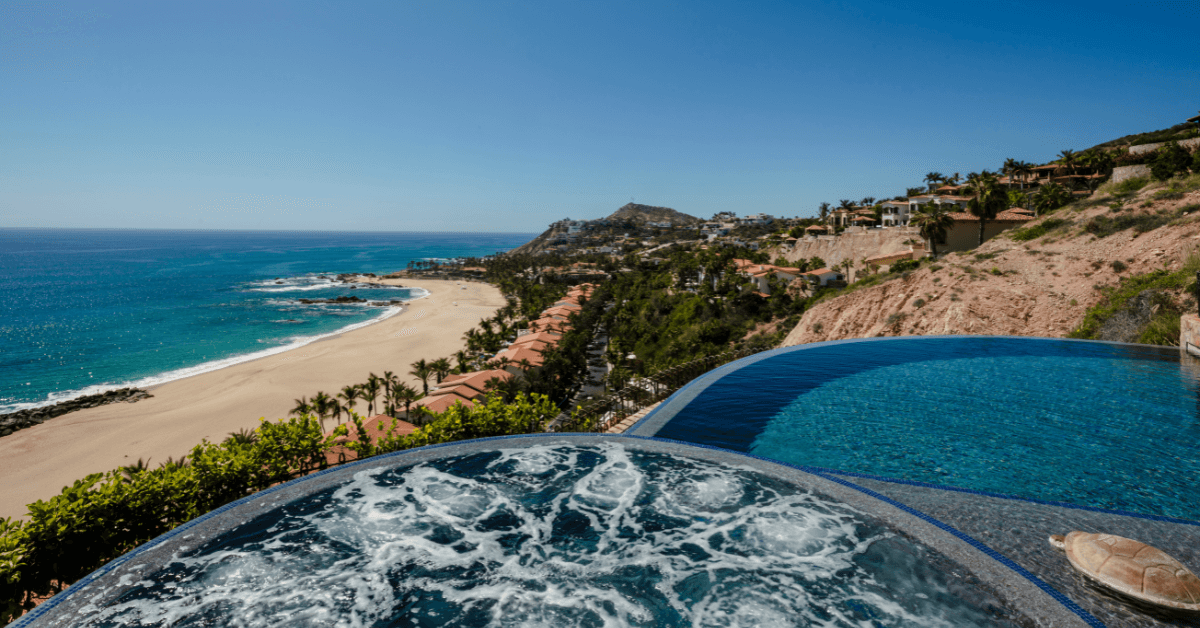 After a time of limited travel and in-person events, TIGER 21 was thrilled to host the 2022 Women's Retreat in Cabo San Lucas, Mexico on April 26 –29. With an agenda built by Members, for Members, everything from the venue and activities to group discussion topics were centered around a community experience and deepening Member relationships.
"We have an incredibly talented group of female Members with years of invaluable experience and powerful insights right in our community," says TIGER 21 Chief Experience Officer Lisa Holladay. "This year's retreat was designed to draw upon a force that the Women of TIGER 21 already possess — each other."
While the women Members were able to immerse themselves within the local culture, cuisine, and scenery through activities like mountain-top yoga and seaside menu tastings, they also participated in introspective group sessions where they could share their collective knowledge, transparently discuss issues personal to them, and chart a plan of action for reaching future goals.
"I think the Women of TIGER Retreat offers the place and the space for women to connect. There is no other organization that I have ever been a part of where people feel so trusting and are able to be completely vulnerable. It was an honor to be the Chair for the 2022 Women's Retreat," says Denver TIGER 21 Chair Elizabeth Ledoux.
Highlights included:
A stay at the luxurious Cuvée Los Cabos, which offered the perfect backdrop for group activities, private pampering, and poolside relaxation in private villas.
TIGER 21 Group Meetings featuring open dialogue to share thoughts and perspectives and help each other gain greater insight and inner clarity.
Opportunities to nurture the body and enjoy the beautiful Cabo San Lucas weather with activities like mindfulness yoga, paddle boarding, and kayaking at the beach.
Evening entertainment, first-class dining experiences, and refreshing spirits for a true taste and feel of local vibes.
---