Navigate Beyond | Inside the 2023 TIGER 21 Global Exchange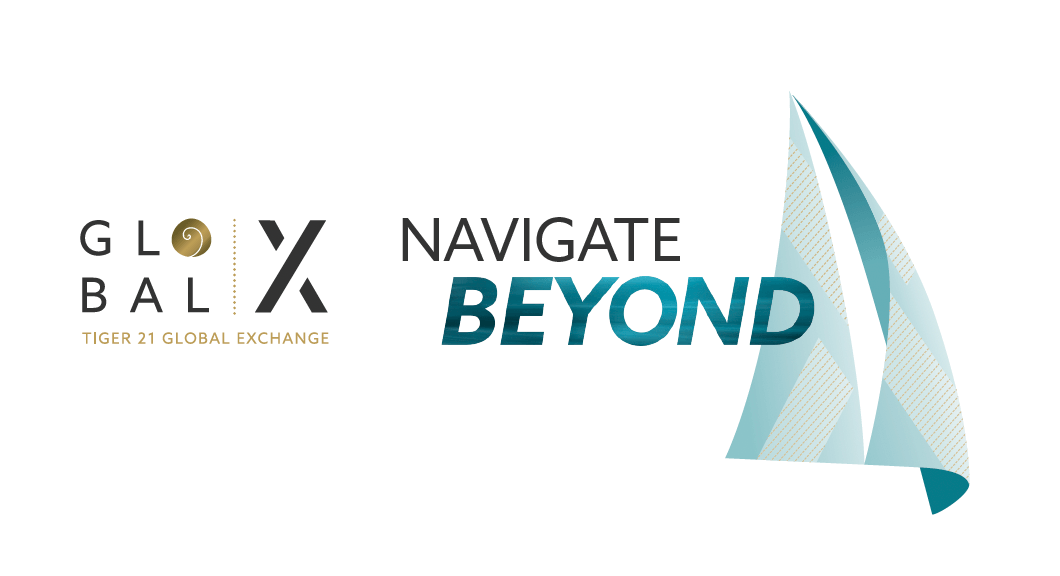 TIGER 21 recently held its 2023 Global Exchange, which brought together the network's community of over 1,200 Members to meet in-person and connect. The event was held in Florida from January 30 – February 1. Members had the opportunity to share insights with fellow Members and their loved ones through exclusive experiences focused on global perspectives and what lies ahead.
The theme of this year's Global Exchange was "Navigate Beyond," which encouraged Members to share their ideas to navigate and overcome challenges. Members had the chance to connect through Member Networks on topics of common interest such as Cryptocurrency, Venture Capital, Private Equity, Real Estate, and Philanthropy.
"Offering opportunities that permit our Members to shape an experience tailored to their individual objectives, this year's Global Exchange focused more time than ever to facilitating Member connections," said Timothy F. Daniels, President and CEO of TIGER 21. "Our conference provides Members with a confidential and intimate setting to connect with each other and gain insights from top thought leaders through meaningful panels, breakout sessions, fireside chats, and Network discussions."
Throughout the event, Members learned new insights and perspectives through presentations spanning a variety of topics, such as talks on health and wellness, a 2023 market outlook featuring leaders in financial services, a panel focused on the art, jewelry, and car market and how collectables can be investment tools, and more.
The Global Exchange featured renowned speakers such as:
The Global Exchange is emblematic of TIGER 21's core purpose of building an engaged global community to make each Member's success more meaningful, impactful, and enduring. With an increasingly diverse network, Members continue to learn from each other's different backgrounds, experiences, and ideas on how to navigate beyond.
---