TIGER DISCOVER: An Inside Look at Austin, Texas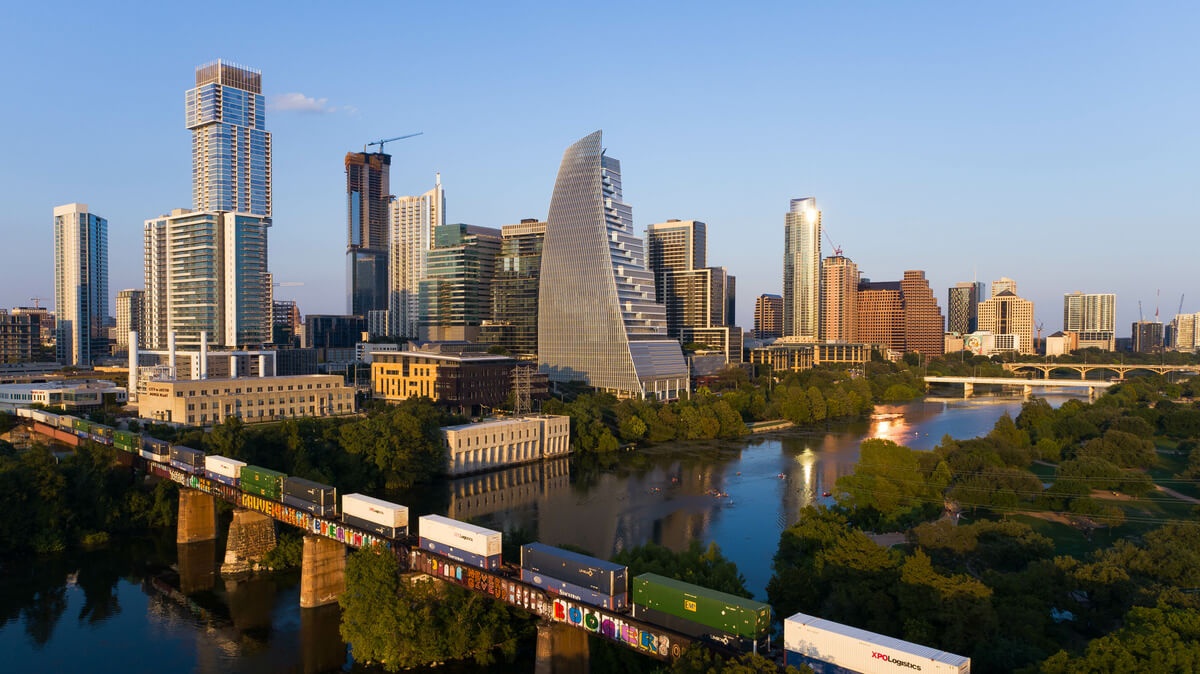 TIGER 21 is now in major metropolitan cities around the world, each with their own history and culture as diverse as TIGER 21's membership itself. Through a Member Experience program called TIGER DISCOVER, TIGER 21 Members join together to journey to a new city and learn about the local economic drivers, entrepreneurial and innovation scene, and investment insights. Along the way, Members also experience the unique cuisine, arts, and spirit of each community.
The purpose of TIGER DISCOVER is:
Connectivity and Fellowship: Members from around the globe meet up for three days of unique events, insider access and local insights.
Investment Opportunities: Members learn how investors from in and out of the market have capitalized on various local opportunities, and where future opportunities exist.
Collective Intelligence: Members get to know "movers and shakers" from each city to learn first-hand how they're viewing, investing in, and leading their markets to financial success.
Fun: Members experience amazing dinners, stays in a unique local hotel, visits to the area's iconic businesses, sneak peeks at what makes each city tick.
For the first time, TIGER 21 hosted its TIGER DISCOVER program in Austin, Texas. Austin, which was voted the best place to live in America for three years in a row by Forbes, is also the home of multiple TIGER 21 Groups.
"We've been talking for a few months now about how Members want to get out there, travel, and do things with other Members," said Greg Wells, TIGER 21's Chief Operating Officer, "Nowhere was this more evident than at the DISCOVER Austin event. Approximately 45 Members attended, battling hurricanes, and shuttling in from Europe, all to land in Texas' capital city with impressive levels of both energy and enthusiasm."
On September 28-30, Members learned about Austin's story of Innovation by connecting with some of its leaders in entrepreneurship including Joe Lonsdale, Founder and Managing Partner at 8VC, Evan Loomis of ICON's Robotics Lab, as well as local healthcare and tech entrepreneurs and top VC investors. Members learned about the visions of Austin-based entrepreneurs and how they overcame, and continue to overcome, obstacles to transformation.
The TIGER DISCOVER Austin program highlights included:
A tour of ICON's "House Zero" and 3D home-printing robotics lab with Co-Founder Evan Loomis
Presentations from leaders at Dell Medical School at the University of Texas at Austin and showcase of three healthcare start-ups.
A visit to Capital Factory, a coworking space and VC Incubator, for additional presentations from local tech start-ups.
An Austin market update from Venture Capital, which introduced Members to investment insights across various industries.
And a timely overview of the Markets from City National Bank, specific to TIGER members interests: inflation, the Fed, the housing market, and recession severity/probability.
"In curating our 3-day TIGER 21 DISCOVER Austin Summit, 'Entrepreneurship, Innovation, Investment,' we wanted TIGER Members to experience Austin for the authentic elements that have made our city so attractive to innovators, creatives, as well as business and investment. And of course, share the exciting growth and transformation on the horizon," said Michele Skelding, Austin TIGER 21 Chair. "Infinitely curious and connected through shared experiences of entrepreneurial pursuits and wealth creation, it was exciting for TIGER 21 Members from around the world to be able to learn from local entrepreneurs as well as one another."
---