TIGER 21 FOUNDER TELLS CNBC WHERE MEMBERS ARE FINDING OPPORTUNITIES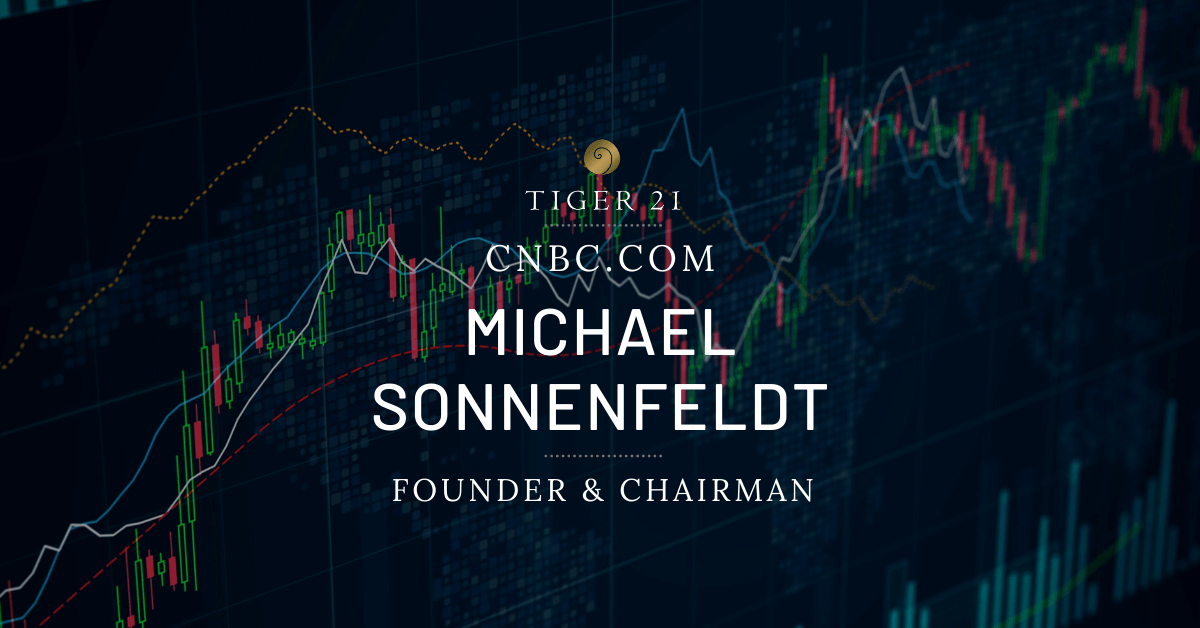 CNBC.com featured an article on TIGER 21's recently-released Asset Allocation Report and where its high-net-worth Members are finding opportunities today.
The following topics were covered:
Members are also maintaining cash cushions to avoid having to liquidate the best assets at a bad time.
Venture capital is an area that's capturing Members' interest due to their experience with entrepreneurship.
Click here to read the full article.
Scroll down to complete the form below and receive the most recent TIGER 21 Asset Allocation Report
---