Global Discussions at the TIGER 21 London Summit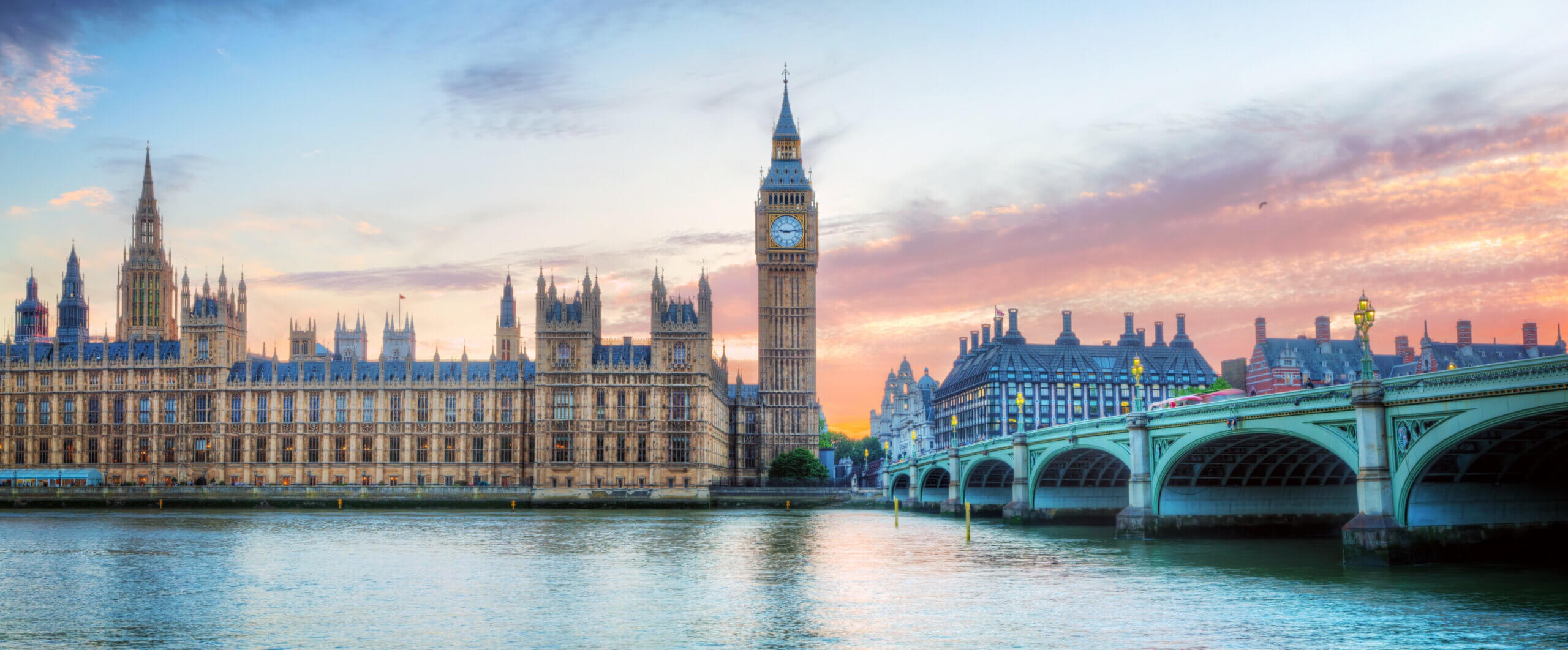 With a growing global presence, TIGER 21 has added the London Summit to its calendar of events, offering Members the chance to share time together in one of the world's most cosmopolitan and culturally diverse cities.
On June 7-8, following the Platinum Jubilee of Queen Elizabeth II, TIGER 21 Members from across the world, including Founder and Chairman Michael Sonnenfeldt and TIGER 21 President and CEO Timothy F. Daniels, gathered in London to learn and connect through a range of experiences on the theme of "collectables." The TIGER 21 London Summit combined the beauty of London in mid-summer – including some fascinating and lesser-known locations – with the energy generated by a diverse group of successful entrepreneurs, investors, and executives meeting in person, many for the first time since the pandemic began.
The highly curated program of events included investment learning activities focused on fine wine, art, and luxury goods. Members attended an educational wine experience in the Maison Assouline, a gallery and studio tour for insight on valuing and appreciating great art, and viewed bespoke luxury goods at Asprey London. Another highlight was a visit to London's oldest privately owned bank, established in 1672, hosted by Member Bella Hoare.
The London Summit also included Member discussions and a modern "supper club" dinner that paired Members according to areas of interest. The Members covered topics such as global inflation, the war in Ukraine, the unstable political situation in the US, supply chain disruptions, climate change, in addition to many other areas of interest. After an expert-led educational session on investing and global politics, the Summit ended with a closing reception.
"There was real energy and magic from start to finish. A group of TIGER 21 Members came together at the start of the Summit; a group of friends sat down to dinner 24 hours later," said European Chairs Eric Sarasin, Mike McClelland, and Brian Pohl.
The London Summit wrapped up with a limited-attendance session at the McLaren Technology Centre in Woking, Surrey, which allowed an exclusive group of Members to peek behind the curtain of the innovative motorsport dynasty.
"We could not be more delighted with the success of the London Summit in creating a tangible sense of a global community in the making," said Emily Dunbar, TIGER 21 Managing Director – EMEA. "Members were wonderfully engaged throughout, and our European Chairs could not have been more helpful and supportive. Next stop Zurich, where Eric Sarasin and his Members have designed a fantastic program built around Cheese, Chocolate, and Innovation (CCI)!"
---