Exclusive Opportunities that NFTs Will Unlock for Us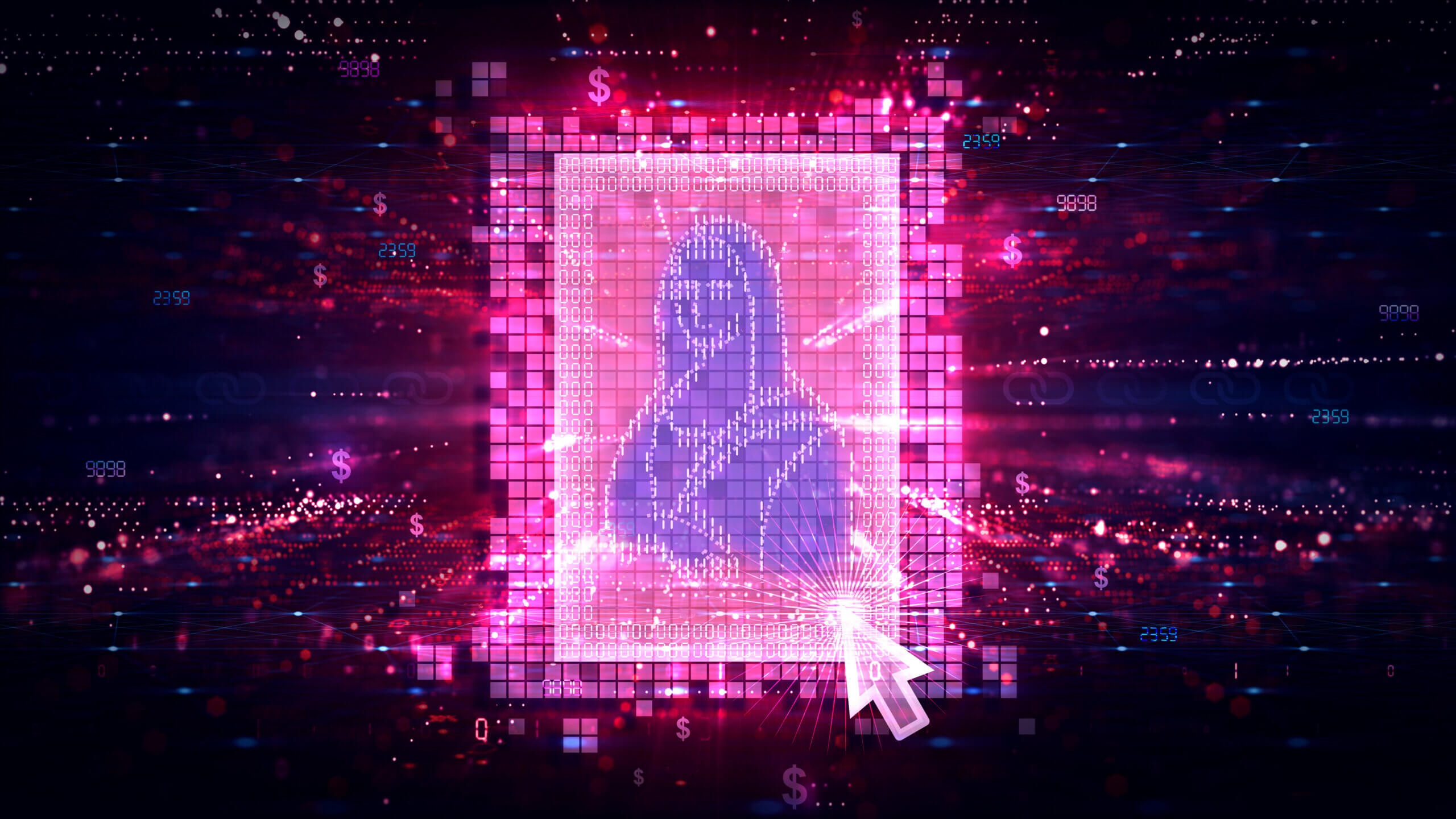 Since Spring 2021 we have seen NFTs — Non-Fungible Tokens — grow in acceptance and popularity. They have infiltrated many facets of society from art to gaming and everything in between. The technology NFTs are built on, blockchain, is changing the way people interact with the digital world and each other. While this space is still in its infancy, it promises to be so much more than just JPEGs.
NFTs and Conference Access
In the entertainment industry, there are already instances of utility being added to NFTs. Gary Vaynerchuk, a renowned entrepreneur, recently used his VeeFriends collection to grant access to his popular VeeCon conference in Minneapolis on Web3 — a blockchain-integrated internet or an internet where cryptocurrencies and NFTs are built into the platforms you use. With the purchase of a piece from the VeeFriends series, all collectors are eligible to attend Veecon for three years. Tickets for this year were airdropped to holders and could be sold on the open market if the collector did not want to attend, or if they had extras, providing further value. While many would say the art wasn't much to look at, the value of the NFT was driven by the utility that it grants the owner.
NFTs and Sports Perks
In the sports spectrum, a group called LinksDAO is putting together the first NFT-based golf platform. Their goal is to purchase premium golf courses around the world for their members to play, and with $10 million from their initial membership offering they are on track to do just that. Membership comes with all sorts of perks, including the right to vote on decisions being made by the platform. As a decentralized autonomous organization or DAO, influence can be purchased by holding multiple tokens to increase voting power. Giving this thriving community of golf enthusiasts a voice has only strengthened their cause and encouraged participation in building this project.
NFTs and Entertainment Bonuses
Most recently, Binance and The Weeknd announced a partnership ahead of the performer's "After Hours Til Dawn" tour. Elements of the tour and merchandise will be NFTs to provide a superior experience while the artist is on stage. This is the first world tour to integrate Web3 technology and will surely garner a lot of attention with one of the world's most popular singers in the mix. While details have not been released there is some speculation that NFT-based ticketing will be deployed and those who attend will receive a unique proof of attendance NFT. For people who like to scrapbook their ticket stubs, this could be a whole new frontier providing an easy way to flaunt what shows they have attended.
NFTs of Utility
Right now we are just scraping the surface of what is possible with this technology, and event ticketing and exclusive memberships are just the start. The feeling of belonging to something bigger is propelling the best performing NFT collections currently, as we have seen communities coalesce around creators and causes that drive this space forward, but utility will become a much larger part of the equation in the future.
Use cases for NFTs are limitless. As mundane as it may seem, imagine having an NFT for your car that validates the mileage, accident history, and maintenance records. Alfa Romeo is toying with the idea to issue a token with each vehicle it produces so an incorruptible transcript of a car's past can be stored transparently for all to see on the blockchain. Expanding on that, what if our car registrations were issued as a token? Our insurance? No more paperwork to tote around, just another item in your digital wallet.
In February 2022, the first US home was sold via NFT signaling the entrance of real estate to the NFT space. Propy, the company behind the sale, says it has plenty of incoming requests but it is taking time to refine the process before going full throttle. Ultimately, we may see home deeds and other real estate transactions getting recorded on the blockchain.
To take it a step further, Vitalik Buterin recently introduced a whitepaper on Soulbound Tokens (SBTs). Unlike NFTs that can be bought, sold, and transferred, SBTs cannot be transacted once they are received. The best example for this would be a diploma, certification, or job experience that would become part of an on-chain resume. In the future, employers would be looking at these tokens to see what experiences a potential candidate has that align with their needs, with the ability to easily verify the entities that issued them.
The Endless Possibilities of NFTs
NFTs and Web3 are creating exciting new ways to experience the world and tackle complex issues that will surely trickle through every industry in the future. In this very unique period, art has led the way for this technology to move into the mainstream. Only time will tell how the rest of this unfolds but we are certainly at the beginning of a large shift towards the future.

Greg Adams, is Digital Asset Specialist and Advisor, of The Fine Art Group, a global appraisal and advisory firm focused on meeting the challenges of a continuously changing market in the collection of fine art and other valuables.
---