RECAP OF THE TIGER 21 9TH ANNUAL CONFERENCE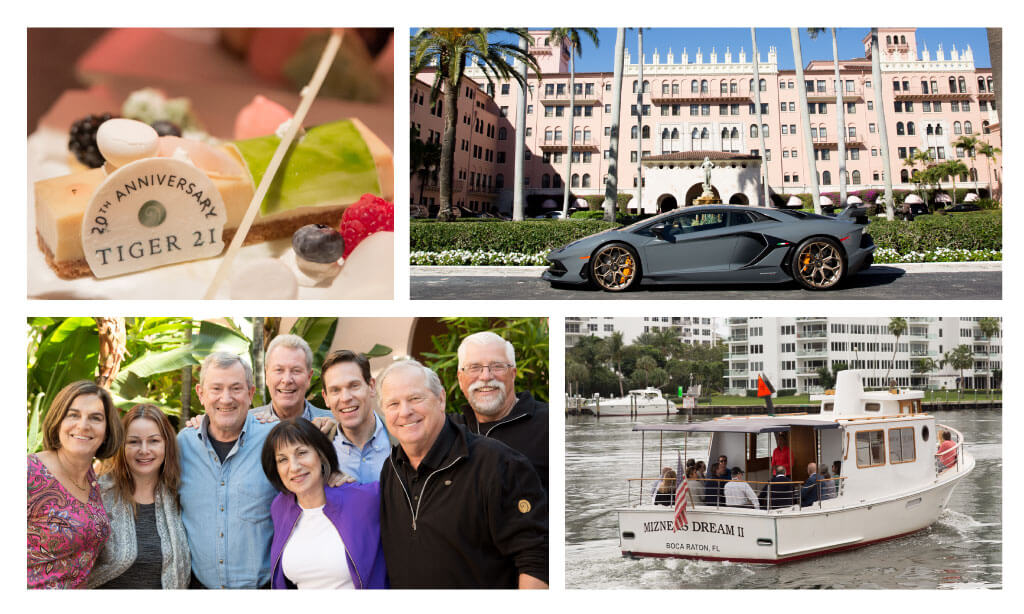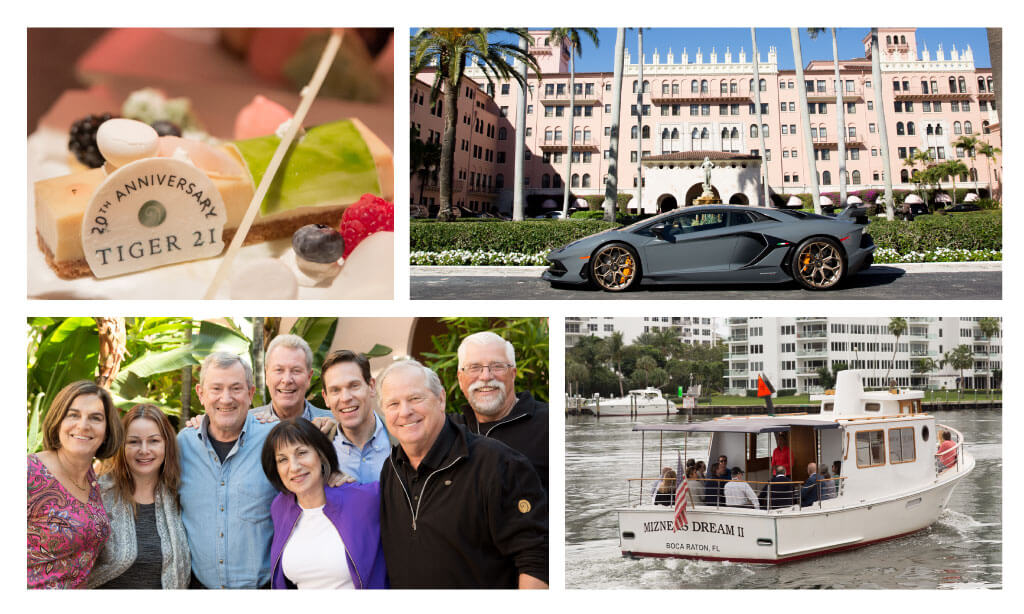 The Global Economic Climate, Current Real Estate Landscape and More
Presentations by some of the world's most respected thought leaders on topics ranging from the global economic climate to advancements in healthcare technology marked TIGER 21's recent 9th Annual Conference. The Conference, held in Boca Raton, Florida, attracted over 850 attendees.
TIGER 21's Annual Conference is an opportunity for TIGER 21 Members and their families to hear from some of the most distinguished minds in their respective fields, while offering an unparalleled opportunity for Members to share ideas with each other.
Special Guest Speakers included:
Former Prime Minister of the United Kingdom Tony Blair
Pulitzer Prize-Winning Journalist Bob Woodward
Legendary Investor Howard Marks
Notable Real Estate Mogul Sam Zell
Cannabis Industry Trailblazer Bruce Linton
Reflecting today's turbulent global environment, geopolitics played a prominent role at the 2019 Annual Conference. Tony Blair, former Prime Minister of Great Britain and Northern Ireland, took the stage with Greta Van Susteren, Voice of America's Anchor of "Plugged in with Greta Van Susteren." They discussed today's global issues, including the impact of Brexit, climate change, and the outlook for terrorism and extremism.
Sam Zell, Chairman of Equity Group Investments, shared his insights into the current landscape for real estate and other investments, including the impact of rising interest rates and the opportunities he sees in other sectors during his interview on stage with TIGER 21 President and Founder, Michael Sonnenfeldt.
Bob Woodward, two-time Pulitzer Prize-winning Journalist/Author and Associate Editor of The Washington Post, discussed his perspective on recent U.S. Presidents, politics, and lessons in leadership.
Howard Marks, Co-Founder and Co-Chairman of Oaktree Capital Management, explained the importance of mastering the market cycle. Specifically, he focused on how to recognize the extremes of fluctuations and profit from them. Moderating the discussion was Brian Sullivan, Anchor and Senior National Correspondent at CNBC.
Founder, Chairman, and Co-CEO of Canopy Growth Corporation, Bruce Linton, spoke about the future of the cannabis industry. In particular, he addressed opportunities in the U.S. market and broader expansion internationally.
This year's conference also included TIGER 21's Inaugural Golf Tournament sponsored by City National Bank, an RBC Company.
Read more about the 2019 Tiger 21 Annual Conference:
https://tiger21.com/tiger-21-annual-conference-cnbc-interview-howard-marks-market-cycles
https://tiger21.com/tiger-21-annual-conference-cnbc-interview-canopy-growth-ceo-bruce-linton-cannabis
---