The Rise of Non-Fungible Tokens (NFTs) and Digital Collectibles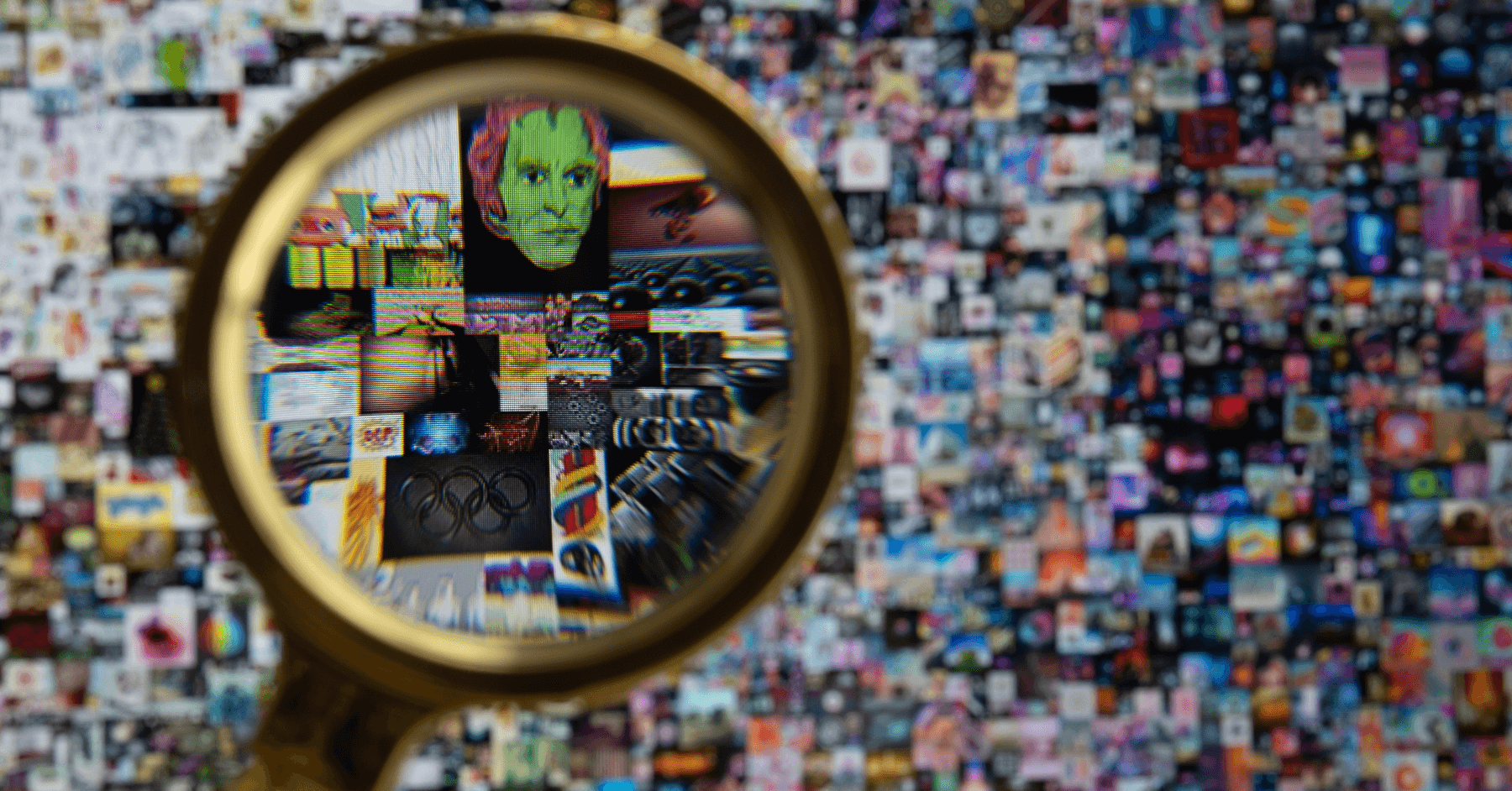 Anita Heriot
President of
Pall Mall Art Advisors
Ezra Levine
CEO of
Collectable
John Crain
CEO of
SuperRare
The Rise of Non-Fungible Tokens (NFTs) and Digital Collectibles
Historically, collectibles have been considered alternative investments and predominantly include NFT art, books and manuscripts, coins, wine, cars, and sports memorabilia. NFT art collectors seek tangible assets because they love them. Investors seek these assets in hopes that they'll increase in value over time. Now, a relatively new "fringe" investment is becoming more mainstream in rounding out portfolios: Non-fungible tokens or NFTs.
NFTs are making headlines daily. But, understanding what they are and how they derive value is not easy. A recent TIGER 21 expert speaker session featured a diverse panel with The Fine Art Group President of North America, Anita Heriot, Collectable CEO Ezra Levine, and SuperRare CEO John Crain to help bring clarity to the crypto collectible conversation.
What are NFTs?
Non-fungible tokens are digital assets representing real-world objects like digital NFT art, music, and videos that are bought and sold online using cryptocurrency. They are one-of-a-kind (or limited run) and have unique identifying codes.
"What this really means is that each NFT has a unique ID and can be uniquely tracked," said SuperRare CEO and Co-Founder, John Crain. "You have a very secure provenance trail, and you can see the history of when the NFT was created."
Dealing art with an art NFT digital ledger also greatly reduces incidences of fraud, a rampant issue in the physical art world, said Anita Heriot, The Fine Art Group President of North America.
Heriot has seen a spring uptick in NFT art sales, including the first-of-its-kind Christie's auction where a Beeple NFT sold for $69 million in March.
NFTs: 'The Good, the Bad, and the Ugly'
While NFT sales are increasing, Heriot warns not all investors are interested in collecting NFT digital art and that people within the cryptocurrency industry are currently buying these assets to help drive value. Traditional, high-level physical asset collectors aren't yet willing to take the digital plunge, she said. However, for the first time ever, Christie's and Sotheby's have designated teams devoted to non-fungible token sales, and Heriot anticipates crypto collecting will become more mainstream and popular with millennial collectors.
There are a few other opportunities and challenges that collectors and investors alike
should consider when eyeing an NFT.
1. NFT Access and Ownership
"Anyone in the collectible space who's ignoring NFTs is probably just ignoring data at this point," said Collectable CEO, Ezra Levine. "I mean, we've seen some unbelievable numbers from some sports NFTs." Ezra referenced the NBA Top Shot, which propelled itself into relevance just over six months ago, making $589 million in a short period of time. Top Shot has taken fandom to the next level through a blockchain-based platform that allows ownership of NBA "moments" through buying, selling, and trading numbered versions of specific, officially-licensed video highlights.
"That's some of the highest-grossing and most prolific marketplace numbers in history," Levine said. "I think our view is that NFTs as a collectible item are absolutely here to stay. When you look at the data, there's a tremendous amount of interest in this."
Top Shot is just one example, Levine said, of the innovation and transformation that NFTs bring to both the physical and digital marketplaces. Levine's company Collectable is another. An investing platform for sports fans, Collectable democratizes access to high-end sports collectibles through fractional ownership. Similar to investing in stocks, fans starting at the age of 18 can buy shares of rare sports memorabilia.
2. Artist Exposure and Assigning Value to Art NFTs
Non-fungible token emerging marketplaces provide artists a level of exposure and visibility previously unattainable in the physical world. Through opensource data and transparency, more artists can connect directly with buyers, cutting out the middleman, Crain said.
But, while democratization is important, Heriot cautioned that due diligence is here to stay. She explained how supply is going to increase "to the point of no return." "Before you know it, they're going to be a gazillion artists doing NFTs, and who will know the good, the bad, and the ugly?" she asked.
Determining value will become a tremendous problem as the art world experiences a new layer of digital complexity, Heriot said. "It's still always on the buyer to do the appropriate due diligence to determine that what they're buying has value."
Levine added that valuing digital collectibles is a more difficult exercise because there aren't as many data points or as much history to project pricing. But it can be done. "What we have seen is that what separates a valuable digital collectible from a less valuable one, are the same things that we've been conditioned to look at and to analyze when assessing value in the physical. It's cultural relevance and scarcity."
3. A New Mindset for Utility of NFTs
Millennials comprise the largest cohort of self-reported collectors at 42%. Their litmus for assigning value (in part) to NFT art includes weighting the number of Instagram followers and appreciating new forms, such as motion graphics.
Non-fungible tokens as a new medium appeal to millennials who consider themselves digital natives, Crain said. "And there is a new brand of artist. They've sort of been treated like tradesmen, as far as contemporary art is concerned."
The perception of "utility" differs between baby boomers and millennials. More mature collectors want to drive the car, drink the wine, hold the [baseball] card, Heriot said. "NFTs create a disconnect for this generation that wants access to what they own. But the younger generation has been living in a virtual world since they were born. So, they're very comfortable not holding the asset."
Levine added that there's often a misperception in owning an item of significant financial value. People aren't accessing it all the time, he said. The reality is that most of these items are vaulted in safe and secure locations.
If anything, NFTs are opening up new ways to appreciate and share collectibles. "There is a new world of utility with digital collectives," Levine said. For example, athletes will provide an online master class with the asset owner, and there are meet and greets or Zoom conversations, he said.
Crain added that augmented and virtual reality are adding a new immersive dimension to consuming and enjoying art, amplifying the ownership experience.
"I think the technology is kind of quickly catching up," Crain said, "and we're going to see more and more ways for folks to be showing off what they're collecting, even if you can't touch it."
The TIGER 21 community offers a wealth of knowledge and expertise, from wealth management insights to health and wellness. You may be interested in other TIGER 21 Insights:
---